Description
Following the success of our first Office Hours - we're opening up registration for our Second Edition of Office Hours for Travel Startups, this time with 2 tracks to leverage:
1. Business Track: Get direct feedback on your pitch from JetBlue Technology Ventures investment team: one-on-one 30min session with JTV investment team.
2. Technical Track: Get consultation on decentralization of travel distribution & Blockchain opportunities in travel from Winding Tree team - remote one-on-one session via online chat. This is a follow up on the discussion we initiated at our Special Edition Event on Nov 1 and your chance to get a deeper dive into the topic of Blockchain & decentralization of inventory.

To participate & take advantage of these opportunities - register your ticket here and we will send you an application form.
If you're new to our community, see our events in action here and join our Facebook and Meetup groups!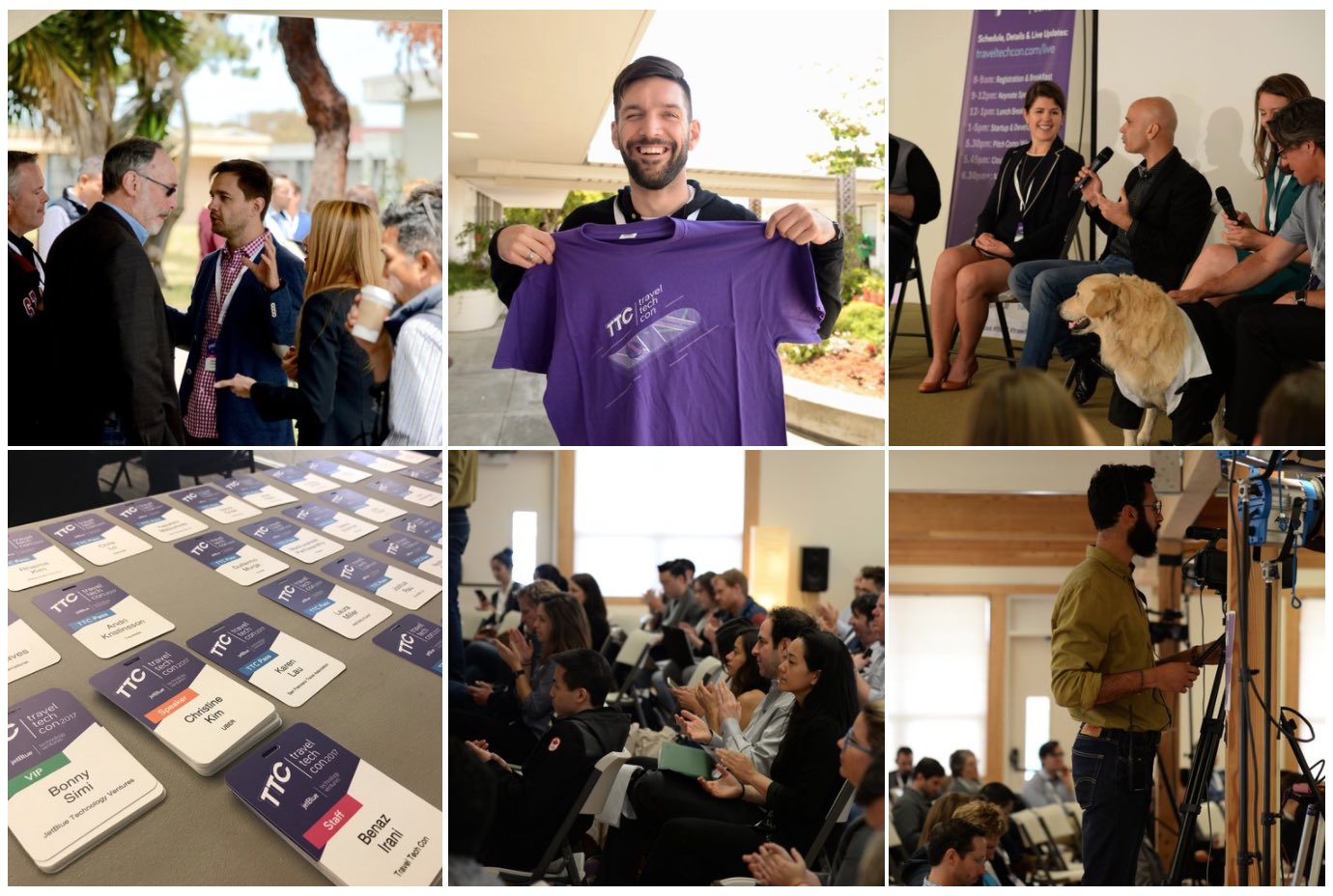 We'll be happy to see you taking advantage of this opportunity!
Cheers,
Marina & Max,
Founders of Travel Tech Con