Description
Join fellow travel startup founders for yet another great night of sharing lessons learned, discussing travel industry opportunities, meeting potential partners and making new friends.
At our last meetup we had Gillian from Hitlist share her lessons learned in building partnerships and Norm Rose from Travel Tech Consulting giving advice on business models in travel.
This time we'll have a panel of travel innovators share their perspective on the future of travel technology! The panel starts at 7pm, so don't be late!
On the panel
Mohammad Gaber, Head of Industry Strategy, Travel, at Adobe Travel
Mark McSpadden, Head of Sabre Labs
Norm Rose, President at Travel Tech Consulting
Eric Engleman, Product Guru at Switchfly
Julia Lam, ex-Facebooker and CEO & Co-founder of Bucket
Panel moderated by Max Izmaylov, Founder & CEO of Roomstorm
Doors open at 6:30pm and program starts at 7pm, so come early, grab food and drink, meet fellow startups. We will also have 1min talk time for anyone who has something to announce or ask the community.
Drinks and pizza will be provided by our awesome sponsors at Hotelbeds. Hotelbeds team also offered to help any of our members directly - so feel free to talk to them at the meetup!

Awesome event space is provided by Sports Basement in San Francisco!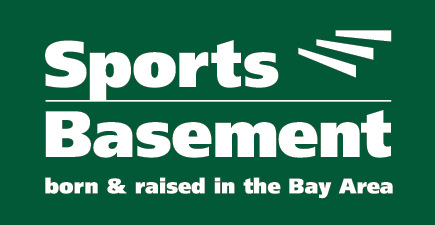 Big Thanks to our supporters at Travel Startups Incubator!

On a side note, check out travel industry events organized by our friends:
Check out upcoming meetups by Travel Massive and If you're planning to in NYC any time soon - keep an eye for Travel 2.0 meetups.