Description
Join us for the last Travel Startups meetup before we get together at Travel Tech Con and dive into the future of tech that is going to shape travel industry! As always there will be awesome talks, there will be not-to-miss networking, there will be pizza and drinks. See what it was like at the last meetup!
With Travel Tech Con Pitch Competition coming on May 20th and some of you already applied to pitch - we will be bringing in 3 startups that have already pitched at Phocuswright Battleground to share their lessons learned in a panel discussion:
Gillian Morris from Hitlist
Johannes Koeppel from WeTravel
Huong Tran from Magpie
Don't miss the chance to learn from their experience!
Feel free to bring a friend who's working in the travel space or a colleague - we're always happy to see new faces! As always we will offer 1 min announcement time to anyone willing to get community's attention. Doors open at 6:30pm, program starts at 7pm, come early and don't miss the chance to mingle and get to know what others are working on.
Our venue for this meetup is sponsored by Seamless Planet. It's going to be The Laundry in Mission - a great gallery space that supports community projects. Plenty of parking and BART stop nearby.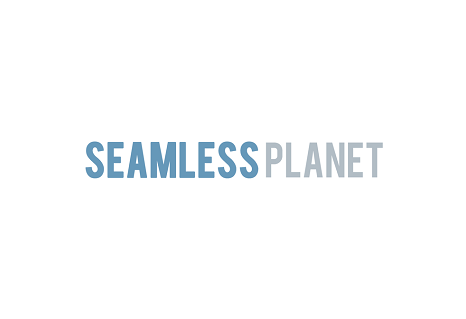 Meanwhile, feel free to hang out with other travel startup founders in our Facebook Group (request to be added)