Description
Traveling to a foreign country is not enough to make your images stand out if you are not applying good visual composition in your photographs. In this class, Leonardo Carrizo will explain the concept of Visual Language and how use Principals of Design to improve your composition. To illustrate these concepts, he will use numerous photo examples from his recent travels to Iceland, Ireland, Ecuador and Barcelona amongst other locations. Learn his approach to travel photography and how to get close to people. Leonardo will give you tips on covering events and create a visual narrative with your photos. You can use these techniques in your next travel adventure abroad or locally.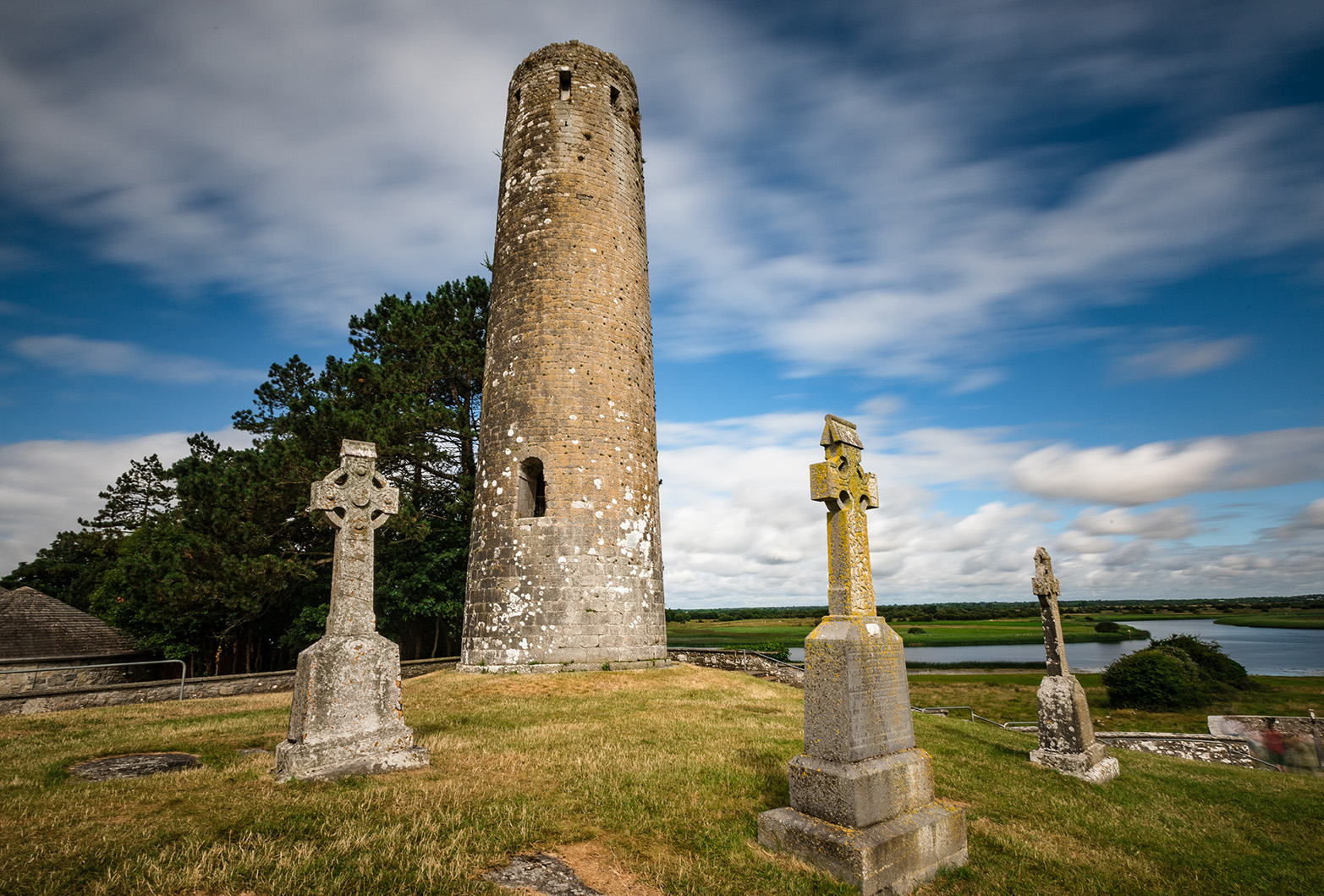 This class will cover
Visual Language and communication with photographs

Principals of Design in photo composition

Controlling the camera settings

Discussion of Travel photography

Engaging and photographing people

Using fill flash

Visual exploration of multiple destinations

Camera gear and accessories for unique situations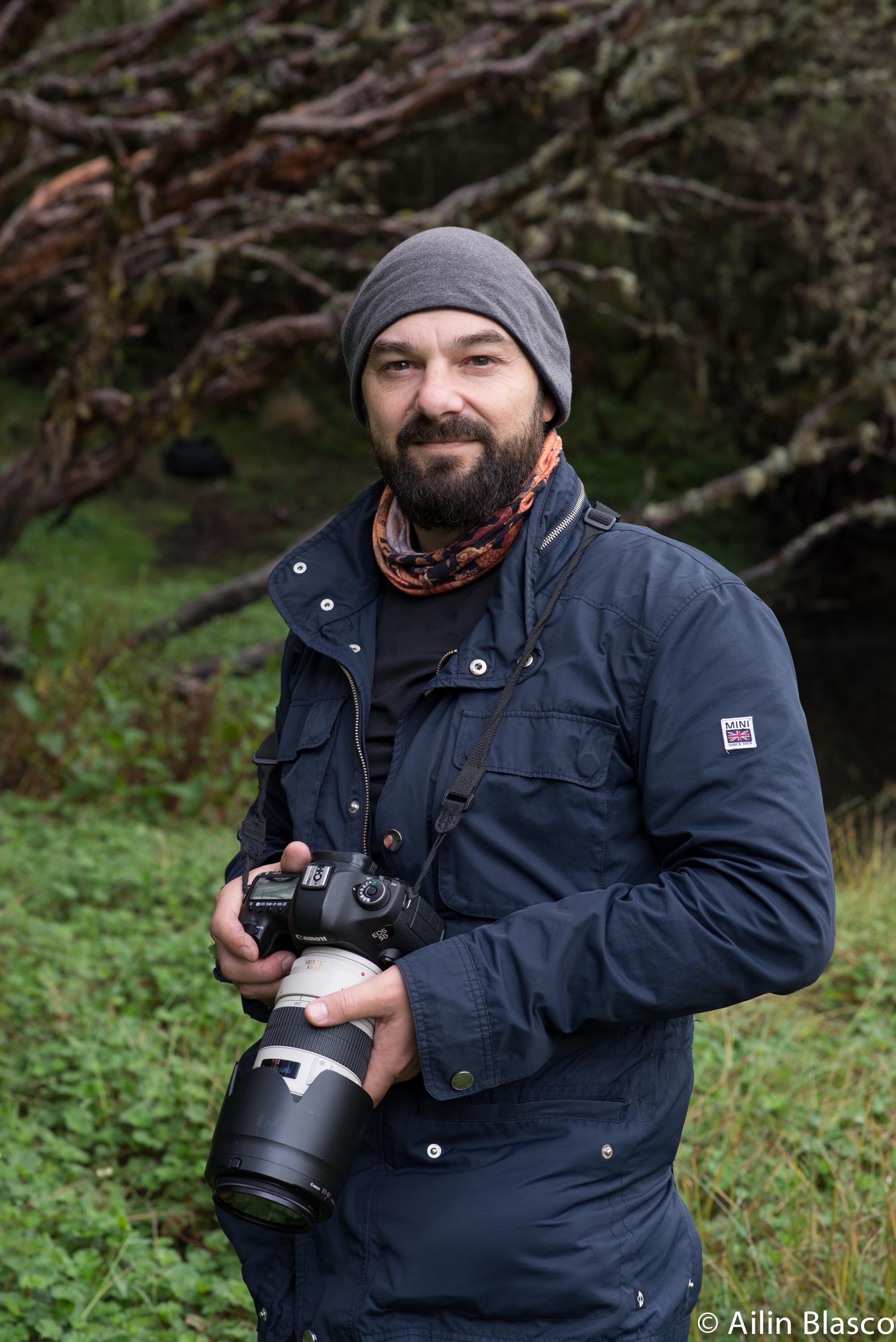 Leonardo Carrizo is a multimedia photojournalist who specializes in visual storytelling for a wide range of publications, individuals and organizations, including non-profits and NGOs. Leonardo lectures multimedia journalism, photojournalism, user experience design and visual communication design at The Ohio State University in Columbus, Ohio. During the summers, he is a National Geographic Student Expeditions photography trip leader.
Check out for Leonardo's work at his website and Instagram!

Also, check out this interview of Leonardo from the MPEX Blog!