Travel Marketing Webinar: How Digital PR is a Linkbuilder's secret weapon
Description

---
Join our webinar: How Digital PR is a Linkbuilder's Secret Weapon
This webinar is tailored specially for anyone and everyone in the online travel industry.
If you want to be seen in more places, and earn more sales, you'll learn from the experts and come away with tips you can put into action immediately.
---
How Digital PR is a Linkbuilder's Secret Weapon
Date: July 11th 2018
Time: 3pm GMT
Location: Online (a link to join will be sent nearer the time).
Host: Joe Shervell, Head of Growth @ Authority Comminications
---
Who is Authority Communications?

Authority Communications has over 20 years of experience in online marketing and digital PR.
We specialise in earning high authority, high value links that allow our SME clients to compete with their better-known, better-funded rivals.
We have worked with a huge variety of online travel agencies, and boast long and fruitful working relationships with many, having helped them grow their businesses by helping them to find a wider audience online.
From region-specific suppliers, to adventure holidays, safaris and more. We understand the needs of online-based travel suppliers, and can help you to earn more sales.
Above all, learn how to turn Digital PR into a genuinely valuable business asset, and the strategies we use to get our clients featured in publications like these: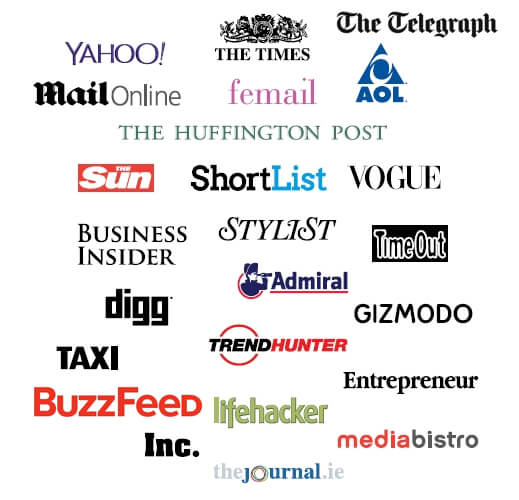 Organizer of Travel Marketing Webinar: How Digital PR is a Linkbuilder's secret weapon