About this Event
The world came grinding to a halt as Covid-19 swept the globe. As we navigate everyday life at the peril of becoming ill or spreading illness, we've had to examine how we do anything and everything. New solutions emerge daily, striving to be safer. Designers flock to where we're needed most, called to solve problems shrouded in ambiguity. Today, IDSA Seattle brings together industry experts to answer your questions about one of our most fundamental activities: travel. In a world that gets smaller daily, travel only becomes more of a necessity. How do we move swathes of people to new places through shared spaces? How do we keep the world up and running, facilitating innovation and business, human connection, and leisure? Please join us for a hearty discussion!
Meet our panelists: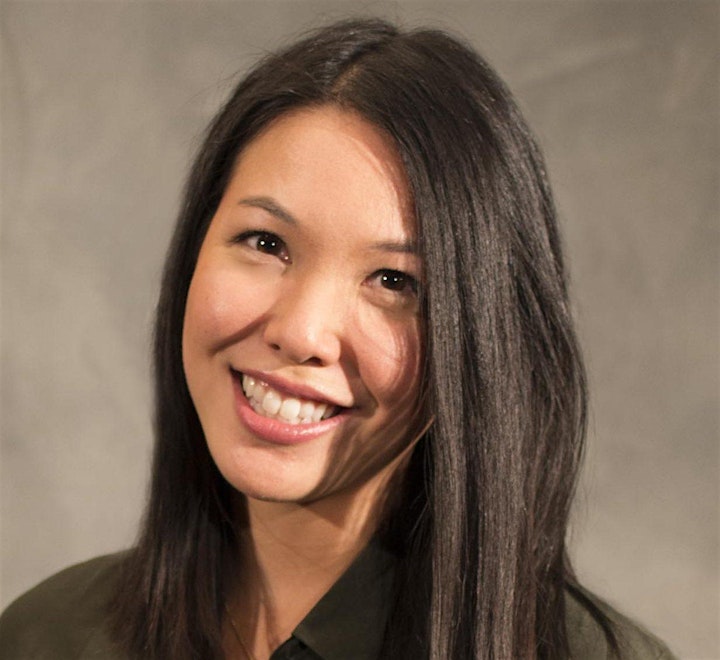 Lanna Liu leads a team of Product and UI designers at Alaska Airlines with the challenge of creating a seamless day of travel experience. In addition to her work in digital product design, Lanna has education and practice in industrial design, service design, and design research. She applies this knowledge as a lens for looking at experiences holistically and reimagining the intersection between the physical and digital. Lanna is passionate about advancing designers and non-designers alike in the possibilities and successes of utilizing a human centered design process.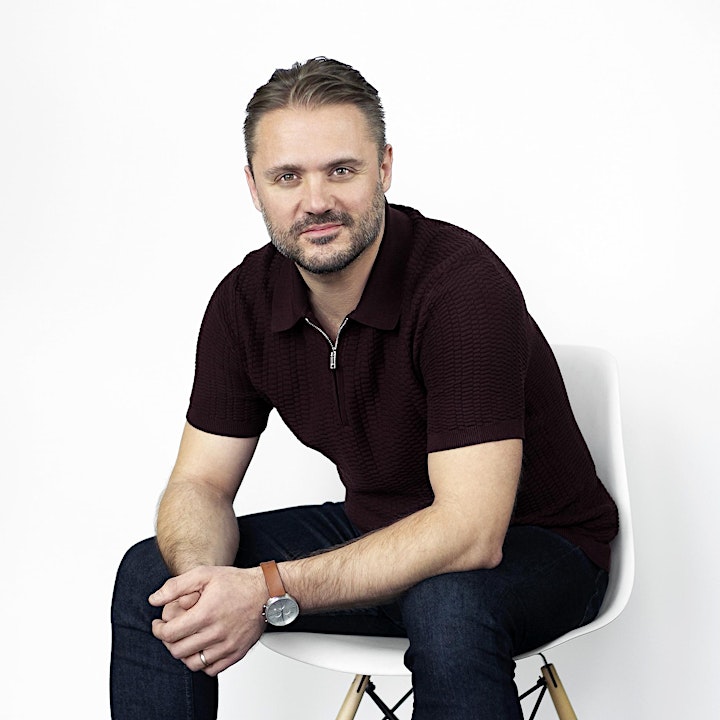 TEAGUEs Senior Director Anthony Harcup has led some of the industry's most significant aircraft interior innovation programs of the last two decades, including award winning interiors for Etihad, JetBlue and Delta, and leading seat platforms for Safran and Adient. At the present time he is fully committed working with airlines, OEMs and suppliers around the globe on COVID response initiatives – eager to accelerate a confident return to flight.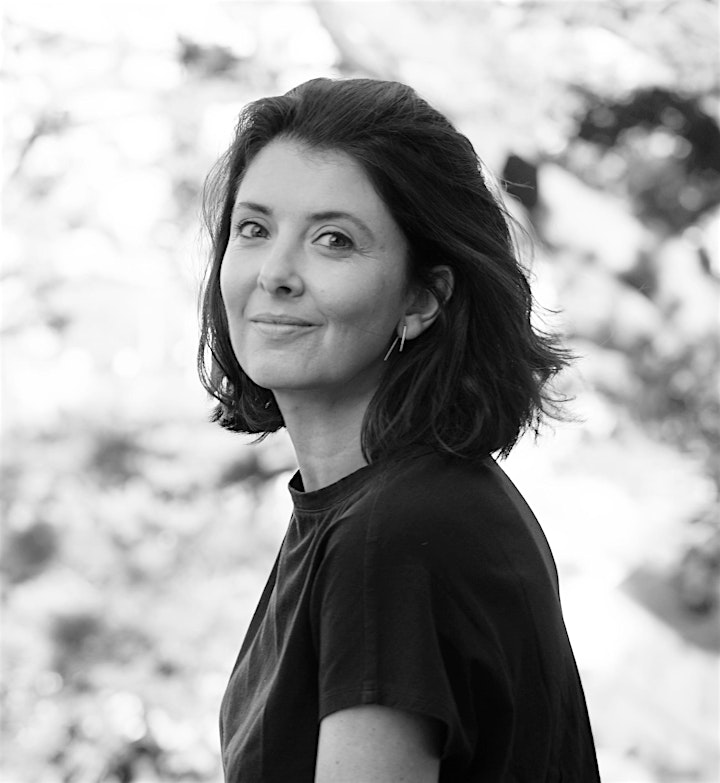 Jessica Pastor Tomas
As an independent designer, Jessica is currently designing the future of air travel for a bespoke airline, Aero. She seeks to use her hands-on background to steer design towards fabrication, by promoting prototyping as a tool to explore, test and communicate ideas at all stages of the product development cycle.
Jessica holds a MS in Design Engineering from the Polytechnic University of Valencia, Spain, as well as a BS in Education from Universidad Camilo Jose Cela, Madrid. She specialized in Product Design in Rome, Italy where she found herself immersed in a training oriented towards product creation.
She spent fifteen years as Industrial Designer and Prototyper, balancinig design and implementation in a wide range of industries: lighting, automotive, aviation and ephemeral installations.
More recently, she worked at IDEO where she developed her methodology with a focus in Human Centered Design. She also developed future concepts for electric and self driving cars with NIO. Prior to IDEO, she worked with TEAGUE, where she brought to life an award winning cabin for the Boeing 777X.
In her spare time, Jessica can be found cooking Spanish tapas for friends or experimenting with glass blowing, photography or origami.