Travel, Earn CEUs & Give Back ..and it's Not just for Pilipino Nurses

Monthly Event - Day 1 of every month
Event Details
Tired of the same old Nurse Seminars and Conference? Need Continuing Education?
Try something new from Educate Simplify.


Travel to World Class Tourist Destinations in the Philippines.
Care for a Hometown.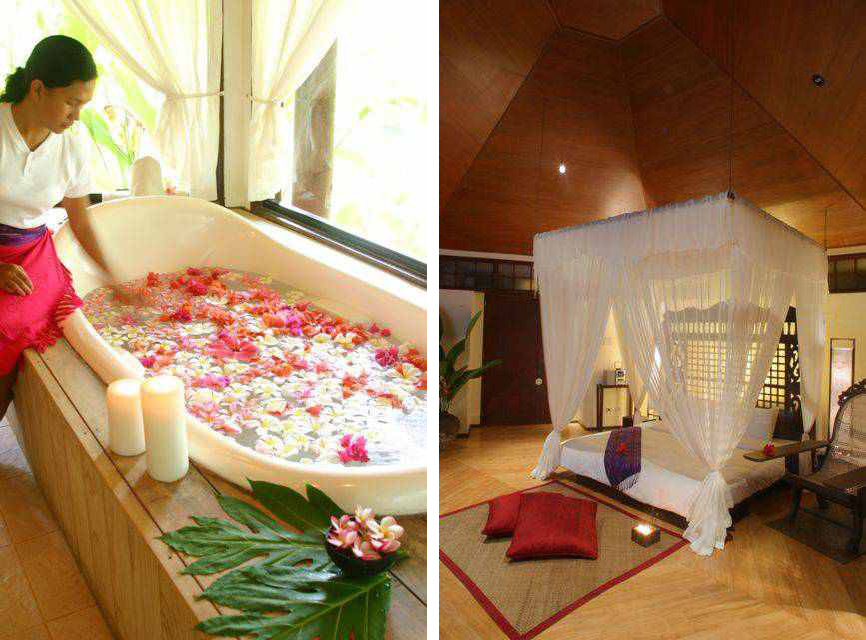 Mandala Spa and Villa: Traditional Stress Reduction/Hilot Therapy
Website: http://www.mandalaspa.com/
 Travel to one of the World's top beach destinations - Boracay Island. Try snorkeling around the coral reefs - you might see fishes only known to scientists.  By the way, the Mandala Academy for traditional therapists is part of the Mandala Villas.
So wake up, roll over, feel the beach, be catered to by the award-winning staff, and maybe walk  a few feet to earn your CEU.
---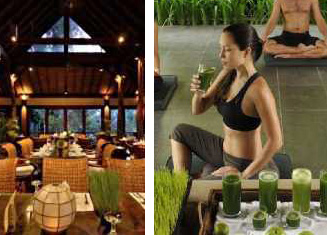 The Farm @ San Benito: Tradiional Filipino Stress Reduction
 Don't let the name "The Farm" fool you. This is one of the most expensive resorts in the Philippines @ $350+/night. And since you're one of our nurse tribe members, you will get steep discounts. Situated by the TAAL crater lake and volcano, eco-tours will be a turbo version of anything you've experienced before.
Since we still have to "sweat" your CEU, traditional therapists will be on-site to help you complete your curriculum.  
---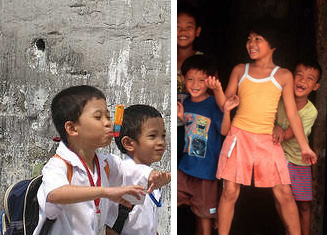 Give Back: Care for your Hometown CEU
 Pilipino Nurses - this one is designed for you !
 (it's OK if you are Not...read below)
We are introducing this innovative CEU Course that will allow you to 1.  Come home 2. Give back to your hometown 3. EARN CEU at the same time.
Not a Pilipino nurse? Not a problem. ..this course is so flexible you can implement this in any hometown, in any country. Just call us & we will explain.
A portion of your tuition will go to non-profit organizations - HAIN & Path Foundation
For more information, check out our fabulous new website ! 
---
 Step 1
Step 2
Please make sure to download itinerary above. 

Curriculum will be emailed to you – please provide a valid e-mail during registration.

If you prefer to have the curriculum mailed, it will be $10.

(Paid during registration)

Online version of Curriculum will be coming on October 2012.
Step 3
Need a Flight to the Philippines?

You may purchase on your own. OR please call our partnered company:
1(800)985-7815
E: travelceu@educatesimplify.com
Contact Person: Jewel Sarmiento
 Step 4
Have a safe & Wonderful trip and Enjoy your Course!
 Step 5
Complete required Paperwork.

 Your Certificate of Completion will be e-mailed or mailed to you within 2-4 days.

 Don't forget to Keep Receipts And Consult with your tax accountant regarding possible deductions.

 Fax or Email or Mail Completed Paperwork:

 Educate simplify

A Creativeresol-ve Healthcare Education Company
For more information, please send us your questions to: 
E-mail:
travelceu@educatesimplify.com
Fax:
1 888 327 1138
Mailing Address:
3580 Wilshire Blvd., Suite 1705 C & D
Los Angeles, CA 90010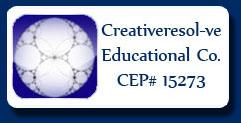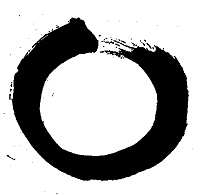 Where

Enjoy world-class Spa Resorts in Biodiverse Islands
Seminar Topic? Stress Reduction Modalities Traditional Pilipino Style - you might get several massages.
Not up for a Spa? Care for a Hometown instead. Click to know what this is all about...



Monthly Event - Day 1 of every month
Add to my calendar
Organizer
Educate Simplify
BVNPT Approved IV Therapy & Blood Withdrawal Course
American Heart ACLS, BLS, PALS, NRP, Workplace CPR
     Call to Register!    213 300 5045       1 888 327 0003 
Educate Simplify dba: CreativeResol-ve Healthcare Education Company was founded in 2006 and offers an array of educational services ranging from American Heart Association courses to Continuing Education courses for medical, nursing and allied health professionals. 
Use of American Heart Association materials in an educational course does not represent course sponsorship by the American Heart Association. Any fees charged for such a course, except for a portion of fees needed for AHA course materials, do not represent income to the Association