Description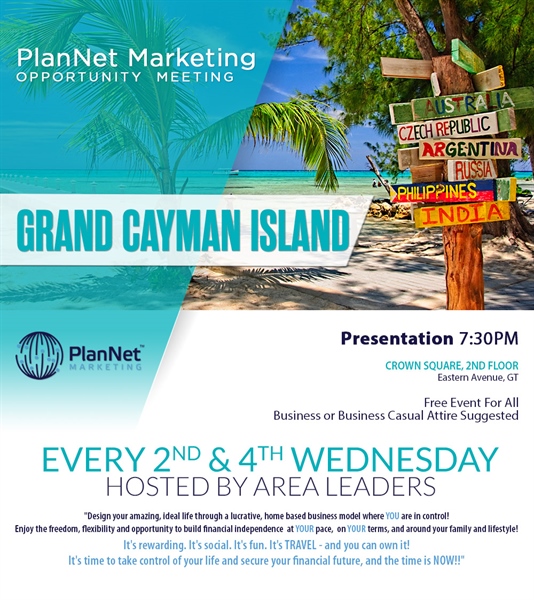 Come and Learn from the Best. This week our TOP INCOME earners will be sharing how travel has improved their lives. Don't settle for less. Don't live paycheck to paycheck. Travel is a vehicle to help you change your life.
Be my guest and learn about the second Largest Industry in the World.
Experts are waiting to share the common myths about travel. Learn how to make supplemental income and utilize the world as your classroom.
You CAN earn income without getting a second Job. The Best Opportunity Fair...Not a Job Fair.
Do you deserve more travel in your life?
Do you enjoy helping others?
Are looking to earn a supplemental income?
Be My Guest and Learn Some of the Best Kept Secrets of the Industry.
Feel free to contact me @ 770.885.7585 Carol Thompson