Description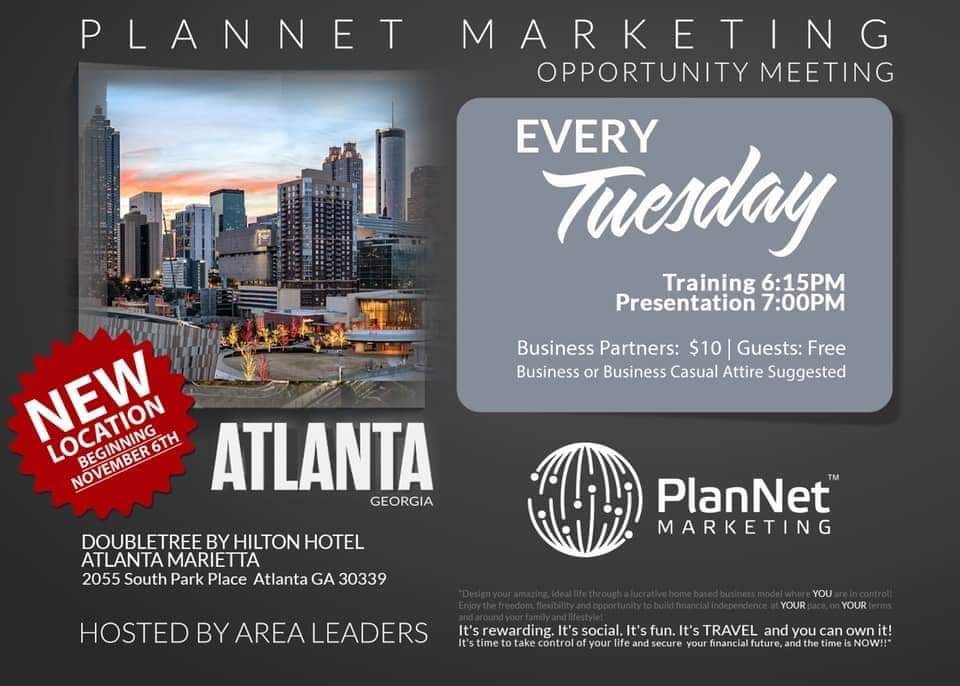 This is a one-hour business presentation to share with you how to own your own travel business without going to school. Find out about the travel agent accreditation, the credentials you'll receive, how travel agents earn commissions, and how they travel at discounted rates.
By the end of the presentation, you will learn if this is the right business venture for you.
Please be sure to arrive at least 15 minutes early, we will begin on time.
FREE to attend. This is not a timeshare presentation.
Please dress professionally and be sure to sign in as a guest of Carol Thompson
There is limited space, if you RSVP and can no longer attend, please cancel your ticket.
RSVP: CONTACT: CAROL THOMPSON 770.885.7585