Multiple Dates
Travel as a Volunteer to Do Beach Cleanup Campaign #ProtectOurBeaches
Do you plan to donate your time to do beach cleanup on August 14, 2021? Volunteer with WHOMENTORSDOTCOM INC. to travel to Santa Monica!
About this event
Plan to join WHOMENTORSDOTCOM INC. and fundraise in advance of traveling to Santa Monica to do a beach cleanup campaign on August 14, 2021.
NTEE / IRS Activity Code C50 - Environmental Beautification
Organizations that enhance the aesthetic characteristics of the built environment by acquiring and preserving open spaces for public enjoyment; planting trees, flowers and shrubs in public places; conducting recycling and roadside cleanup campaigns; and engaging in other environmental beautification activities.
Not affiliated with nor endorsed by Cervecería Modelo, owned by Belgian company AB InBev.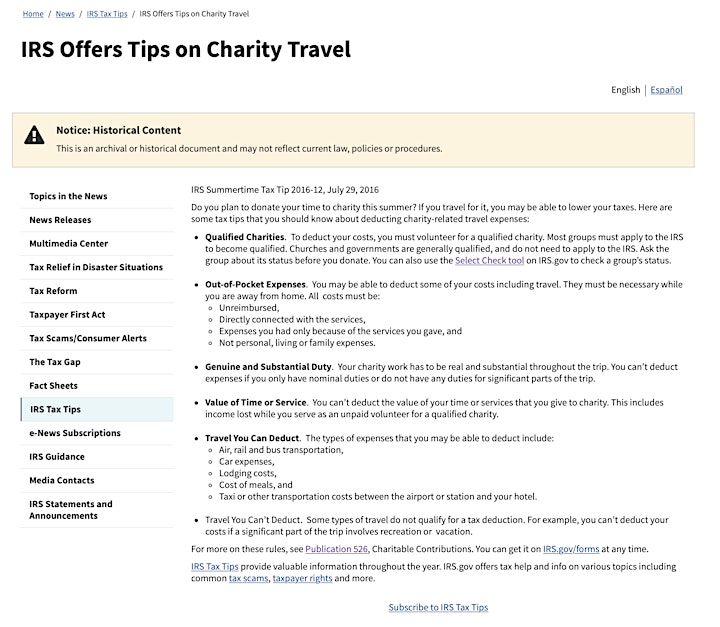 Organizer of Travel as a Volunteer to Do Beach Cleanup Campaign #ProtectOurBeaches
WHOmentorsdotcom, Inc., a multi-state nonprofit public benefit 501(c)(3) tax-exempt 509(a)(2) research corporation, is primarily engaged in interdisciplinary scientific applied research to gain knowledge or understanding to determine the means by which a specific, recognized need may be met.
NOTE H-1B Cap-Exempt Employment: USCIS I-129 petitions for new H-1B employment for nonimmigrant workers are not subject to the annual cap at all if the [foreign national] will be employed at a facility controlled by WHOmentors.com, Inc.
Additionally, WHOmentorsdotcom, Inc. facilitates Mentor Practitioner Professional Development at every level of opportunity and is an expert at Mentor Presence Management(TM) for business, industry, educational institutions, government entities, communities.
WHOmentors.com, Inc. encourages volunteering in general.