Description
Africa Everything is taking it's movement on the road to Ghana for our RHYTHM & ROOTS TOUR April 19th to 29th 2019. Our collective felt it is only right for us to empower people in the diaspora to travel to Africa. We are also honoring the Diaspora Return Call to Ghana will you be coming with us?
What better place to start than Ghana known as the Gold Coast. Come and join us by exploring all the magic, history and wonderful culture of Ghana. We want to say traveling to Ghana was eye opening and filled with unforgettable moments of greatness.
We will visit historical sites in Accra, and enjoy the rhythms and sounds of Ghana nightlife; you will also experience the wonderful flavors of Ghanaian Food and have a several chance to purchase wonderful art and artifacts from local artisans.
We will visit historical sites on our way to Cape Coast & Elmina the slave dungeons used during the Trans-Atlantic Slave trade where our ancestors were enslaved and taken to unknown horrors.
Grab an RSVP if you are interested in traveling with us and exploring Ghana as a collective. A full travel itinerary will be sent to you if you're interested in exploring Africa with Africa Everything.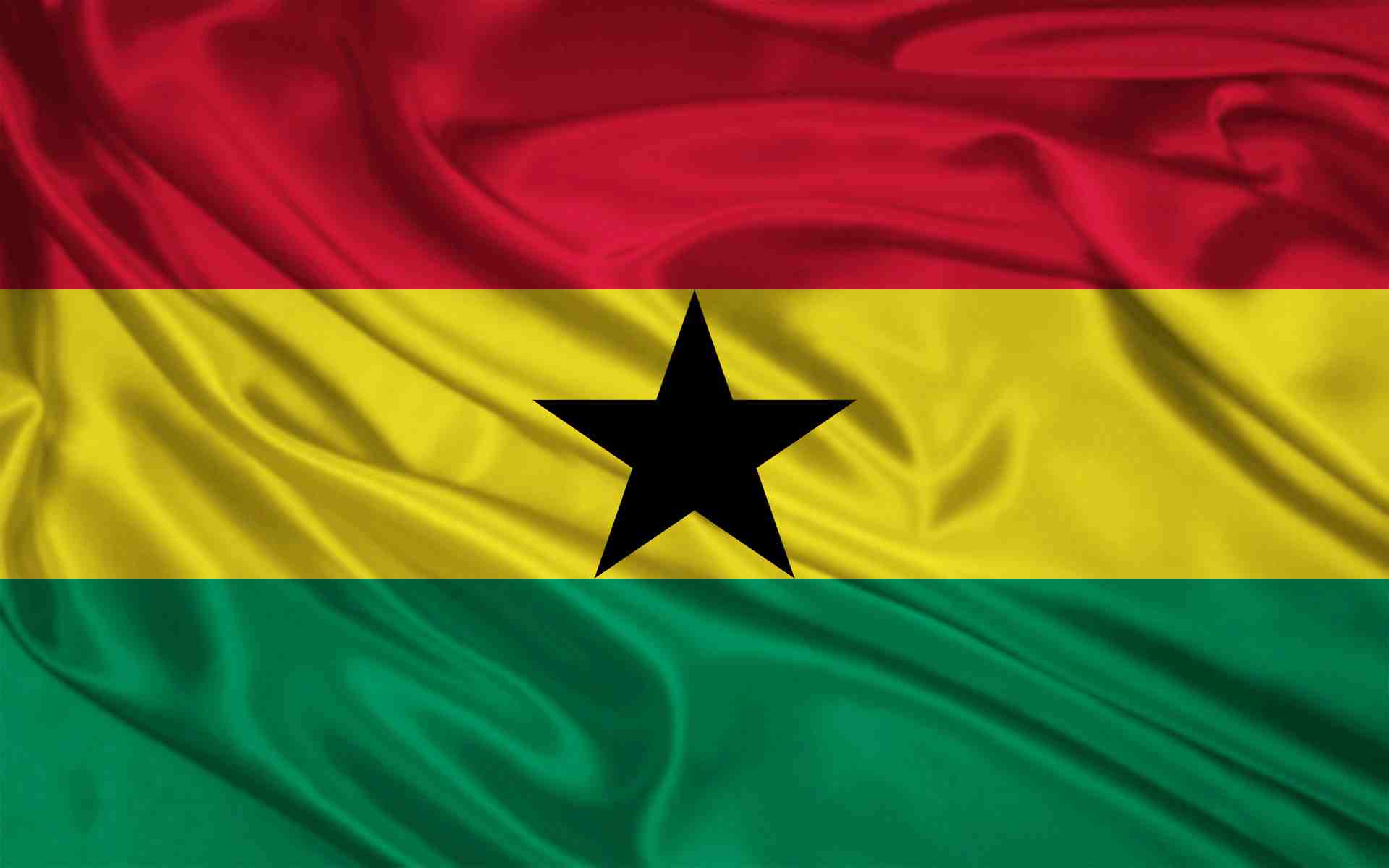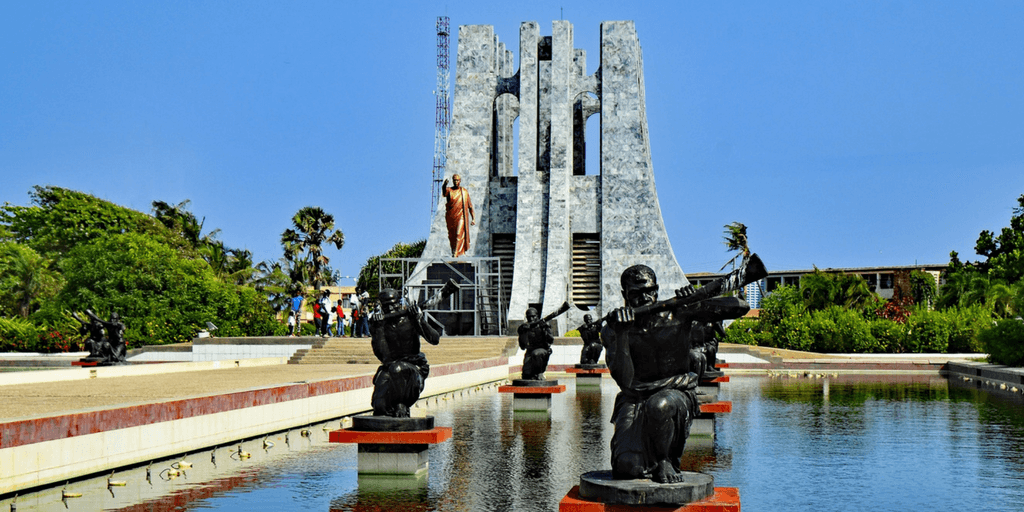 ---
Few Tid Bits About Ghana
Ghana was the first country in sub-Saharan Africa to gain independence post-colonialism. It gained its independence on March 6, 1957.

Ghana home to Kwame Nkrumah PC was a Ghanaian politician and revolutionary. He was the first prime minister and president of Ghana, having led the Gold Coast to independence from Britain in 1957

Ghana's 24 million people comprise six major ethnic groups that break into more than 60 smaller ones.

The six larger groups are the Akan (Ashanti and Fanti), the Ewe, the Ga-Adangbe, the Mole-Dagbani, the Guan and the Gruma. Like most other African nations, Ghana has rich, traditional cultures that differ from one ethnic group to another.

Along with different ethnic groups and cultures, 52 separate languages and hundreds of dialects are spoken in Ghana. The official language is English — a residual of British colonial rule, from which Ghana gained independence in 1957.

Until its independence, Ghana was known as the Gold Coast. It was renamed Ghana, meaning "Warrior King," to reflect the ancient Ghana Empire that flourished in West Africa during the 10th century.

Ghana is one of a handful of countries vying for the title of 'closest to the equator', so you aren't likely to find a climate more tropical than this. As such, Ghana doesn't have four seasons, but rather two, one wet and one dry. It's also pretty hot, reaching about 30°C or 86°F on most days.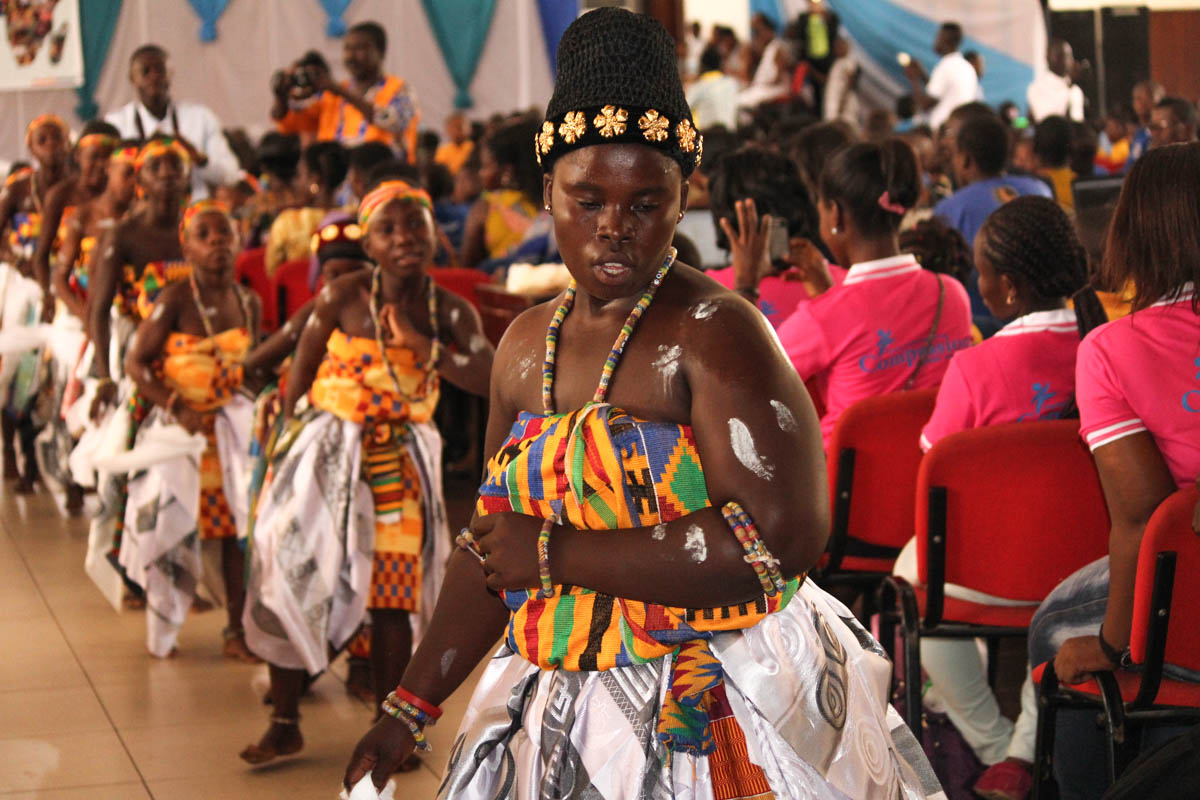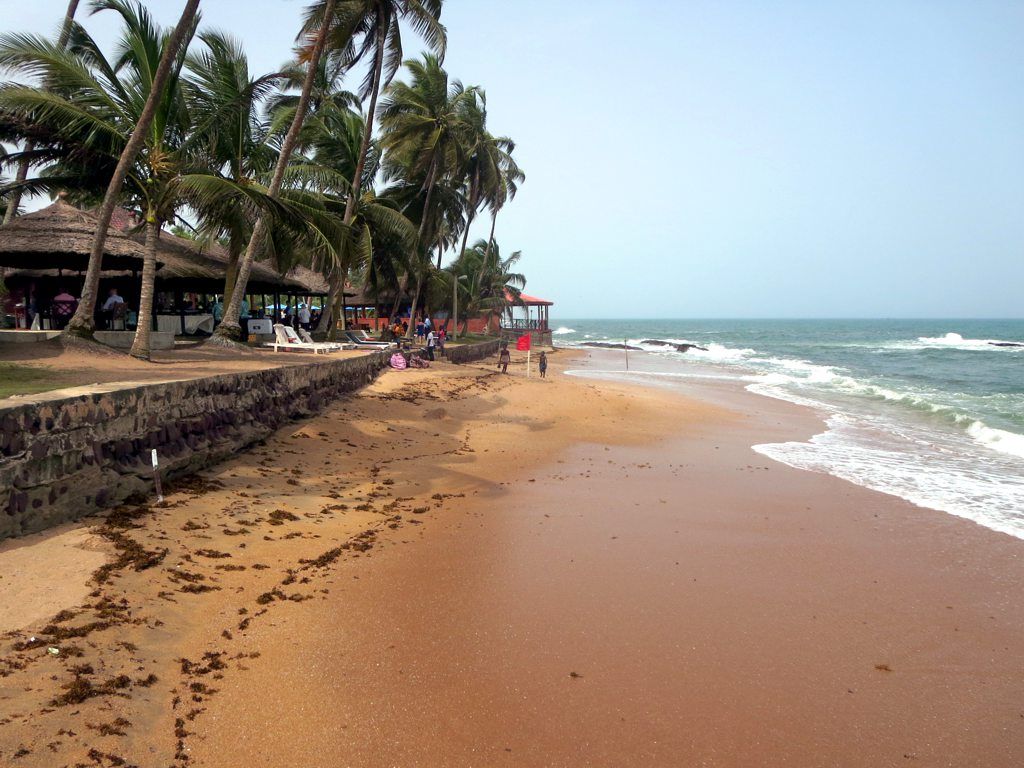 COME JOIN AFRICA EVERYTHING IN GHANA! WE CAN NOT WAIT TO SHOW YOU AROUND!
---
#Afrobeats #Africa #VACATION #GOLD COAST #BLACKTRAVEL #HISTORY #GHANA #Culture #TRAVEL #WorldMusic #OkayAfrica #AfricaEverything #TransAtalnticSlaveTrade
FOR MORE INFO: Call/Text: / 646-820-1345/ 1-800-972-5212 for more information and trip details
EVENT POWERED BY:
AFRICA EVERYTHING
EVENT MANAGED BY ACCESS AFRICA
ALL TRAVEL WILL BE HANDLES BY ACCESS AFRICA, OVER 40 YEARS IN THE INDUSTRY OF AFRICA TRAVEL.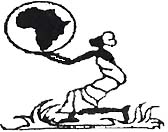 Access Africa
Our Mission
To promote and generate increased tourism awareness to Africa through custom packaged tours around events in Africa, incentive tours, meeting and conferences.
Website: www.accessafrica.com or follow them @accessafrica_ to book your next adventure !