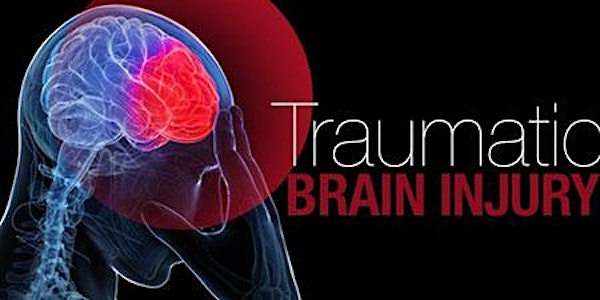 Traumatic Brain Injury - Overview and Tools for Support
TBI impacts court calls, supervision and treatment in many ways. Learn new ideas and strategies to assist and engage clients effectively.
About this event
We are honored to have two nationally recognized experts in Traumatic Brain Injuries to share their insights. Judy Dettmer, Director of Strategic Partnerships with the National Association of State Head Injury Administrators and Anastasia Edmonston, M.S. CRC NASHIA Consultant will lead this two part event. The first day will provide an overview of TBI related topics. The second day is geared towards clinicians and those that wish to further their understanding of this complex topic. We welcome and encourage all participants to attend both parts.