"Trauma & Stress: while working in journalism" - SPJ Region 3 and Savannah...
Description
KEYNOTE SPEAKER: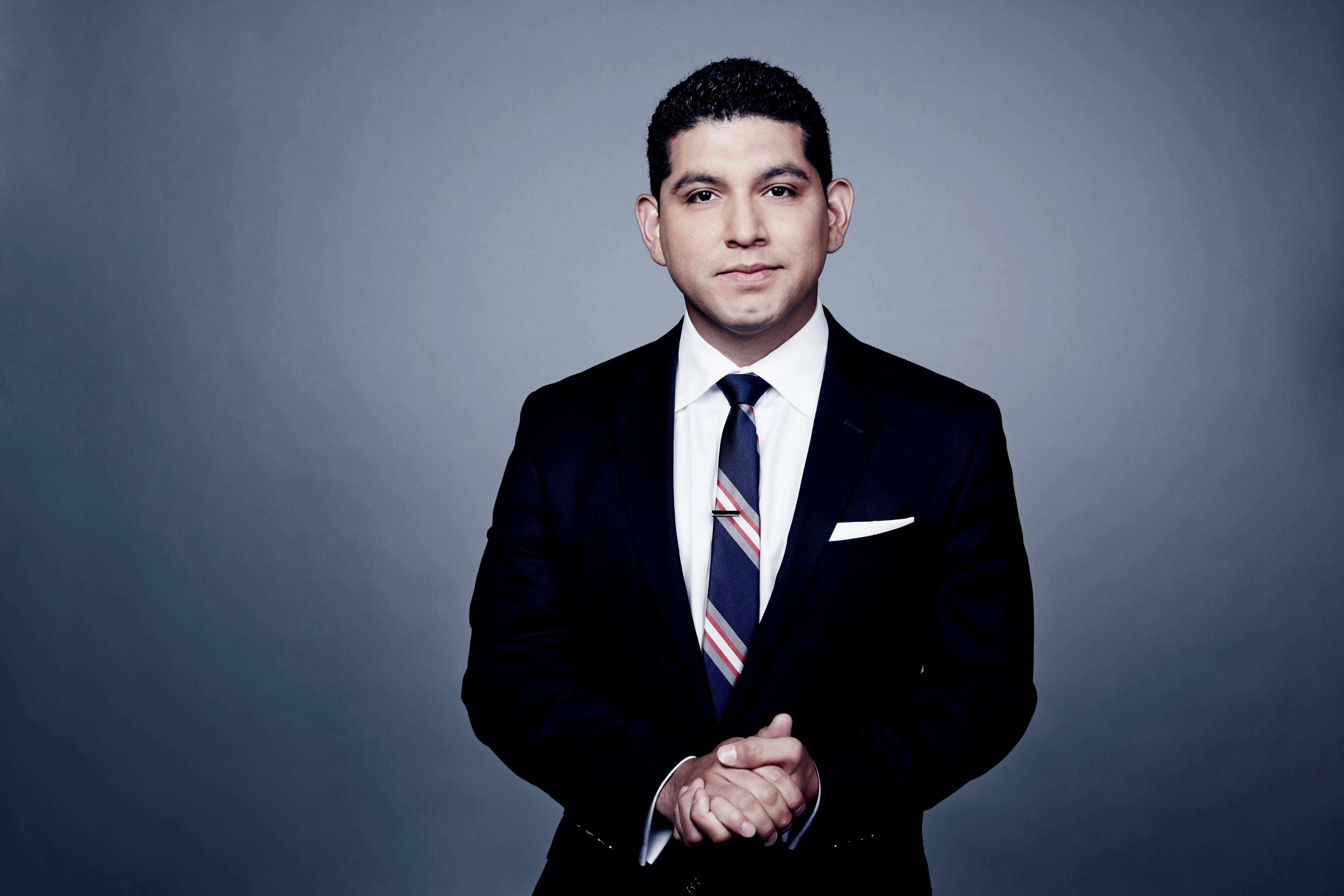 Keynote Speaker: Nick Valencia, CNN National Reporter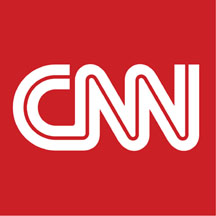 ---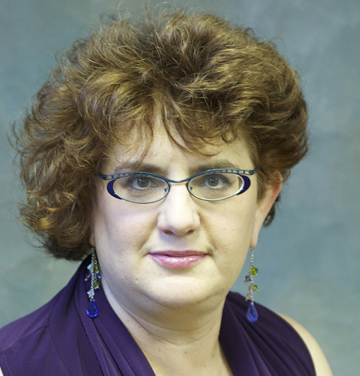 Dr. Elana Newman, Research Director, Dart Center for Journalism & Trauma

---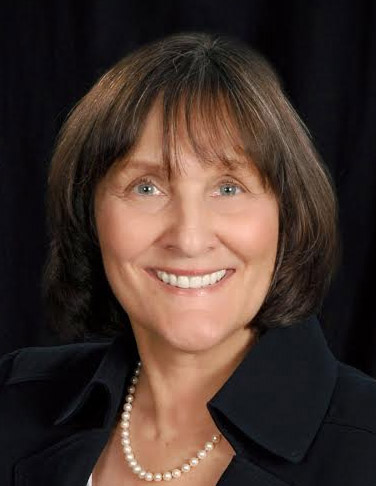 Dr. Pamela Dorsett, Clinical Psychologist & Journalist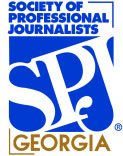 ---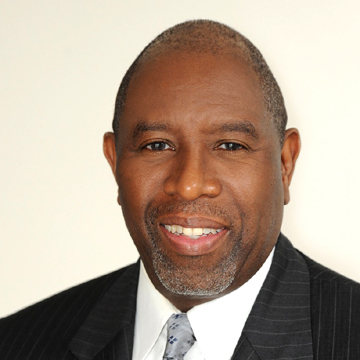 Rod Hicks, Society of Professional Journalists, Journalist On Call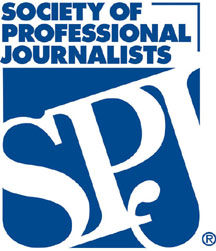 ---
The Society of Professional Journalists – Region 3 & the Savannah State University Department of Journalism & Mass Communication (JMC) are providing an opportunity for honest talk on what is it is like to face trauma and ongoing stress as journalists, how to recognize when someone needs help, and to help find solutions to help these professionals and newsrooms find resilience and to persevere.
Lunch is included.
During the past three years, more than anywhere in the United States, journalists and newsrooms in the southeast, (SPJ Region 3) have faced more mass shootings and natural disasters than anywhere else in the country. Journalists lives lost: 3; Cities with highest murder rates: 5
And journalists and newsrooms need to talk about how these traumas and also the long-term stress of working in shrinking newsrooms and in an unpredictable journalism job market. How are these emotion stresses affecting their work lives, personal lives, their human psyche and bodies?
Let's talk!
What are journalists talking about?
Psychological, emotional and behavioral effects of covering a disaster, breaking news or losing a job
PTSD and other mental health issues, including depression due to work-related stress
Impediments, including stigma, to talking with peers or seeking professional help
Signs of traumatic stress and when someone needs help
Help from newsroom leadership and peer support when a colleague dies while working in journalism
What the conference will talk about:
Emotional, psychological and behavior effects of direct and indirect exposure to work-related stress and traumatic events
Changes that occur in the body when exposure to traumatic stress and what to do about those changes, if needed for medical reasons
Ongoing stress of working in today's newsrooms and worry related to the unpredictable media industry
Deconstructing sigma attached to journalists asking for help and ways to eliminate it
Ways newsrooms leaders and colleagues can be proactive in providing resources for journalists when help is needed
Resources available for treating mental health problems due to work-stress and exposure to traumatic events; vicarious trauma included
Conversations about ways journalists and newsrooms build resilience for and persevere when faced with trauma and ongoing issues
Conversations about what journalists have faced when covering traumatic events/work-related stress and hear how others have recovered, or not recovered
---

REGIONAL PANELISTS: From the left, Lee Brown, Assistant News Director, WYFF, Greenville, South Carolina; Tom Lewis, News Director, WMBB-TV, Panama City, Florida; Katie Landeck, Managing Editor, Panama City News Herald; Nassem Miller, Health & Science Reporter, The Orlando Sentinel; Susan Catron, Executive Editor, Savannah Morning News


METEOROLOGIST PANELISTS: Kris Allred, Chief Meteorologist, WSAV-TV; Savannah, Georgia; Jamie Arnold, Chief Meteorologist, WMBF-TV, Mrytle Beach, South Carolina; Wes Wyatt, Meteorologist, WBRC-TV, Birmingham, Alabama.