Multiple Dates
Trauma Release Forgiveness Ceremony. Recover In The Presence of Love.
Is there someone in your life who has caused you pain or trauma that you've been unable to forgive or move past mentally or emotionally?
About this event
Do you have trauma that requires the ability to forgive, not to forget but to forgive? To move past, no longer controlled by the emotional ties that bind you. The pain once felt gone, replaced with the all-encompassing energy of compassion and kindness to all, even those who have caused you pain or trauma, as without forgiveness there is only pain and suffering, only anger and resentment, grief and loss, fear and sorrow.
Forgiveness is one of the cleanest, purest, most beautiful and giving energies we can bring into our consciousness. Enlightened Life is truly blessed to able to offer this wonderous energy, and so if you or someone you love is experiencing pain of this nature, please join one of our free forgiveness ceremonies taking place on the last Thursday of every month. Offered free with the intention of healing collective consciousness more widely than with my paid client work alone will.
Ceremony Evening
Energy healing with Enlightened Life is unique, bespoke to me alone. I journey through time and space repairing wounds from past and present, regardless of the timeline (as past lives have the biggest effect of all on how we respond to trauma in this current lifetime). Journeying through consciousness in this way allows me to fully remove trauma from the truest point of your creation, removing it from your own psyche, consciousness and therefore collective consciousness.
To facilitate this all that is required of you is an open mind, an open heart and a willingness to repair fully from your trauma, pain or heart felt suffering, as once you are completely open to me, your psyche, consciousness and point of all creation is too.
The evening will start with a brief introduction to Enlightened Life, to who I am and how I work, what brought me to this point, doing this work and offering this type of repair work (as healing is very one dimensional, to repair is to truly heal in the truest sense of the word). You will then be invited to lie down, or sit in open meditation whilst I journey through your psyches first, then your own consciousness, then your unique points of all creation, then finally I journey into collective consciousness removing all imprints, marks or stains left upon it from the trauma, wounds and heartfelt pain repaired during treatment. You will be receiving an intensely powerful energy healing treatment from me, completely free of charge, however the freeness of this offering does not reduce or limit the impact received. Be prepared to feel emotional as you go through this process, but to end refreshed, calm, in a place of full forgiveness of all that we have released from you. Forgiveness Ceremony's work both in the moment, meaning you will no longer feel the emotional energies once felt toward particular events or people, however the energy also continues working through you for the duration of one full week following, during which time you will feel the shifts in consciousness more and more as the week progresses.
What to Wear
Please wear something comfortable, have a comfortable space to either lie or sit in, be open and inviting to me and my energy and enjoy as we journey together through dimensions of space and time that will cleanse, wipe and wash away pain and trauma whilst bringing in the truly healing, nourishing and wondrous energy of forgiveness.
What to Bring
If you wish, you may have incense, candles, crystals surrounding you. You need nothing else, other than yourself and an open heart and mind.
Water for afterward is advisable as this type of energy work can be a little dehydrating, and I always recommend popping a big pinch of Pink Himalayan Salt into the 1 litre of water you will consume following treatment as PHS is incredibly helaing, incredibly grounding, incredibly nourishing to the body and cells which will repair throughout the 1 weeks repair time.
You will all receive a one week Higher Healing at home protocol to follow for the duration of 1 week to ensure you make the absolute most of this time to fully repair from trauma, wounds or heartfelt pain and suffering.
Contraindications
There are no contraindications however if you have any concerns please do contact me directly to discuss before registering.
Zoom Registration / Receiving Online Link
Please ensure you fill out the Zoom registration form when purchasing your ticket. From the confirmation email, click View The Event, then from the landing page click Join Now, and fill out the Zoom registration form. This will automatically send you the room link for your choice of night. Alternatively, from the event page cilck Access The Event which will take you to the Zoom registration also.
Who is Enlightened Life?
Enlightened LIfe Wellness Sanctuary creates space within the realms of consciousness for true physical, emotional and mental healing to take place. Working across space and time, journeying through consciousness, Enlightened Life's only obejctive is to free people from pain and suffering, taking them to their desired goal of either full health and wellness, joy and happiness, life long ambitions or spiritual growth and development. Working in this way allows Enlightened Life to fully access all points of existance to bring about truly remarkable feats of acomplishments for all who work with me, for all who seek me out and for all whose only goal is to learn to love themselves enough to fully repair and recover from the ties that bind and restrict them in this lifetime.
More About Me
Kerry is a naturally gifted, highly intuitive spiritual energy healer. After becoming attuned to Reiki she discovered a world of spiritual healing within her that allowed her to scan energy, detect and diagnose illness and disease, hear, see and feel the energy of others, know their pain and how to heal them and so much more.
She works with people from all walks of life with all forms of chronic illnesses who, like her, have either gone undiagnosed, misdiagnosed, untreated or mistreated by an under trained medical profession ill equipped to fully comprehend the complexities of the human body and mind and together we restore the body and mind's natural state of health and wellness, returning it to full homeostasis and harmony and in the process restoring them to the happy vibrant people they have always been capable of being.
Kerry could not be more thankful, blessed and in awe of all that she continues to receive and become on this path she has found herself on, healing, curing, repairing, awakening and enlightening all who seek her out, truly embodied in her own worth and value and offering this out to all who come to her for help and guidance.
What Others Say About Trauma Release: Forgiveness Ceremony
"I attended for the first time the trauma release forgiveness and trust ceremony, it came just at the right time and felt divinely guided to attend. Kerry gently navigated the group into this beautiful yet powerfully dynamic energy experience. I released a lot of emotions and I felt the energy within my heart. During this ceremony I was able to become the observer, and this helped me to remove all judgement from myself and all those I felt the pain from. Kerry is truly and amazing healer and really helped to transform my feelings of sadness grief, anger and pain into compassion and empathy towards the situation. I would highly recommend attending this amazing online ceremony it was truly magnificent" SJ, London
"With the Forgiveness ceremony I have been able find a place of comfort, ease even. I no longer feel rage filled, which is the best way I can describe how I felt before, and can offer my understanding and even feel a deep connection to why these people behaved the way they did toward me. The added element of Trust in the energy vortex Kerry created also really helped as I was really forming such deep lack of trust issues. Kerry is truly gifted, kind, soft and gentle. Her story is really uplifting to hear, she's been through it and has formed these new ways of being and now helps other through it. Truly inspiring and just wonderful to experience" Louise, Cornwall
What Others Say About Enlightened Life
"Today was awesome!!! You are truly AMAZING!!! Thank you so very much for sharing your gift with us." Christine, Vermont
"You are a true gift Kerry, I am so glad I found you at the time I most needed someone like you to help me and my daughter" Ana, Tenerife
"The place of peace and comfort I have within me now feels like true love for the very first time. I can feel love in my heart, a warmth I've had before but never truly respected enough to love myself in this way" Jens, Germany
"Kerry, I thank you from the deepest place of gratitude in my heart, and sincerely wish that many more experience this kind of healing that is loving, total, and deeply transformative!" Pranay, California
"I don't know what is happening, all of my blood results are normal, for the first time in 20 years. What have you done to me?!" Megan, Houston
"Forgiveness is my absolute favourite ceremony of all, I have no idea what I was thinking about when we started, it's just all gone, thank you much for your incredble gifts" Sarah-Anne, London
"I feel a million dollars and can't thank you enough for sharing your wonderful gifts with us. After such a long time looking for something to repair me, to be there this time feels life changing, incredible, thank you so much for all you offer and share with us" Shelagh, Scotland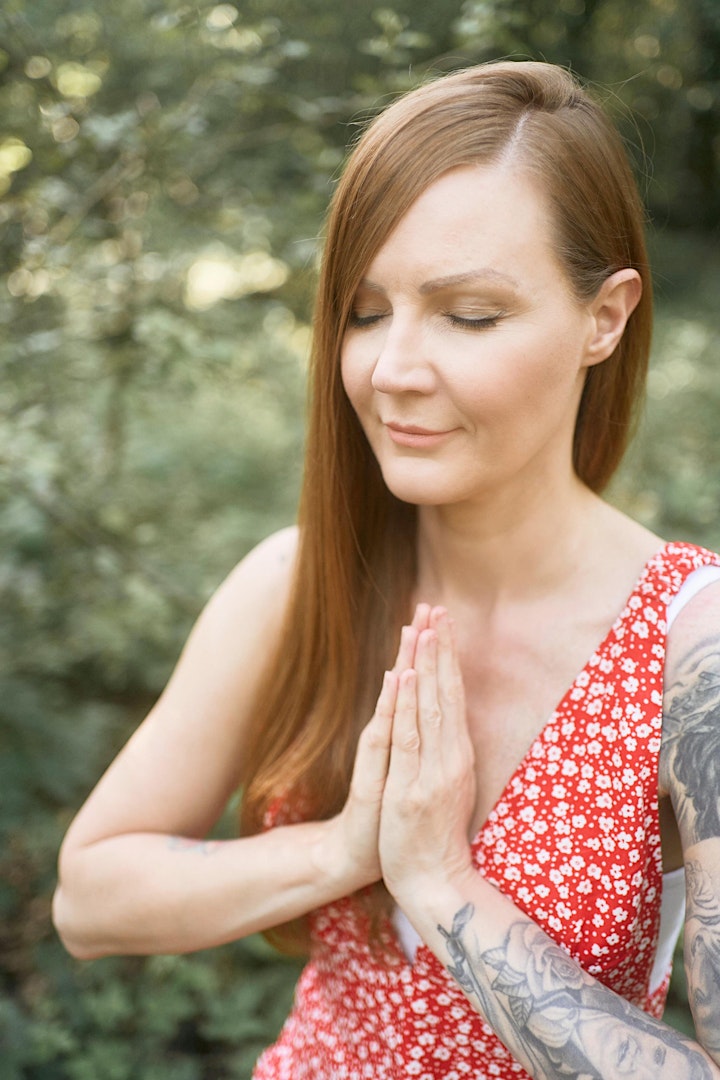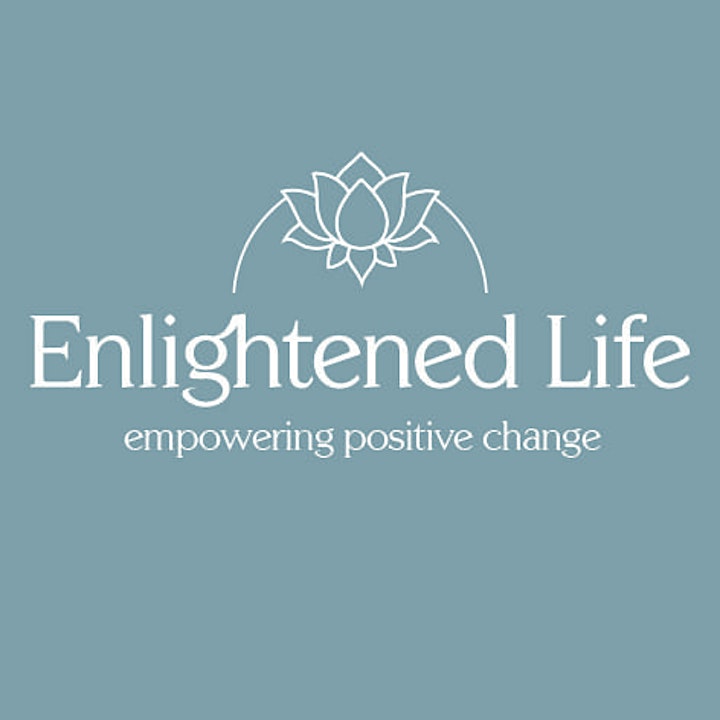 Organiser of Trauma Release Forgiveness Ceremony. Recover In The Presence of Love.