Trauma Informed Sexual Assault Investigation
Trauma Informed Sexual Assault Investigation Training
About this event
Sexual assault is one of the most complex crimes in our society. The complexities of these crimes requires us to think broadly and comprehensively including new standards regarding "trauma informed" training for all multi-disciplinary partners responsible for the response to sexual assault. Justice in sexual assault cases begins with an understanding of the devastating impacts of SA trauma on victims/survivors. The effects of trauma are often misinterpreted by officials responding to these reports. We will examine the impacts of trauma on memory, and how the brain and body react to trauma. By understanding trauma all who respond to sexual assault can contribute to the immediate and long term recovery of the victim and lay the foundation for mutual cooperation and respect on which a successful interview, investigation, and adjudication/prosecution is built.
7.0 CEU hours/per day (14 total) will be provided along with a certificate for Law Enforcement. Attendance for both days is required to recieve CEU's.
Light refreshments will be available from 8am-8:30am. We are still working on finding lunch sponsors. More information to come.
The training will be taking place at the Purdue Alumni Hall, it is easily accessible from the 173rd St. entrance. It is on the third floor of the Student Union library, which sits just north of the building in the picture below (Nils Nelson Bio tech science innovation building). Guests may park anywhere in the parking lot in front of the building.
This training is priortized for Law Enforcement & Prosecutors within Northwest Indiana with no limit on attendess per agency.
Other disciplines are welcome with a limit of 2 attendees per agency.
Please register individually, not as a group. We need names for attendance.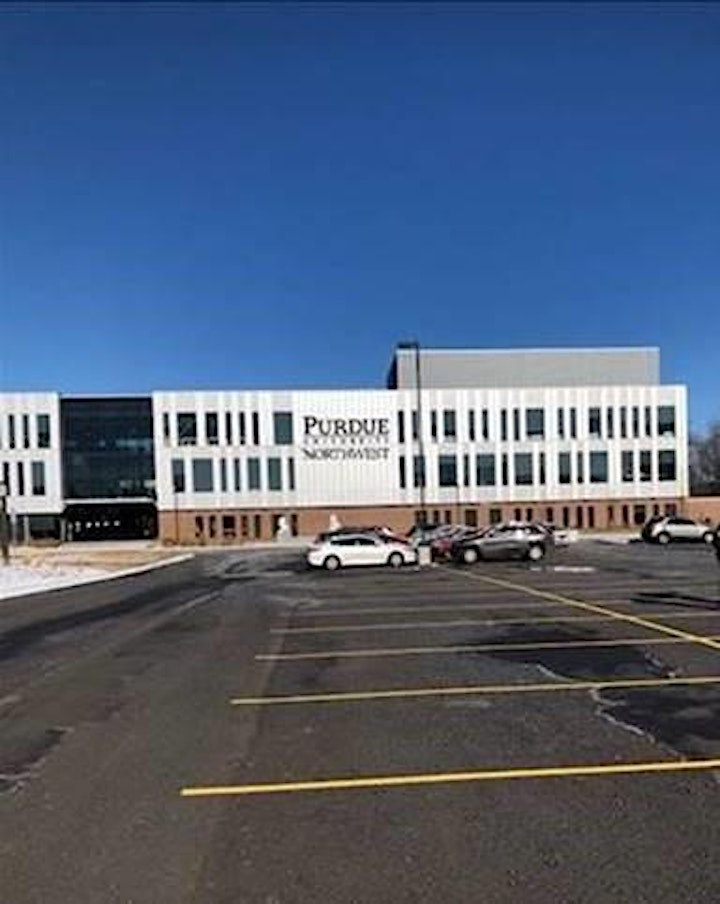 Organizer of Trauma Informed Sexual Assault Investigation