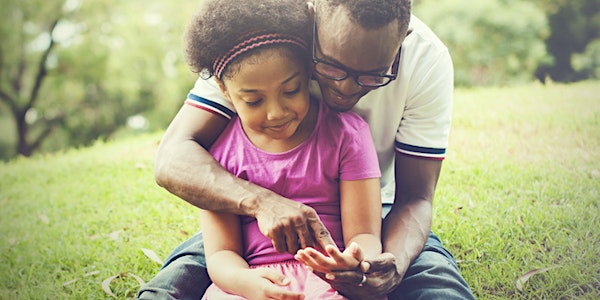 Trauma Informed Parenting
This Trauma Informed Parenting course will provide parents with helpful tools to parent children with trauma backgrounds.
About this event
Georgia Agape Inc invites you to Trauma Informed Parenting, a collaboration with Teach One, Reach One Ministries. Learn techniques to foster appropriate behavior in children with histories of trauma. Participants will learn about the impact of trauma on behavior and development in children. Topics will also include behavior management skills, creative discipline techniques, developing a support network, self care and spiritual health.