Please join us for this month's HYP meeting:
About this event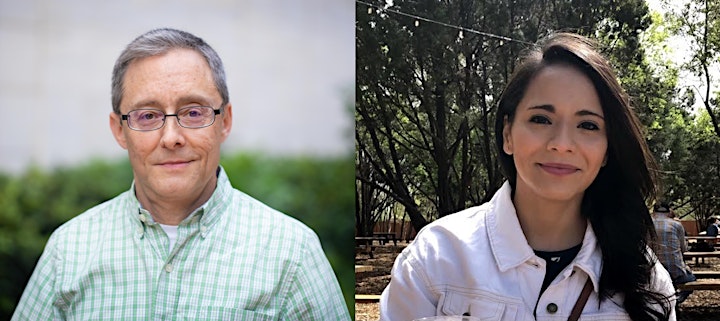 Please join us for the August HYP meeting:
Providing Trauma Informed Care to Transition Aged Youth
Presented by Rob Thurlow & Rebecca Chavez
August 24th, 12:00 pm - 1:00 pm
LifeWorks is a community partner in Austin's initiative to end youth homelessness, as part of HUD's Youth Homelessness Demonstration Project. Our Community Based Services program (CBS) provides trauma-informed community based counseling, peer support, and psychiatric services to transition aged youth (16 to 26 years old) with a history of trauma, including homelessness. These services provide wraparound support to LifeWorks clients in their transition from homelessness to being housed. LifeWorks is engaged in the ongoing journey towards Trauma Informed Care, is in the midst of a Diversity, Equity, and Inclusion (DEI) initiative, recently completed a year-long Youth Voice study, and has begun exploring Healing Centered Engagement. This presentation will provide an overview of these initiatives, as well as foundational information regarding providing services to transition aged youth in a way that is trauma informed, client centered, and strengths-based.
Zoom link to be provided.
Zoom maxes out at 100 participants. This workshop is first come first serve! Register to receive updates and make sure to arrive on time to insure a spot in the workshop!
Please feel free to invite your coworkers and anyone else you feel would be interested in joining the Healthy Youth Partnership.  Free CEU (1.0) provided for SW, LPC, LMFT, & CHES
Organizer of Trauma Informed Care to Transition Aged Youth - HYP August Workshop
The Healthy Youth Partnership is a volunteer-led collaboration working to support youth-serving professionals in the Central Texas community. HYP's collaboration originated from professionals working in adolescent sexual health, however it has expanded to include all youth-serving professionals. HYP's goal is to connect all youth-serving professionals with the skills, resources, and networks to further their work in our community. HYP offers free professional development opportunities that include monthly workshops, an annual conference, and leadership trainings.  HYP serves as a model of collaboration, offering opportunities to network, combine resources, and get involved in community-led efforts, including a community-wide teen pregnancy prevention needs assessment.  Through our workshops and communications, HYP connects youth-serving professionals with the latest research and best practices around working with youth.