Trauma Informed Approach Training for Law Enforcement Personnel
About this Event
Mid-Cumberland Council on Children and Youth,
Building Strong Brains,
Robertson County Juvenile Court and
Springfield Police Department
to host:
Trauma Informed Approach Training for Law Enforcement Personnel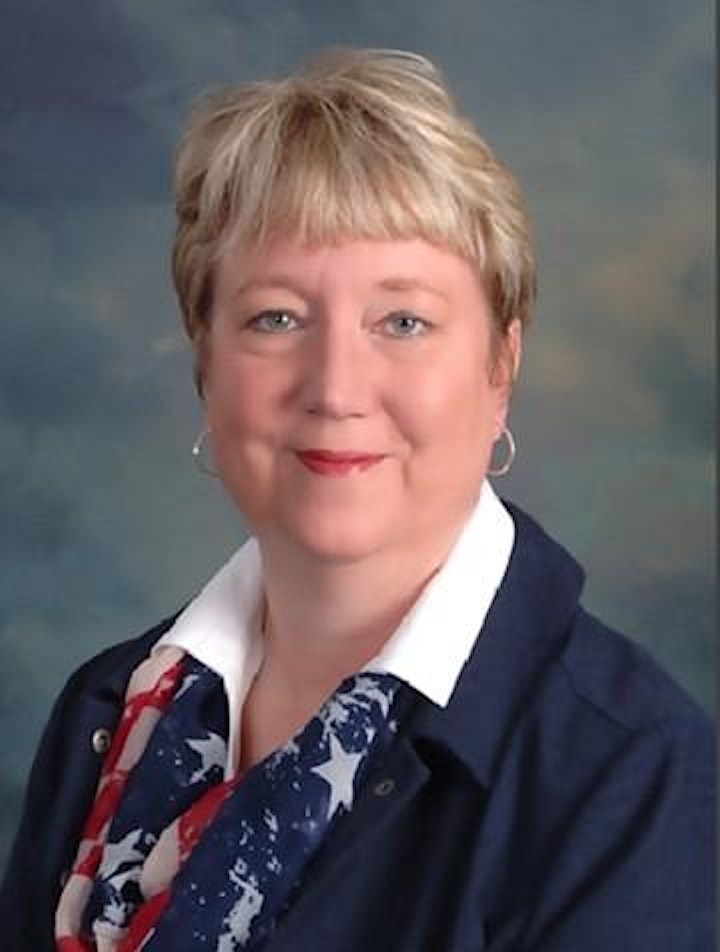 Presenter: Becky Haas
Trauma Informed Administrator Ballard Health
A New Understanding of Trauma
Until recently, trauma survivors were largely unrecognized by the formal treatment system. The costs of trauma and its aftermath to victims and society were not well documented. Inadvertently, treatment systems may have frequently re-traumatized individuals and failed to understand the impact of traumatic experiences on general and mental health. Today, the causes of trauma—sexual abuse, violence in families and neighborhoods are matters of public concern. A movement for trauma-informed care has emerged to ensure that trauma is recognized and treated and that survivors are not re-victimized when they seek care. Complementing these changes are programs to promote healthy development of children and healthy behaviors in families, schools and communities that reduce the likelihood of trauma.
Training Objectives
• Key Principles of Trauma
• SAMHSA's Key Principles for a Trauma Approach
• Trauma's Impact on Brain Development
• Where Do We Go from Here – Review Your Agency
• Using ACE and the Prevalence of Trauma
• Offering Hope and Healing
• Four "R's" of Trauma Informed Agencies
12 Noon: Lite Lunch and registration
1 PM to 4 PM Training
POST certification has been approved
CEUs are pending