About this Event
Lessons Learned in Johnson City Summary
Training will include a step by step approach to building a trauma informed system of care spanning a wide cross section of professionals. Steps include why cities should consider creating a system, incorporating training that will help reach this goal, and follow up actions for producing growth.
SAMHSA's Trauma Informed Approach
Until recently, trauma survivors were largely unrecognized by the formal treatment system. The costs of trauma and its aftermath to victim and society were not well documented. Inadvertently, treatment systems may have frequently re-traumatized individuals and failed to understand the impact of traumatic experiences on general and mental health. Today, the causes of trauma-sexual abuse, violence in families and neighborhoods are matters of public concern. A movement for trauma-informed care has emerged to ensure that trauma is recognized and treated and that survivors are not re-victimized when they seek care. Complementing these changes are programs to promote healthy development of children and healthy behaviors in families, schools and communities that reduce the likelihood of trauma.
Learning Objectives:
Learn practical steps that within your community or among organizational partners you can develop a trauma informed system from lessons learned in Johnson City, Tennessee.
Learn the key principles of Trauma
Learn about Trauma's Impact on Brain Development
Learn about ACE and the Prevalence of Trauma
Learn the four "R's" of Trauma Informed Agencies
Learn SAMHSA's Key Principles for Trauma Approach
Explore where to go from "here"- Review your agency
Training Sponsored by:
Building Strong Brains and MCCY.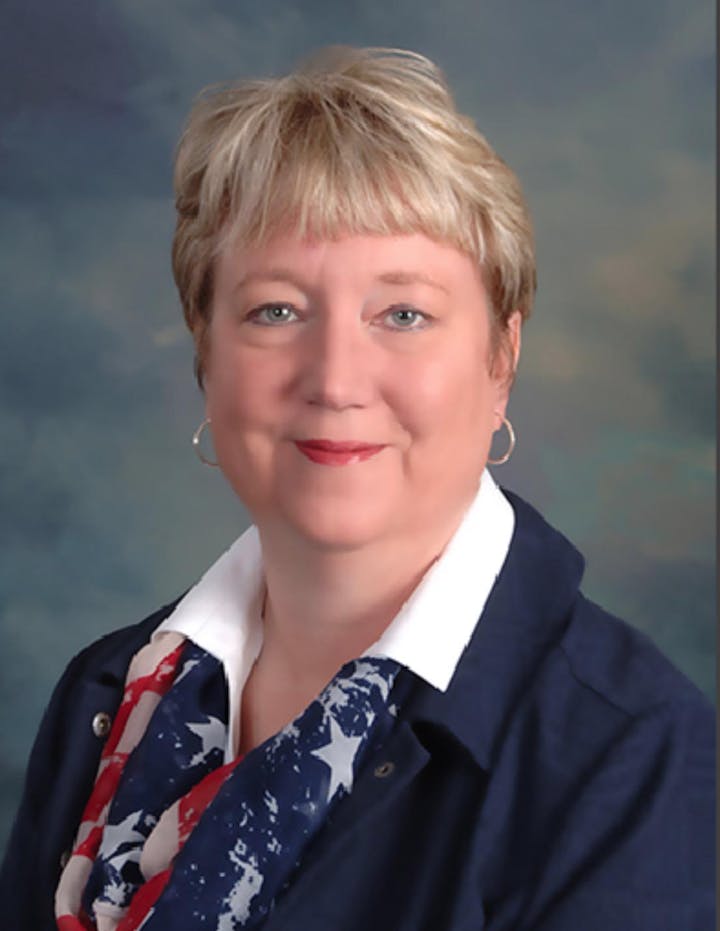 Becky Haas, Trauma Informed Administrator with Ballad Health, will share her knowledge, expertise and lessons learned in developing a trauma informed community.