Online session to learn more about how you can help your community heal
About this event
Date: Thursday, June 17, 2021
Time: 10:00 AM - 12:30 PM EDT
Details:
Trauma knows no boundaries of nationality, gender, age, social class, or race. We all live in a fallen world and groan inwardly from the painful consequences of the fall. The Church is uniquely called to this mission field - it provides a theology for suffering, a community bound together in love, access to a God who is willing to hear our honest laments, and a Savior who knows what unjust suffering feels like and whose death on the cross heals the broken-hearted and forgives their sins.
This introductory session will include:
An overview of the Trauma Healing program
An experiential portion of Healing the Wounds of Trauma: How the Church Can Help
Time to determine the need and response for your church, organization, or group
Next steps for those who want to join a healing group
Next steps for those who want to become facilitators
Who should attend this Information Session?
This meeting is for people who are not currently certified in Healing the Wounds of Trauma but want to know more about the Healing the Wounds of Trauma material, the Trauma Healing Institute's approach to trauma healing, and the steps to becoming a facilitator.
Important Information:
Registration deadline is Monday, June 14th at 5:00 pm EDT.
This session is highly participatory and will not be recorded.
Attending the entire session is highly recommended and appreciated.
This session will take place on Zoom; a link will be sent to you in an introductory email by Wednesday, June 16th.
Please sign up on the waitlist if this Information Session is full. We will reach out to you regarding future events.
Please contact Misty Bodkins at mbodkins@americanbible.org directly with any questions.
American Bible Society would like to thank the generous financial partners who have made this event possible.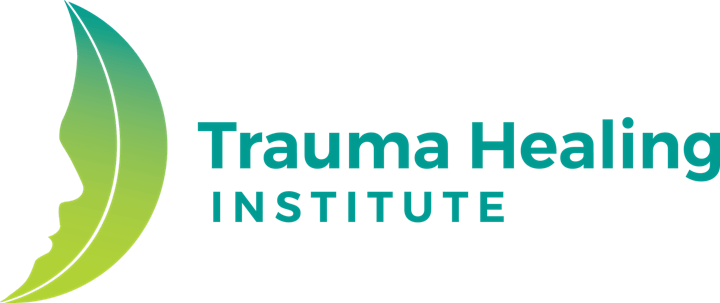 Organizer of Trauma Healing Information Session for Leaders
Bible-based Trauma Healing is an initiative of American Bible Society designed to help remove barriers to Scripture, improve engagement with God's Word and support local leaders in providing holistic Scripture-based programs. This initiative provides restoration and healing to victims of domestic violence, rape, sex trafficking, dislocation, poverty, substance abuse, child abduction and other traumatic experiences in the United States. Our programs serve the whole church: Catholic, Orthodox and Protestant.