Description
TRAUMA AND ETHICS: TRAUMA-INFORMED TREATMENT
Speaker: Rachel Brandoff, PHD, ATR-BC, ATCS, LCAT
Schedule:
9-10 Registration
10 -12 Lecture
12 - 12:30 Complementary Lunch
12:30 - 2 DVATA Annual Business Meeting*

*A formal vote on the DVATA changing its name to the Pennsylvania Art Therapy Association will be a part of our business meeting. Hear what the BOD has been doing for you, get involved, and make your voices heard.



Trauma and Ethics: Trauma-Informed Treatment Objectives:

1. Attendees will be able to identify 3 ethical issues of trauma-informed training and competency.

2. Attendees will know and assess 3 tools to consider for use when facing triggers or re-traumatization.

3. Attendees will analyze and define specific relevant terms, including trauma-informed and competency.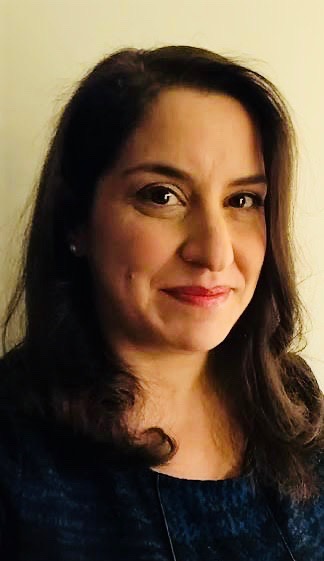 Rachel Brandoff, PhD, ATR-BC, ATCS, LCAT, is an assistant professor and coordinator of the Art Therapy Specialization in Community and Trauma Counseling at Thomas Jefferson Univ. She is one of the founders of the Expressive Therapies Summit, and served for a decade as the Ethics Chair for the board of the New York Art Therapy Association. She has experience with a wide array of clinical populations, and has specialized with individuals and families coming out of crisis situations and facing major life transition. Rachel has maintained a private practice for 12 years and provides supervision and consultation to practicing art therapists.
The Delaware Valley Art Therapy Association has been approved by NBCC as an Approved Continuing Education Provider, ACEP No. 6847. Programs that do not qualify for NBCC credit are clearly identified. The Delaware Valley Art Therapy Association is solely responsible for all aspects of the programs.



Two hours of Continuing Education clock hours are available for this program. Partial credits are not available. Please purchase Continuing Education Units when purchasing tickets for the event.
Target Audiance:
Creative Arts Therapists, Marriage and Family Therapists, Licenses Clinical Social Workers, Licensed Professional Counselors, Psychologists, Psychiatrics, Counselors, Therapists, and other Professional Mental Health Clinicians.
Parking: When you arrive at Thomas Jefferson University park in the Ravenhill parking lot (near Security, #30 on the map). The event will take place in Downs Hall (#8 on the map). You may either walk to Downs Hall (approximately a 15 minute walk) or utilize the free campus shuttle. The shuttle makes continuous and frequent stops. You can check the shuttle schedule here: https://www.eastfalls.jefferson.edu/security/ramshuttle.html and/or download this app to track the shuttle: http://philau.transloc.com/ . You can also track the shuttle in real time here: http://wordpress.philau.edu/today/2013/02/20/philau-mobile-app-introduces-real-time-shuttle-bus-tracking/. Pickup is between the Ravenhill parking lot and the adjacent lot in a bus shelter. Please arrive early enough to walk or wait/travel by shuttle.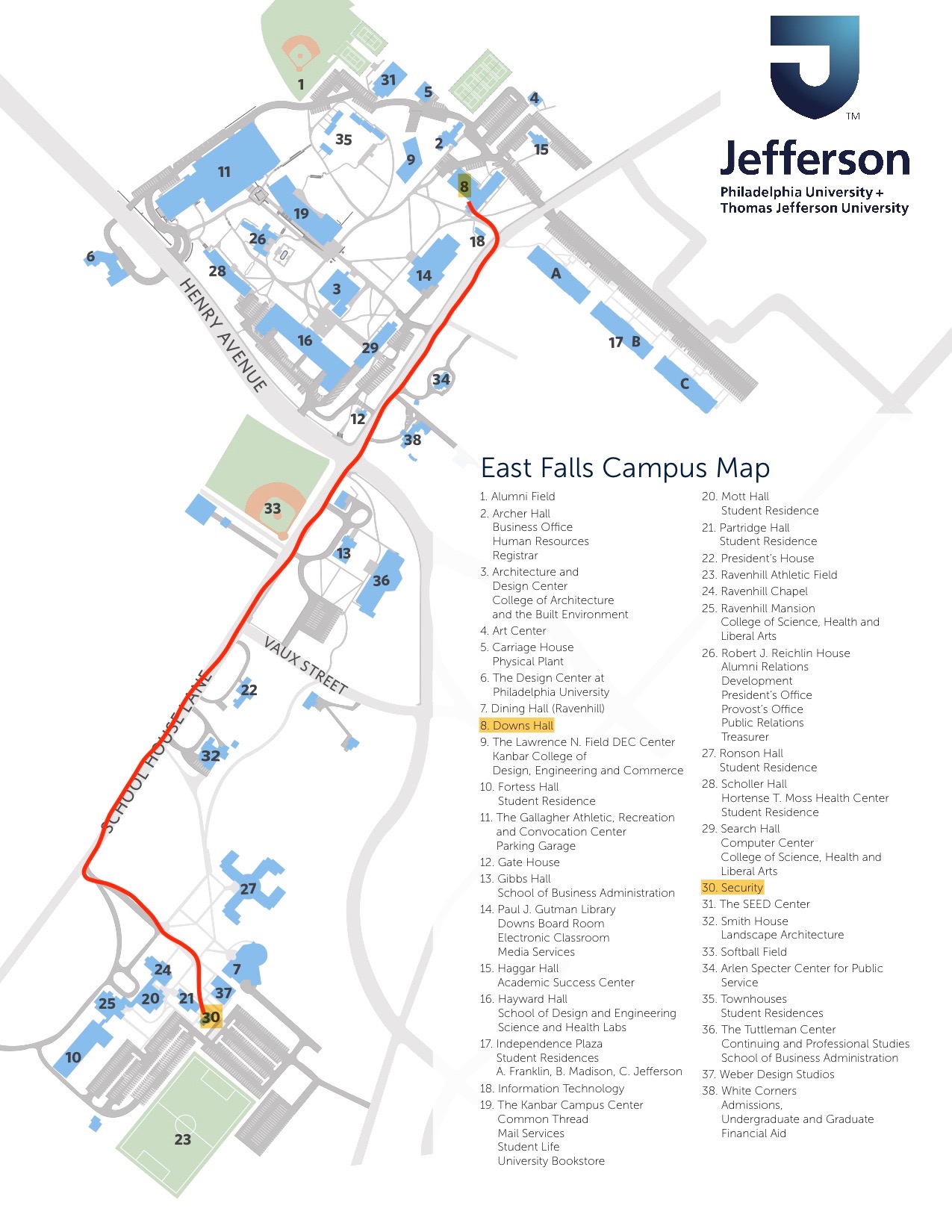 You will receive a parking pass via email the week of the event. You must display this parking pass clearly in your windshield.
**Attendance of the Trauma and Ethics workshop is not required for attendance of the Annual Business Meeting. If you wish to only attend the business meeting, please checkout and add the Annual Business Meeting ticket (free ticket).
Questions? Email us: dvataorg@gmail.com