Event Information
Refund Policy
Contact the organizer to request a refund.
Eventbrite's fee is nonrefundable.
Trash & Consciousness: If you meditate & strive to live consciously consider "trash" as a key to your continued evolution!
About this Event
Trash & Consciousness with Siri Prakash
Clarity around our consumption is a key component of our environmental awareness! How you create and then manage your trash is a meditation in itself. How much moderation do you practice in your consumerism? How much consciousness can you bring to your personal trash management? Let's examine and explore this as a yoga community, refreshing our habits and using our platform as teachers to help bring awareness and action to the environment.
Course Objectives:
Walk away with practical life tips that are easy to do and stop environmentally bad habits
Exercise your power as a consumer: be aware and reduce your trash
Resources: How to reduce your plastic usage
If you can meditate for 11 minutes a day, you can consciously shift your trash and consumption!
Look at your own carbon footprint; what are easy steps to take to move in this arena and help the planet

This is Kundalini Research Institutes quarterly environmental educational series
Instructor Bio:Sierra Siri Prakash Bullock
Teacher Trainer & Well-Being Facilitator
Currently living in Bali with her husband and teenage son, she enjoys community cooking, book clubs, board games & making kombucha. She is appreciated for her down to earth values of empathy, authenticity, finding win-wins, creativity and imagination.
She creates a safe space of belonging for skills to be cultivated to master change, stability & steadiness. She holds a sacred space of belonging to give form to vision and manifest dreams into realities. She contains a sovereign space of belonging with harmonious connection for the creation of enduring purpose and value.
Siri Prakash brings years of learning from a diverse collection of degrees and certificates such as B.S. Special Education, Deaf Studies; M.S. Holistic Nutrition & Education; 200 hour Certificate Psycho-Structural Balancing and most recently Therapeutic Spiral Model strategies.
She has served on the following training teams: first time KRI Level 1 programs for Napa (2011) and Philippines (2017/18); global team for KRI 21 Stages of Meditation (2020); KRI Bali Level 1 (2020); KRI Bali Level 2 Vitality & Stress (2020); KRI Bali Immersion (2019); KRI Level 1 Bali Seva program (2018/2019). Siri Prakash is the Founder and Board Director for NorCal Women's Camp, a non profit organization in California whose events have helped hundreds of women transform their lives. Embracing the opportunity to be the change for new revival, she recently joined the 3HO Foundation as a board member.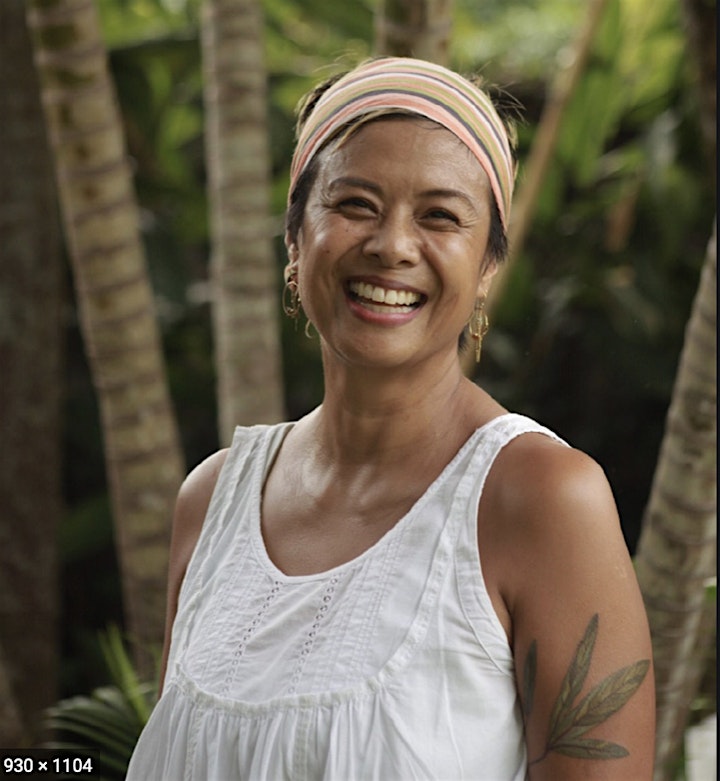 Date and Time
Location
Refund Policy
Contact the organizer to request a refund.
Eventbrite's fee is nonrefundable.