Join us to pick up trash at Gravelly Point. Free ticket to 9/19 Nationals game for first 150 volunteers.
About this event
Join us for a trash cleanup at Gravelly Point.
Free Nationals Ticket!
Want a free Nationals ticket for Sunday's game? This Friends of the Mount Vernon Trail and Potomac Riverkeeper are teaming up with the Washington Nationals and Budweiser to clean up Gravelly Point! The first 150 participants (over the age of 21) will receive one free ticket to the Nationals game against the Rockies on Sunday, September 19, 2021 at 1:05pm. Ticket provides entry to the Budweiser, Swing Big Beer Pen.
We'll provide:
Trash grabbers
Trash Bags
Work Gloves
Getting There: By car enter Gravelly Point in Google Maps.
Things to bring:
Water Bottle
Sunscreen
Snacks
In the event of inclement weather (heavy rain or lightning) the event will be cancelled and notification will be sent by e-mail by 6 a.m. the day of the event.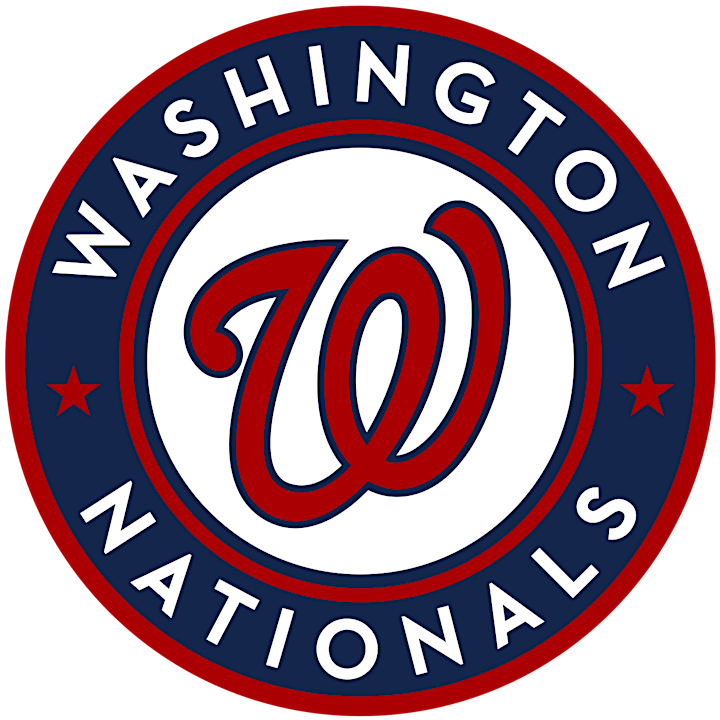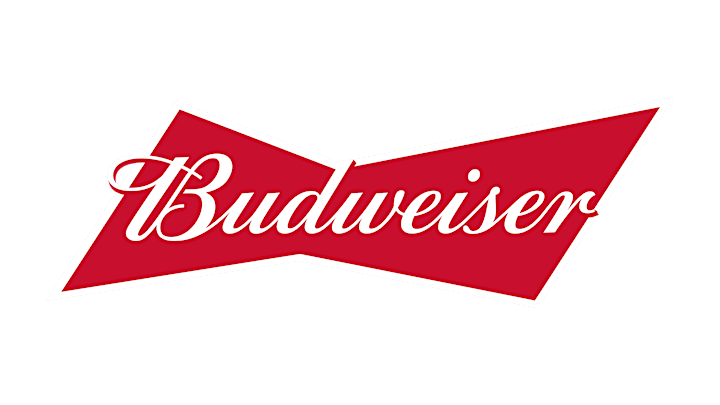 Organizer of Trash Cleanup at Gravelly Point