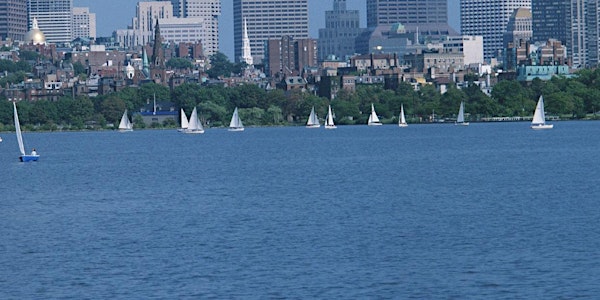 TransportationCamp New England 2016
When and where
Location
Massachusetts Institute of Technology Stata Center, Main Floor 32 Vassar Street Cambridge, MA 02139
Refund Policy
Contact the organizer to request a refund.
Description

Following on the success of last year's event, TransportationCamp New England 2016 will continue to foster open conversation and collaboration between all parties interested in mobility and the radical changes the near-future promises in transportation.
Our goal is to assemble planners, dreamers, programmers, students, and professionals for an exciting day of "un-conferencing." Unlike a traditional conference, the specific session topics are determined by participants, which provides each attendee an opportunity to lead and shape the event. Therefore, we want to see what you are doing; we want to ask how it will impact our lives; and we want to help you to find answers.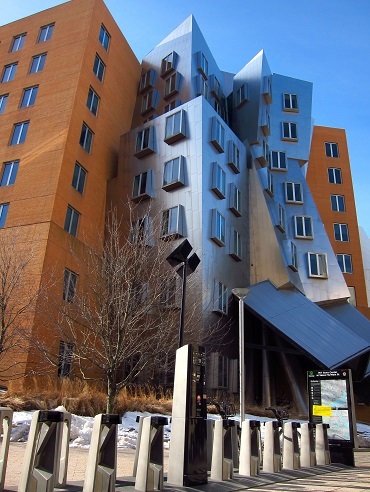 We are excited to be hosted again by MIT and the MIT Transportation Club at the Stata Center, Main Floor, 32 Vassar St, Cambridge, MA 02139.
The location is easy to get to. The Stata Center is located two blocks west of the Kendall/MIT T-Station (Red Line). Here is more information on the location, including map and directions.
Doors open at 8:00am for breakfast and the introductory session begins at 9:00am. Lunch and other refreshments will be provided. After wrapping up the day, you are invited to join us for happy hour, hosted by the Young Professionals in Transportation (Boston Chapter).

What's an "unconference?"
This is not a traditional conference. The organizers don't pick a set of panels and panelists ahead of time. Instead, you organize the panels! Anyone interested in talking about an issue can organize a session, and attendees just go to the sessions they're most interested in. For more information on how TransportationCamp works, read the Essential Guide.
Thank you to our sponsors!
Refunds for tickets can be requested up until three days prior to the event. No refunds after Wednesday, April 6th.