Transportation Design, Mobility and the Role of Customer Experience
Hosted by the IDSA Transportation and Mobility Section
About this event
Johannes Lampela, Director of Industrial Design and Cheryl Pelly, Lead CMF designer (Designworks, A BMW group company) will present on transportation design, mobility and the role of customer experience with regard to design and CMF.
The event will be 20-30 minutes with 15-20 minutes Q & A afterwards
Registered participants will receive a link to join this virtual event on March 31.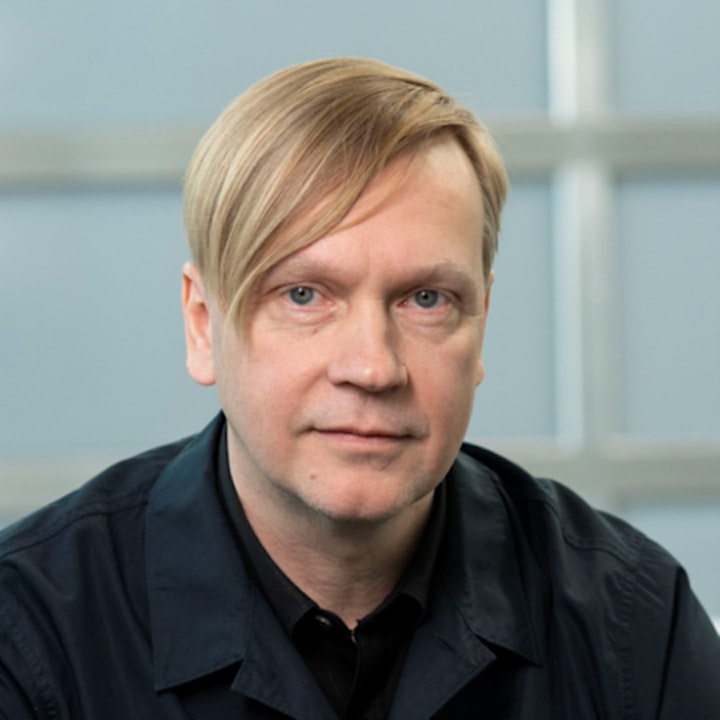 Johannes Lampela
Director, Industrial Design, Los Angeles Studio
Designworks, A BMW Group Company
Johannes joined Designworks LA studio in 2005 as a designer, becoming Director of Industrial Design in 2015. He leads a multidisciplinary team of designers and creative directors, and has led significant design projects with BMW Group brands, B/E Aerospace, Singapore Airlines, Alaska Airlines, Delta, EVA Air, Bay Area Rapid Transit and Hyperloop One. His passion for design stems from growing up in Finland, in a culture where good design is a norm rather than an exception.
Prior to joining Designworks, Johannes acquired his design foundation in Europe, earning his bachelor's degree from Lahti Design Institute in Finland, and his master's degree from Domus Academy in Italy. Johannes went on to form a design collective in Milan, collaborating with Future Concept Lab, Domus Academy, and several residential and urban furniture manufacturers.
"Good design tells a story by addressing both functional qualities –how we use it, and emotional qualities –how we perceive it, to create better user experiences."
In addition to his role at Designworks, Johannes is a frequent guest lecturer at Art Center College of Design, Pasadena, California.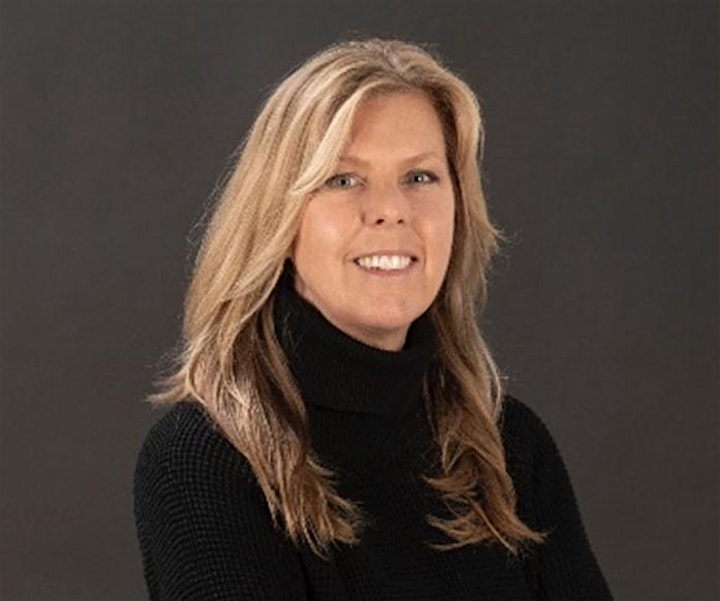 Cheryl Pelly
Lead CMF Designer, Los Angeles Studio
Designworks, A BMW Group Company
Cheryl Pelly has been a part of Designworks for a collective 21 years, and has occupied the role of Lead Color, Material, Finish Designer since 2015.
As a future focused designer, Cheryl constantly seeks out new ways to integrate materiality, lighting, form language, and digital interfaces into forward-thinking design solutions. Her experience spans across a wide array of industries and Fortune 100 companies including: Collins Aerospace, BMW Group, Alaska Airlines, and EVA Air. Focused research, trend forecasting and targeted user demographics are a critical part of her process to ensure the end-user's satisfaction and delight.
Cheryl specializes in transportation environments including New Mobility Technologies, and Commercial and Business Aviation. Most recently, she was integral to the development of Alaka'i Technologies' Skai hydrogen powered eVTOL.
Cheryl earned her BFA in Graphic and Packaging Design with an additional emphasis in Environmental Design from ArtCenter College of Design.
Organizer of Transportation Design, Mobility and the Role of Customer Experience