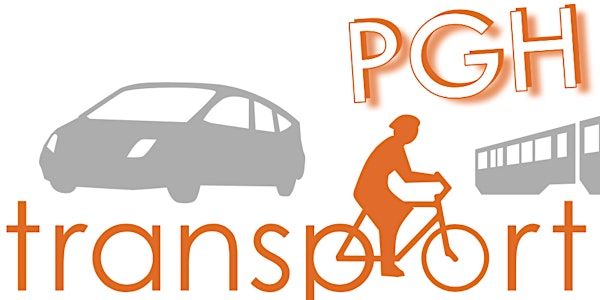 Transportation Camp Pittsburgh 2016
When and where
Location
Carnegie Mellon University - Porter Hall Frew Street Entrance Pittsburgh, PA 15213
Description

If you're into transportation, now's the time to engage, and the TransportationCamp PGH unconference is the place to do it.
At TransportationCamp PGH, all possibilities about the future of mobility are up for grabs, and your ideas will power the conversation. From big to small, train to bike lane to app - come share with like-minded, leading thinkers and doers who are revolutionizing the transportation field here in Western PA. Who knows, maybe you'll even find some new friends to move your idea forward.
At an 'unconference', all of the sessions are created by you — the participants. This format fosters innovative idea exchanges in a high-energy environment.
We welcome the National League of Cities' City Summit 2016 attendees to continue their transportation discussions at TransportationCampPGH. The event takes place on November 19 at Carnegie Mellon University's Porter Hall, following the City Summit. Please note that the two are separate events and registration for one does not include registration for the other.
Bring your ideas and lead a session! Be a part of shaping the explosive pace of change in technology, shared use mobility, the integration of transportation and the built environment, and a host of other issues. Join us November 19! Doors open at 8AM with the program starting at 9.
On-site childcare is available for children over the age of 2, please select a Childcare ticket to request childcare provided by Whetstone WorkGroup. A representative from Whetstone will follow up with more information.

Presented by:

Traffic21, PCRG, SPC, Pittsburgh City Planning, Allegheny Conference on Community Development
Sponsored by: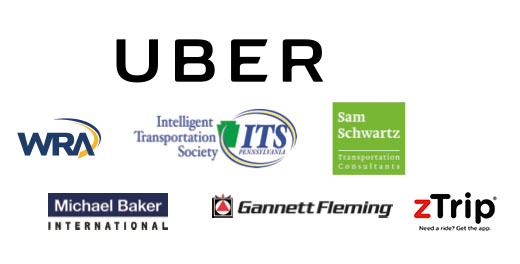 Uber, WRA, ITS Pennsylvania, Sam Schwartz Engineering, Michael Baker International,Gannett Fleming Z-Trip