About this Event
We are all energetically connected to our physical bodies – but what happens when yours feels foreign? How do you navigate that shift, especially in today's society?
Join us for an important and heartfelt interview with our very own Jayson Moton, as he shares the story of coming to terms with his identity as a transgender man. We get vulnerable as we dive into the process of finding your truest self, with both the emotional and spiritual ebbs and flows that can create. This DENtalks LIVE will leave you feeling moved and hopefully inspired on your own journey to embracing the light within - no matter what that looks like!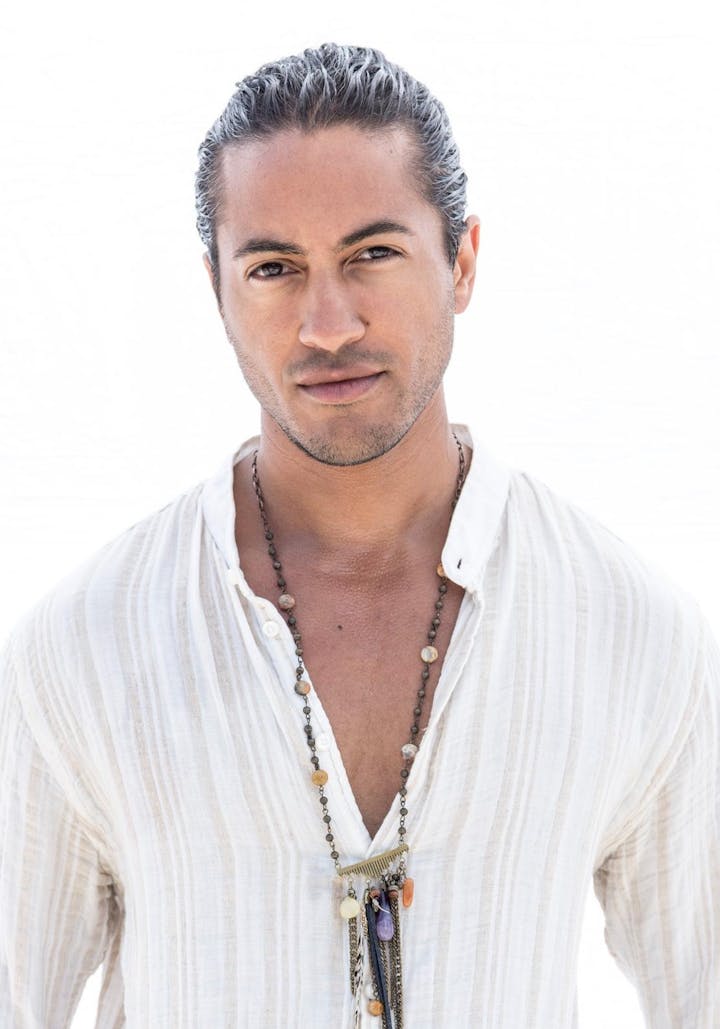 About Jayson:
Jay is originally from Frankfurt, Germany and started his yogic path in 2008 by extensively studying the practice of Kundalini Yoga, which is considered the most comprehensive of all yogas and is called "Yoga of Awareness". He was trained by Gurmukh, Tej, Harijiwan and Gurushabd (Goldenbridge Yoga, Hollywood) which are the most influential Kundalini Yoga Masters in the world to date. As a certified Kundalini Yoga & Meditation teacher he currently gives classes at the exclusive Jonathan Club, Nine Treasures Yoga and private one-on-one and group sessions throughout Los Angeles.
His heart warming and uplifting classes encourage students to rediscover their own inner power, mental strength and self-awareness while releasing and healing deep seeded blocks and unwanted stress.
ABOUT DENTALKS LIVE
DENtalks LIVE is a chance to get up close and personal with some incredibly influential and inspiring people whom by discovering their authentic selves, have unlocked their true life potential. You won't want to miss these DENtalks LIVE events, as they'll each include a special Q&A, light bites and drinks, and the opportunity for attendees meet our guests! Signature to the podcast, there will be a meditation and 4-YOU segment, which include tangible takeaways to inspire and improve your practice.