Transpersonal Breathwork - Full day Workshop

Saturday, March 21, 2015 from 8:30 AM to 9:00 PM (MDT)
Event Details
About Transpersonal Breathwork
Transpersonal Breathwork is a modern shamanic practice for self-discovery and self-exploration.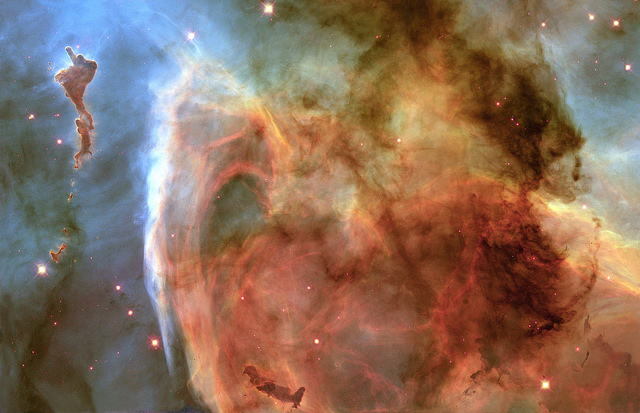 It combines intense breathing, evocative music, bodywork, expressive drawing and group process.
These elements combined with effort on the participant's part allow engagement in an adventure of self discovery accompanied by meaningful experiences both before, during and after the breathwork session itself.
What to Expect
Participants can re-experience events from their biographic history and the process of birth, as well as the potential apprehension of events in the cosmos and of what Carl Jung calls Archetypes (i.e. hero, healer, mother, creator, rebel, warrior). They can experience new deepness to the feelings of trust and safetly. They could also gain new helpful perspectives on their own suffering, and that of others. Participants can expect the unexpected. 
Event Details
This workshop will run from 8:30 am to approximately 9pm on March 21. Lunch, dinner and snacks will be provided. It will be held in a location in down town Breckenridge, a very short walk from Main Street. Parking is available onsite. If you have any questions or want to have a discussion about the workshop please reach out to the organizer using the "contact the organizer" button on the right hand column.
About Joe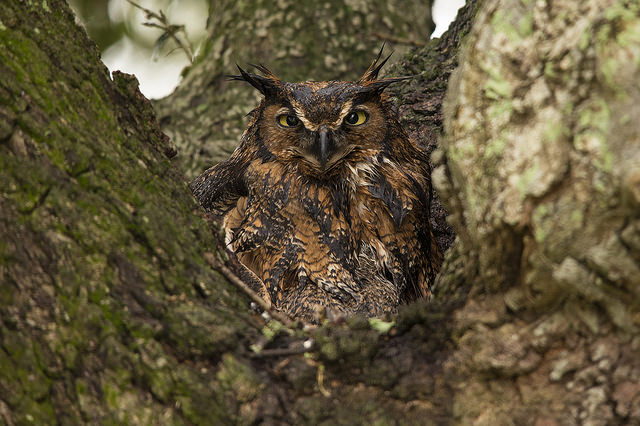 Joe lives in Breckenridge and has been involved with breathwork since 2003 and has facilitated and helped facilitate breathwork workshops in Colorado, Boston, New Hampshire, Maine and Vermont. He holds a B.A. in Philosophy from Plymouth Statue University - NH. Joe hosted the Ayahuasca Monologues in Boston (2011), and founded and coordinated Evolver Boston events. He also hosts two podcasts Occult Sentinel and Permaculture Salad.
Resources
To learn more about breathwork check out the following.
This video gives an example of what the session may look like and some descriptions from German participants.
https://www.youtube.com/watch?v=wsh2TuVEytk
Stan Grof's Holotropic Breathwork Website
http://www.grof-holotropic-breathwork.net/
www.holotropic.com
http://www.stanislavgrof.com/
Other Links
Dreamshadow Holotropic and Transpersonal Breathwork
Boston Holotropic
12 Things you Should Know about Holotropic Breathwork
A Clinical Report of Holotropic Breathwork in 11,000 Psychiatric Inpatients in a Community Hospital Setting
When & Where

Main Street Station
505 South Main St
Breckenridge, CO 80424


Saturday, March 21, 2015 from 8:30 AM to 9:00 PM (MDT)
Add to my calendar