Transnational Exchanges: Canada, US and Italy

Tuesday, January 31, 2017 from 6:00 PM to 8:00 PM (CST)
Event Details
Registration for non members begins on January 17th
Transnational Exchanges: Canada, US and Italy
January 31st at 6pm
Italian Cultural Institute
500 N Michigan Avenue, Suite 1450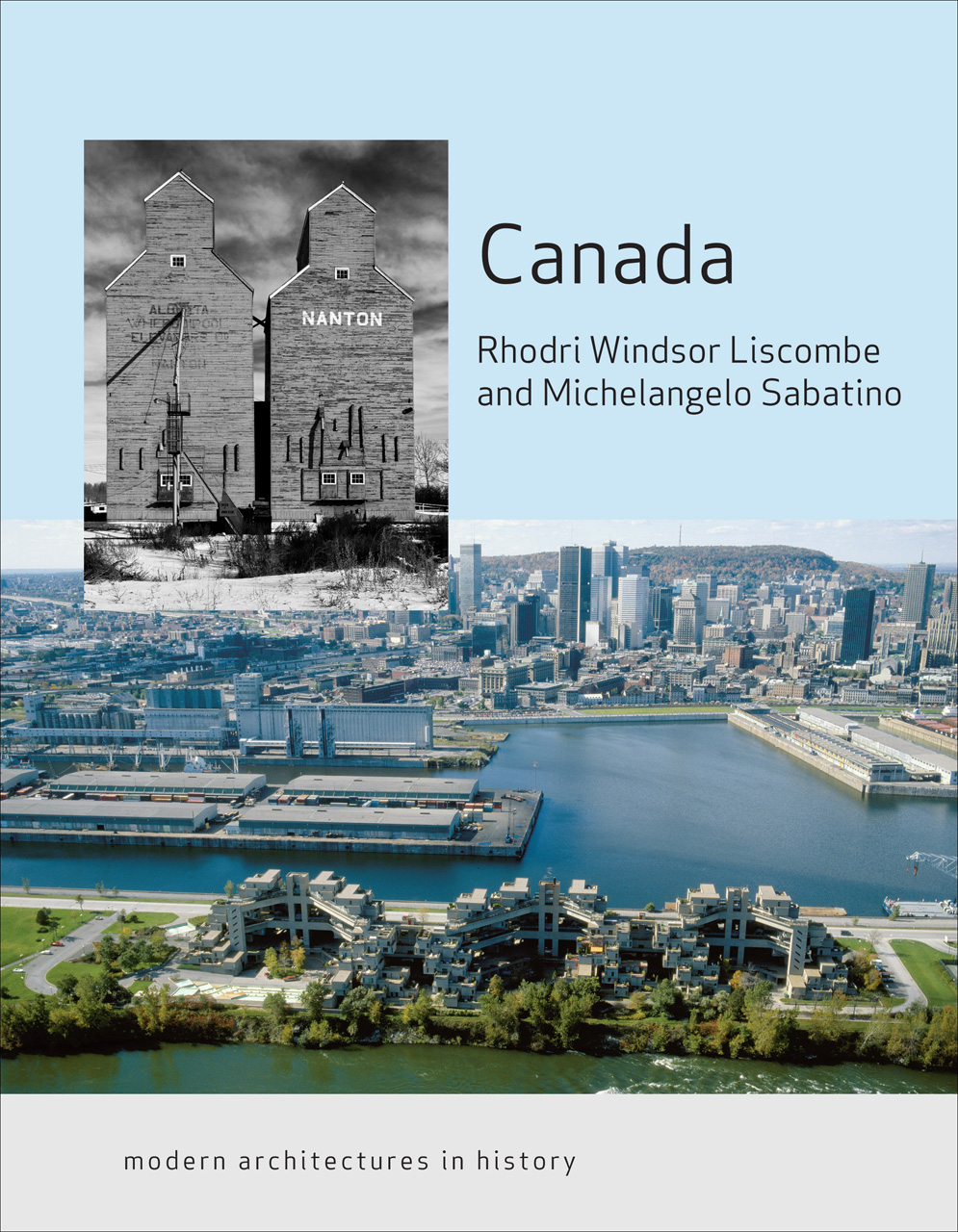 Co-authors Michelangelo Sabatino and Rhodri Windsor Liscombe will present their new book, 'Canada: Modern Architectures in History' (University of Chicago Press, 2016)
Canada and Italy became nation states within years of each other and nearly a century after the United States. Although these three nations have significantly distinct histories they share some affinities in terms of the deployment of architecture in the service of nation building. 'Canada: Modern Architectures in History' discusses the fundamental role of design in the construction of nation and community, and more especially how evolving approaches to modernity created the Canadian built environment from 1886. In 'Canada: Modern Architectures in History' the authors sought to show how architectural thinking interacted with social policy and political economy, and how its diverse natural setting both affected design and was changed by its practice. This book presentation offers some highlights of the cultural interchanges between Canada, the Americas (Chicago), and Italy during the Twentieth Century. 
Michelangelo Sabatino is Professor and Director of the PhD program in Architecture at the Illinois Institute of Technology.
Rhodri Windsor Liscombe is Professor Emeritus at the University of British Columbia.
Canada: Modern Architectures in History
Reaktion Books LTD, 2016
Copies of the book will be available for sale

Free and open to the public.
When & Where

Italian Cultural Institute
500 N Michigan Ave
Suite 1450
Chicago, IL


Tuesday, January 31, 2017 from 6:00 PM to 8:00 PM (CST)
Add to my calendar
Organizer
Italian Cultural Institute of Chicago
500 N Michigan Ave., Suite 1450
Chicago, IL 60611
Currently active in all the major cities of the five continents, the ninety Italian Cultural Institutes serve as an ideal meeting place for intellectuals, artists, and cultural operatives, as well as for ordinary citizens, both Italian and foreign, who wish to establish or maintain a relationship with our country. By acting not only as a showcase and source of current information on Italy, but also as a driving force behind initiatives and projects of cultural cooperation, the Italian Cultural Institute has become a focal point for both the Italian communities abroad and the growing demand for Italian culture throughout the world.

By extending the role of Embassies and Consulates, the Italian Cultural Institutes offer the most effective tools for promoting a worldwide image of Italy as a center of production, preservation, and dissemination of culture from the Classical Age until today. Along with organizing cultural events in a vast array of areas, including art, music, cinema, theatre, dance, fashion, design, and photography, the Italian Cultural Institutes:


Offer the opportunity to learn Italian language and culture through the organization of courses, the management of libraries and the preparation of educational and editorial materials;
Provide the networks and the premises to facilitate the integration of Italian operators in the process of cultural exchange and production at an international level;
Provide information and logistic support to public and private cultural operators, both Italian and foreign;
Continuously support initiatives aimed at promoting an intercultural dialogue based on the principles of democracy and international solidarity.