About this Event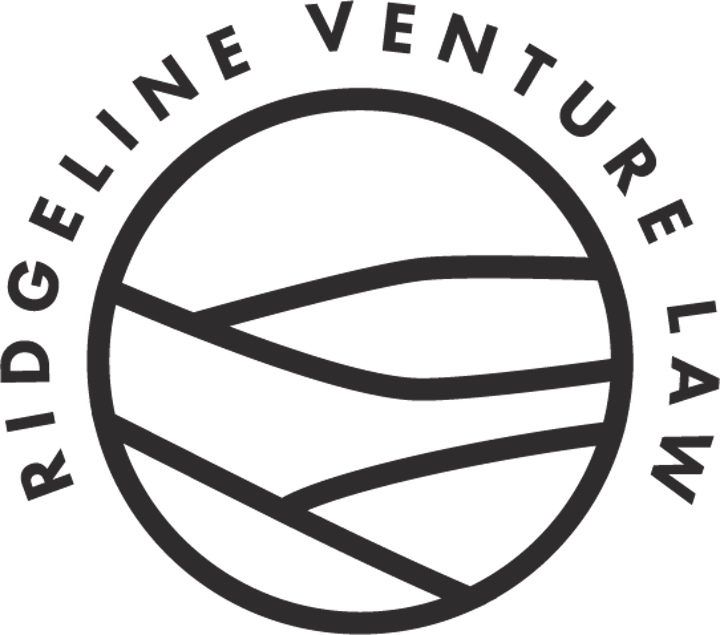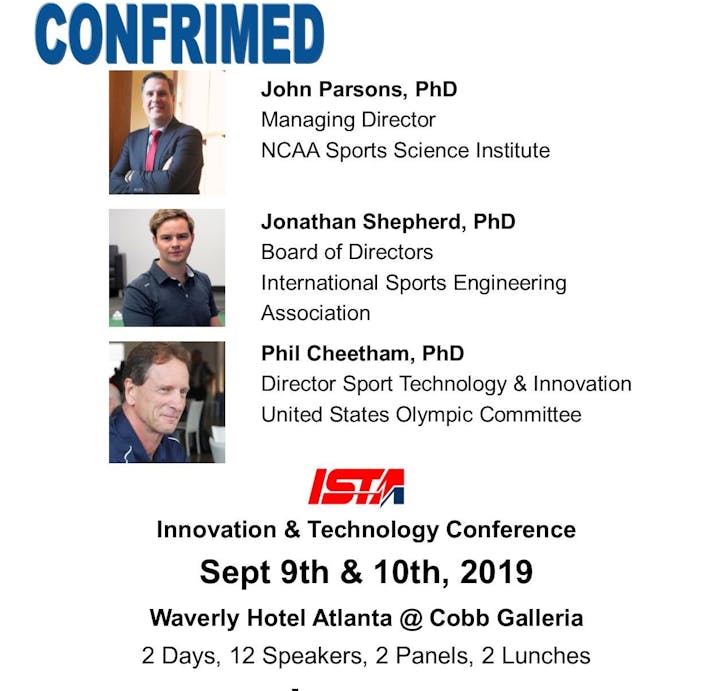 We create a high-level education-rich two day industry gathering that will inspire new ways of thinking and develop a global perspective regarding the impact of technologies in sport.
ABOUT:
The intersection of human performance and spectator entertainment creates a uniquely challenging business environment. We want athletes to play longer and prosper but we also want to excite fans too.
Attendees will enjoy thoughtful and meaningful discussions examining the sports dichotomy between business demands and athlete welfare, while celebrating innovative methods or technologies that solve critical problems in sport.
An athlete centered perspective is an important concept that unites numerous business silos.
#sportsmedicine #sportsscience #sportsengineering #data #analytics #devices #sensors #technologies #equipment #innovation #design #methods
AGENDA:
Sunday Sept. 8th (7pm-11pm) Welcome Networking
Monday Night Dinner (5pm-7pm) [Requires Separate Ticket]
Tuesday Sept. 10th (9am-430pm) Presentations & Panel Discussions
MEET:
NCAA Sports Science Institute, NFL's Atlanta Falcons, United States Olympic Committee, International Sports Engineering Association (ISEA), MLB's Atlanta Braves, Georgia Tech Athletics, Professional Sports Technology Institute, MLS Technology Committee, and others have confirmed their willingness to educate and share their perspectives on innovation & technology in sport.
*if your organization would like to contribute or if you need more information please contact us. info@istassociation.com