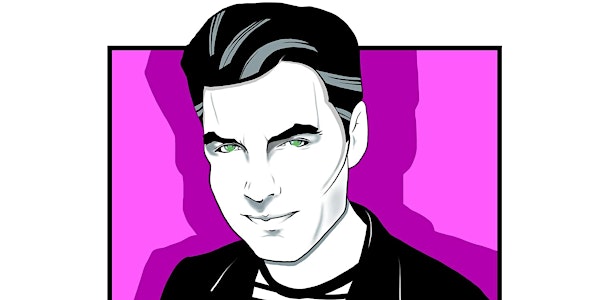 Transmission Virtual Dance Party Supports ForestPlanet - Manatees for Trees
Join a Virtual Retro Video Dance Party celebrating ForestPlanet's 6th Anniversary - Tune in for free on January 21st!
About this event
Jake Rudh is a radio and club DJ based in the Minneapolis/St. Paul area, and on January 21st he will turn his weekly "Transmission" show on the (free!) Twitch platform into a fundraiser for ForestPlanet! Jake spins the best in classic '70s and '80s mainstream and alternative songs and videos, heavily centered around post-punk, new wave, dark wave, shoegaze, dream pop, psych, power, indie, and British pop.
Jake streams for free via the Twitch network, and while there is no charge to participate donations are gratefully accepted.
Here is the specific Twitch Channel link for Jake Rudh:
Please bookmark and share this link with anyone and everyone, as there is no limit to the number of people who can join the party on January 21st starting at 9pm EST - just show up!
While not strictly necessary, RSVPs are welcome! Here are the Top Five Reasons to click on the Reserve a Spot button above:
It's free!
One tree gets planted for each RSVP!
You are automatically entered to win cool raffle items!
You can request a cool sticker with the ForestPlanet logo, like the ones being shown-off below!
You can make song requests in advance!
Many thanks to the organizations providing raffle items!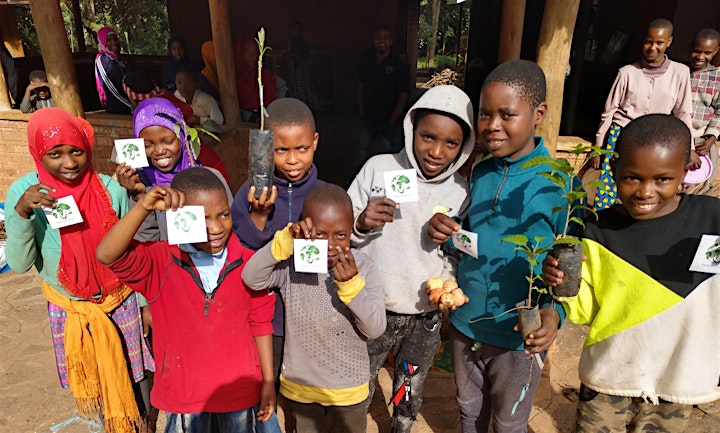 Our amazing DJ Jake Rudh, master of the wheels of steel, will be spinning tunes and showing music videos for five straight hours starting at 9pm EST on January 21st - join us when you can! Again, the specific Twitch Channel link is here: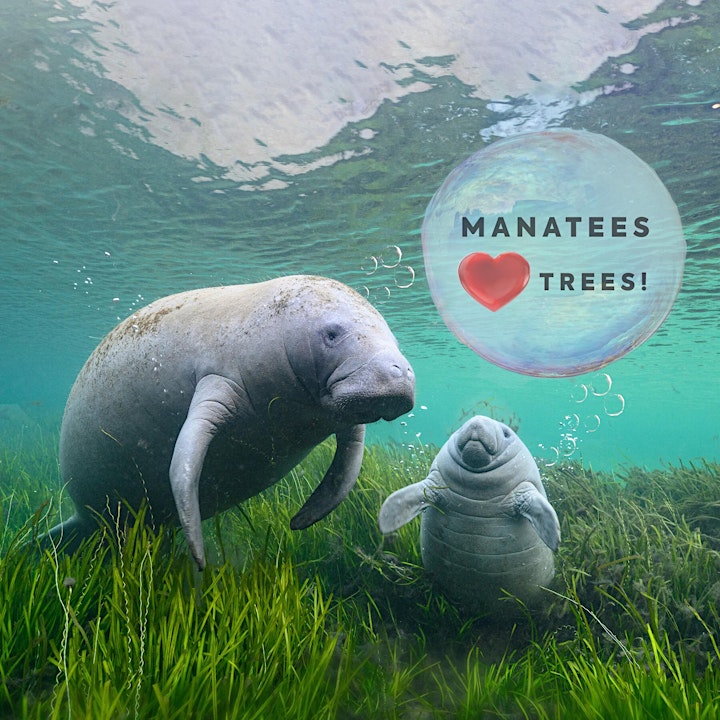 About ForestPlanet:
ForestPlanet plants trees where they will have the greatest benefit to the soil, local habitat, the environment, and communities in peril. Please see our recent blog post to learn more: Healthy Trees, Healthy Environment, Healthy People.
We want this event to raise enough funds to plant 10,000+ trees around the world, which will quickly
Stabilize soils
Help the land retain rainwater
Provide income and food security to local populations
Provide habitat for the region's wildlife
The photos below, taken three years apart in Tanzania, illustrate the amazing transformation power of a properly executed reforestation project.