Transmedia Storyworlds: Creating and Managing Your Content

Monday, September 30, 2013 from 6:00 PM to 9:00 PM (PDT)
Event Details
Presented in Partnership with: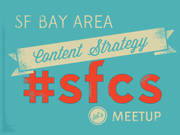 Transmedia Storyworlds: Creating and Managing Your Content
"A Story  is a Promise"
Bill Johnson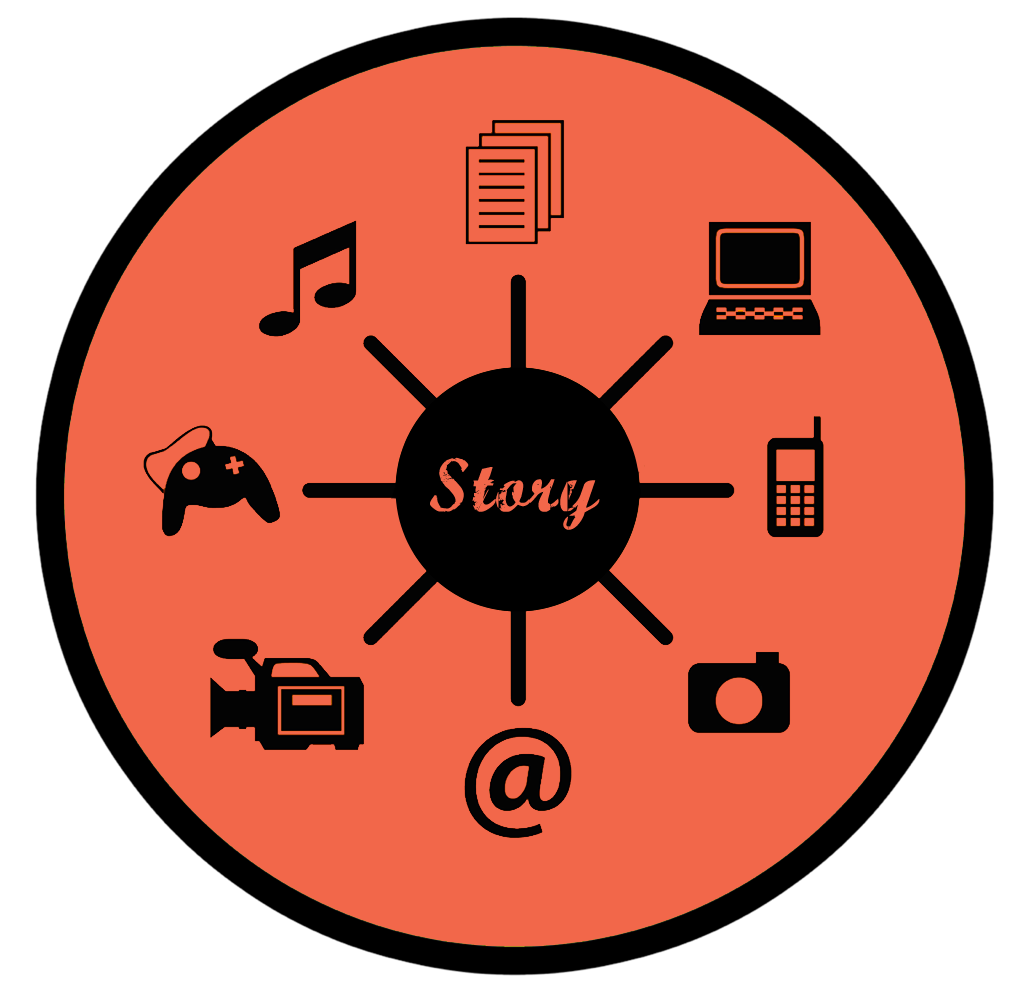 Implicit in a storyworld is a content strategy: There is the planning for the creation of the multiple branches of the story, the distribution of the story across multiple channels, the management of those channels, the coordination across those channels, and, often, the governance of content across the storyworld's existence. Whether you're a creative devising a transmedia platform, a brand meeting your customers across channels, or an organization striving to drive awareness and engagement around your world-changing work, the relationship between your storyworld and content strategy is a critical one.
Our panel of transmedia and story-telling experts will explore the themes of building your storyworld, managing your content - and delivering on the promise that we all make to our audiences when we embark on telling a tale.

Bernie Su - Executive Producer, Head Writer, Showrunner 

Lizzie Bennet Diaries, Lookbook.nu
Bernie is a multi-talented and versatile writer, director and storyteller. He is the head writer and an executive producer of the transmedia Pride and Prejudice adaptation The Lizzie Bennet Diaries. This modern day reimagining of the classic Jane Austen tale, is told in real time and interactively via online video and social media across  YouTube, Facebook, Tumblr, Twitter, and other social platforms.
Lizzie Bennet Diaries was also recently a Kickstarter sensation with over $462,000 raised, 771% funded and ending $400,000 over it's initial $60,000 goal. This unique web series campaign has pre-sold over 6,000 DVDs.
The series also received the 2012 TV.com award for Best Web Series as well as the IAWTV and Streamy awards for Best Interactive series. It has been recognized in Wired,Mashable, The Guardian UK, Time, The Daily Beast,  and USA Today for its innovation and appeal.
Bernie also wrote, directed, and executive produced LOOKBOOK: The Series, a scripted dramatic series for the popular fashion social network LOOKBOOK.nu. This narrative series romanticizes and dramatizes the world of fashion blogging as a teen drama. LOOKBOOK: The Series is branded and sponsored by Dolce Vita, Doc Martens, and Victoria Secret Pink.
Previously, Bernie is also known for writing and creating the critically acclaimed dramatic thriller  Compulsions, winner of the Clicker Award for Best Original Web Drama as well as the Streamy Award for Best Writing in a Drama Web Series. Thus making him the only person to receive a Best Writing award in both the Comedy and Drama categories for the annual Streamy Awards which honor digital web series.

Byard Duncan

Communication Specialist - Blue Bottle Coffee
Byard Duncan is Blue Bottle Coffee's Communications Specialist. Before joining the company, he worked as a freelance journalist for several outlets in the Bay Area. He  graduated in 2009 from Ithaca College, where he earned degrees in politics and journalism. In his spare time, he's a music columnist at SF Weekly and contributor to GQ. He's a lover of dogs, and a hater, sadly, of pickles. 

Claudia Allwood

US Director of Digital Marketing at Benefit Cosmetics
Moderated by:

Frank Marquardt - Founder of

 

Bay Area Content Strategy Meetup
Frank is director of content strategy with The Barbarian Group, where he has worked with clients that include GE, Kashi, Samsung, and Sears on content marketing, content management, and content strategy projects.
Frank has spent most of the last 20 years in editorial roles—at literary book publishers (Dalkey Archive Press), for startup online publishers (WetFeet, SustainLane), and freelancing for a wide array of clients. He's spent the last six years working with agencies as a content strategist and is the co-founder of the SF Content Strategy Meetup. He teaches content strategy at Academy Art College and has contributed to an award-winning hypertext novel, The Unknown, and co-produced The Unsustainables, a short-form animated media property. 

 Maya Zuckerman - Transmedia SF co-founder
Maya is a transmedia producer and emerging technology aficionado. She brings a wealth of experience from different media silos: visual effects, film, production, gaming, startups, product management and brand narratives. She has worked with big feature films and on game cinematics such as "Prince of Persia", "Ghostbusters" and "Star-Trek online" for companies such as Ubisoft, EA, Vivendi, Sega and Activision.   In her career she also worked in product development for software and interactive products for companies such as the Chopra Center, Harpo Productions and Salesforce.com.   In Transmedia SF Maya has co-produced over a dozen monthly meetups, including two weekend events: a Transmedia Jam and a StartupWeekend Transmedia. In these events groups incubated cross-discipline projects and companies. Maya has helped grow the Transmedia SF community from a few hundred to a few thousands in just one year.   Maya was featured as one of the "women in transmedia" – honoring women pioneering the field in an article written by Liz Nord for PBS/POV website.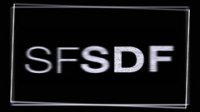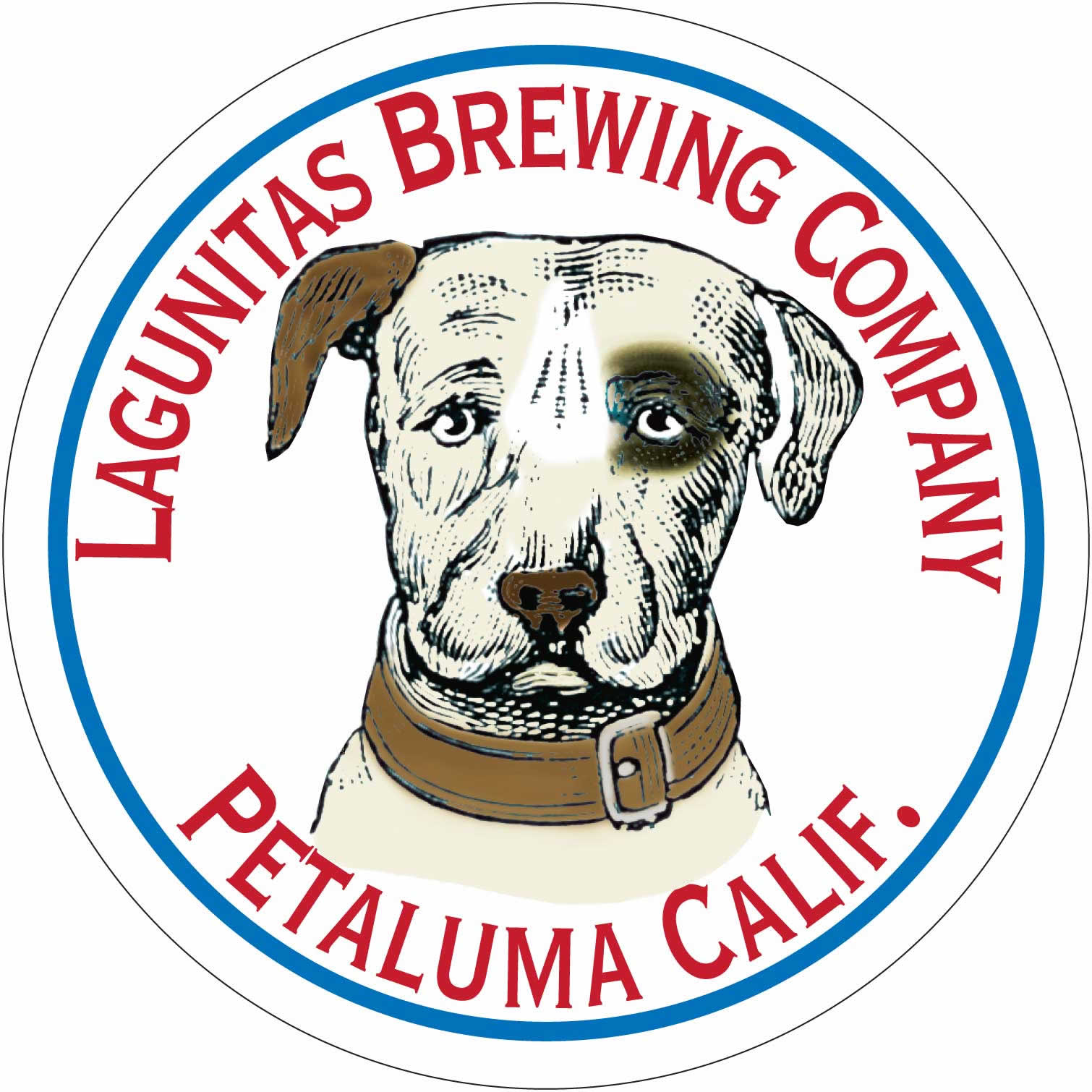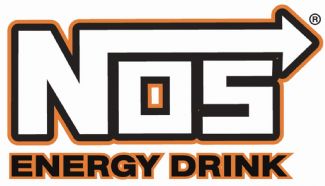 When & Where

SF School of Digital Filmmaking
925 Mission St
San Francisco, CA 94103


Monday, September 30, 2013 from 6:00 PM to 9:00 PM (PDT)
Add to my calendar
Organizer
Transmedia SF
Transmedia SF is a network of SF Bay Area media and start-up creatives who come together to develop our own projects, to promote and educate the world about transmedia storytelling, and to make San Francisco a center for transmedia production and education.
Transmedia Storyworlds: Creating and Managing Your Content