Transmedia SF - May Showcase

Tuesday, May 29, 2012 from 6:00 PM to 9:00 PM (PDT)
Event Details
Transmedia SF:  May Showcase

Get to Know Your Community!
Get your tickets today!!

Our ShowCase application is now closed!!!

Keynote address by Ken Eklund, creator of World Without Oil

DRINKS, FOOD, NETWORKING AND DISCUSSIONS

Get to know the transmedia space in San Francisco through one-on-one conversations with the people behind the projects. For one night in May, indie creators, platform specialists, and multiplatform storytellers of all descriptions will come together to share their projects. Each creator will have a table to display their work or work-in-progress. Printed artifacts, such as posters, graphic novels join iPad demos, mind-maps, trailers and lively conversation. If you have a transmedia project to share, and want to be on a waiting list - let us know.
Schedule:
6:00 pm – Doors Open for Drinks, Demos and Networking. Visit all the demo stations of local transmedia producers and creatives.  Vote for your favorites!
6:30 pm – Special Keynote Presentaion
Authentic Fiction: A Fireside Chat with Ken Eklund
Ken Eklund instigates massively collaborative experiences and designs opportunitites for creative play. A dedicated storyteller, he focuses both on developing his original narratives as well as building spaces for the participants' own stories. In conversation with Sara Thacher, Ken will discuss 'Authentic Fiction' – a term he has begun to use in the context of his work.
"I come at my projects from a different angle: they start because I think something is broken in the world, there's a misunderstanding or lack of imagination. So, plenty of raw material to draw on, unfortunately. I then find someone who's working on that problem, a museum or foundation or public media for example, and we talk. And a game tries to be born and sometimes it succeeds."
"This angle stands a lot of 'game' or 'transmedia' wisdom on its head. Questions like is it a game? or is it true transmedia? are irrelevant. Does it let people play? is my main concern, because it's the same as does it make people think?"
Ken Ekland, WriterGuy, Transmedia Producer, Game Developer - World Without Oil, etc
Game designer Ken Eklund has long been interested in the positive social effects of massively collaborative experiences and open-ended, creative play. In work such as WORLD WITHOUT OIL (2007), RUBY's BEQUEST (2009) and GISKIN ANOMALY (2010) he explores how contributing to "authentic fictions" (real-seeming yet fictional stories) opens people to connect more deeply with disruptive ideas and unimagined futures. Ken is currently partnering with Twin Cities Public Television to stage ED ZED OMEGA, a Localore project re-imagining the future of education. He has designed games professionally for over 20 years. He lives in San Jose.
Moderator:  Sara Thacher, Experience Designer and Culture Engineer - http://thachr.com
7:00-9:00 pm - Show Cases Expo
 The final list of showcase companies is as follows:
 Bel Air Films – showing "Petals in the Dust"
 Lazy 8 Studios – showing "Extrasolar"
 Situate – showing "Super Going"
Sheridan Tatsuno – showing "Tiger Ladies"
 http://www.facebook.com/#!/pages/Tiger-Ladies/235386729849664
 Fon Davis – showing "MORAV"
 unit9 - Emmanuel Saccoccini – showing "Sufferrosa"
 Cognito Comics – showing "Operation Ajax"
 X2TV – showing "Water for Life, with Giorgio Armani Brand"
 http://x2.tv/blog/2012/05/17/armani-acqua-life-campaign
 Social Capital Films – showing "We Are Memphis"
 Stacy Bond & SonicSF – showing "SonicSF"
 Portal A Interactive – showing "White Collar Brawler"
Our new website:
 Following our community segment, we'll continue to network until the doors close at 9:00pm.
With special thanks to our sponsors: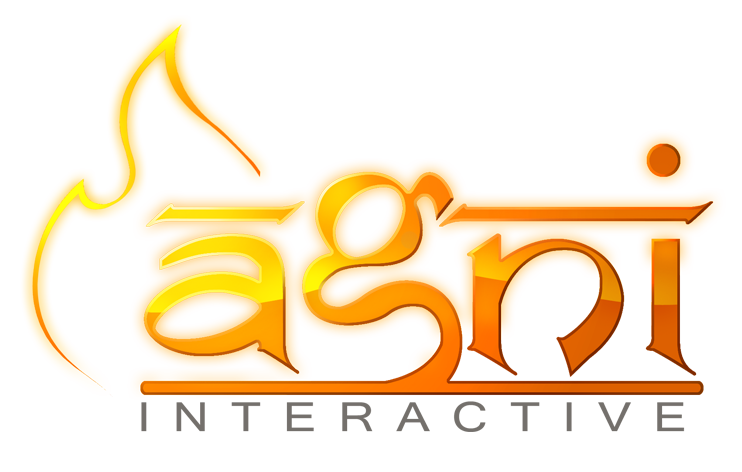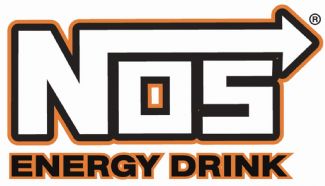 When & Where

SF School of Digital Filmmaking
925 Mission Street, Suite 108
(5th and Mission)
San Francisco, 94103


Tuesday, May 29, 2012 from 6:00 PM to 9:00 PM (PDT)
Add to my calendar
Organizer
Transmedia SF
Transmedia SF is a network of SF Bay Area media and start-up creatives who come together to develop our own projects, to promote and educate the world about transmedia storytelling, and to make San Francisco a center for transmedia production and education.
Transmedia SF - May Showcase