About this Event
Translating the Building gives you the chance to discuss Denver's rapidly growing environment by looking at architecture in new and innovative ways. How do we incorporate walkability and transportation, affordability and accessibility, sustainability and spirit of community into new construction?
Panel discussion: 3-4:30 p.m.
Reception: 4:30-5:30 p.m.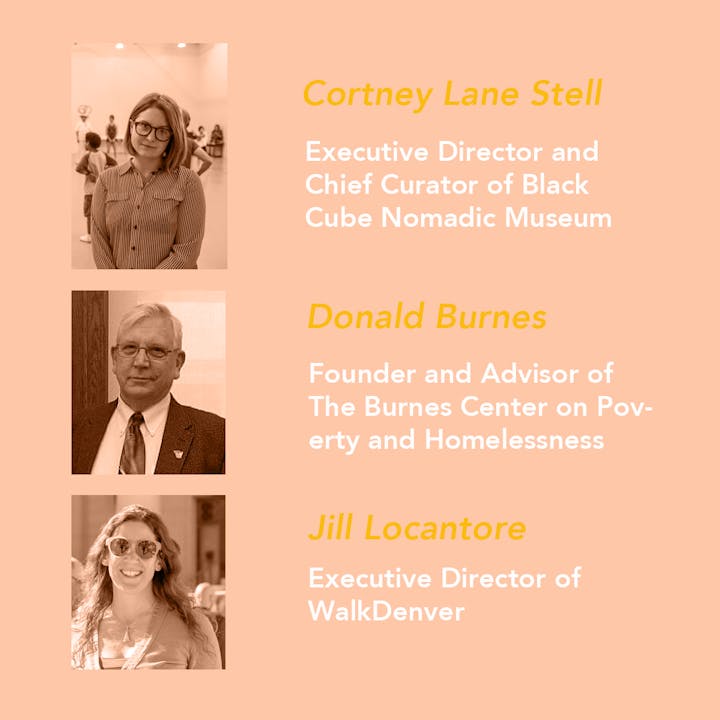 Participating Architects:
Rick Sommerfeld, Jaime Rivera, Tony Gonzalez, Germane Barnes, Jimenez Lai, BairBalliet (Kelly Bair / Kristy Balliet), Kevin Hirth, Jordan Gravely and students from CU Denver's architecture program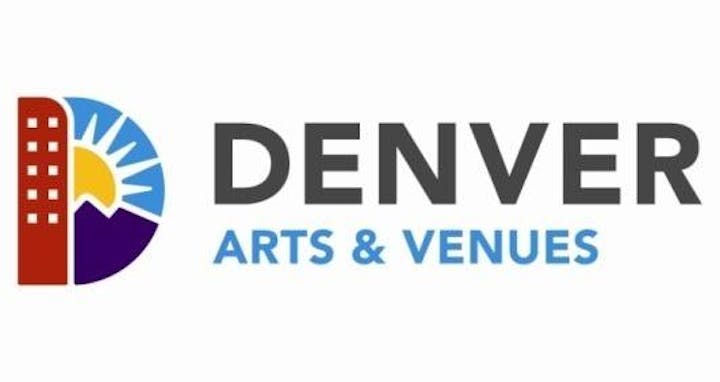 This event is supported by Denver Arts & Venues Cultural Partner Program.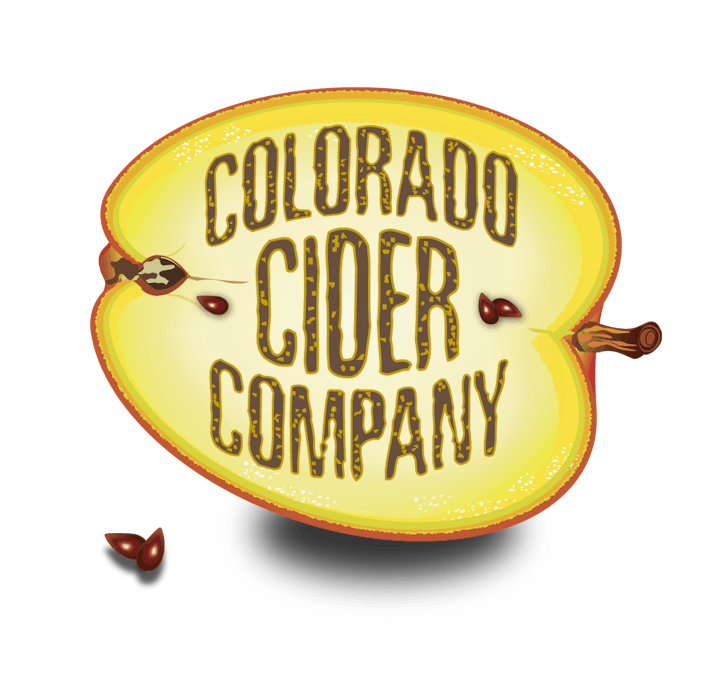 Beverages Provided by Colorado Cider Company!