Description



NEW ENGLAND HEALTHCARE EXECUTIVE MEETING

MARCH 6, 2017, 7:30AM to 10:00AM

TRANSLATING BIG DATA INTO CLINICAL CARE

FOLEY HOAG LLP, Seaport West, 155 Seaport Boulevard, Boston
For Driving and Parking Information, Click Here.
---
Program Description:
OptumLabs is the health care industry's first open collaborative research and innovation center. Its mission is to work with thought-leading partners to enable innovation and ground-breaking BIG DATA research designed to improve patient care and value. Building on this research with their cross-partner collaborations, OptumLabs strives to accelerate discovery and then influence outcomes and health care spending. OptumLabs researchers are also at the cutting edge of applying advanced data science techniques -- from machine learning to graph analytics -- to help identify new solutions to health care's biggest problems.
Join us for a Keynote presentation by Paul Bleicher, M.D., Ph.D., the CEO of OptumLabs who will also lead a panel discussion exploring the enormous potential and possible pitfalls of big data research, machine learning, and artificial intelligence in the health care arena.
What to Expect:
How can machine learning be used in health care?

What is the role of big data in moving us toward a "learning" health care system?

Implications of big data for clinical decision making. Can a collaborative model support that?

What is "real world evidence" (RWE)?

Can RWE be used in place of clinical trials for drug approvals?

How does artificial intelligence (AI) differ from machine learning?

Will AI solutions yield better results than humans?

What is the right balance between automated medicine and human touch?
Keynote Speaker and Moderator:
Paul A. Bleicher, M.D., Ph.D., Chief Executive Officer, OptumLabs
Panelists:
William H. Crown, Ph.D., Chief Scientific Officer, OptumLabs

John V. Guttag, Ph.D. Professor, Massachusetts Institute of Technology, CTO Health[at]Scale Technologies

John D. Halamka, M.D., M.S., Chief Information Officer of Beth Israel Deaconess Medical Center
Come join this timely, lively, blue ribbon panel of experts. Ask them questions and contribute your insights during the audience interactive segment.
Who Should Attend?
CEOs, CMOs, CTOs, CFOs, clinicians, technologists and business experts seeking understanding of BIG DATA and the practice of medicine in the new health care environment.
Biographies:
Paul A. Bleicher, M.D., Ph.D., Chief Executive Officer, OptumLabs
Dr. Bleicher is the CEO of OptumLabs, an open, collaborative research and innovation center established by Mayo Clinic and Optum to accelerate improvements in patient care and value through clinical, policy and product innovation driven by new insights from big data. Prior to his current role, he was Chief Medical Officer for Humedica, a next-generation clinical informatics company that provides novel business intelligence solutions to the health care and life science industry. Humedica was acquired by Optum in 2013. Before Humedica, Dr. Bleicher was a founder of, and spent 11 years building and guiding the growth of Phase Forward, which led the transformation of pharmaceutical clinical trials from paper to the web. He was the original Chief Executive Officer of Phase Forward where he served in various capacities and as a member of the Board of Directors until its 2010 acquisition by Oracle Corporation. Dr. Bleicher previously served as Vice President of Clinical Affairs at Alpha-Beta Technology and began his career in industry as a leader of the Early Phase Services consulting group at PAREXEL International where he assisted pharmaceutical and biotechnology companies with the initial development of novel therapies.
Dr. Bleicher recently completed a three-year term as a member of the National Academy of Medicine's Leadership Consortium for Value & Science-Driven Health Care (formerly the Institute of Medicine's Roundtable on Value and Science-Driven Healthcare), has served in senior leadership positions in the Drug Information Association, and was a member of the Massachusetts Life Sciences Leadership Council. He has been the recipient of a number of awards for his industry leadership, including the Ernst and Young Entrepreneur of the Year Award in New England, PharmaVoice's 100 Most Inspiring Leaders in Life Sciences, the Boston Business Journal's Champion in Healthcare and the 2015 William F. Glaser '53 Rensselaer Entrepreneur of the Year. Dr. Bleicher earned his BS from Rensselaer Polytechnic Institute, and his MD and PhD from the University of Rochester School of Medicine and Dentistry. He trained in internal medicine at the Beth Israel Hospital, and dermatology at Harvard Medical School/Massachusetts General Hospital, did a post-doctoral fellowship at the Dana Farber Cancer Institute in molecular biology, and began his career as a physician/investigator and Assistant Professor at the Massachusetts General Hospital and Harvard Medical School.
William H. Crown, Ph.D., Chief Scientific Officer, OptumLabs
Dr. Crown is responsible for research activities of OptumLabs. From 2004-2013, Dr. Crown was President of the health economics, late phase research, data products, and epidemiology business units at Optum Life Sciences. He was Vice President of Outcomes Research and Econometrics at Thomson Reuters Medstat from 1994-2004. From 1982-1995, Dr. Crown was a faculty member of the Florence Heller Graduate School, Brandeis University, where he taught graduate courses in statistics and conducted research on the economics of aging and long-term care policy. He received his doctorate degree in urban and regional studies from the Massachusetts Institute of Technology, and a master of arts in economics from Boston University. The author of two books and co-author of two others, Dr. Crown has published over 160 peer-reviewed journal articles, book chapters, and other scholarly papers. Known for his early application of sample selection bias models in the pharmaceutical outcomes research literature, he is a frequent speaker on statistical methods for the analysis of observational data at professional meetings and conferences. In addition to his CSO role within OptumLabs, Dr. Crown is Affiliate Faculty, Mongon Institute for Health Policy, Harvard University. He was also 2013-14 President of the International Society of Pharmacoeconomics and Outcomes Research.
John V. Guttag, Ph.D., Professor, Massachusetts Institute of Technology, CTO Health[at]Scale Technologies
Professor Guttag currently heads the Computer Science and Artificial Intelligence Laboratory's Data Driven Inference Group. Current research projects include prediction and reduction of adverse medical events, prediction of response to therapies, non-invasive monitoring and diagnosis using video.
From 1999 through 2004, Professor Guttag served as Head of MIT's Electrical Engineering and Computer Science Department. He served as Associate Department Head of Computer Science from 1993 to 1998.
In recent years, Professor Guttag's classroom teaching has centered around helping students learn to apply computational modes of thought to frame problems and to guide the process of extracting useful information from data. His online courses on this topic have been viewed by over a million students.
In addition to his academic activities, Professor Guttag is a founder and CTO of Health[at]Scale Technologies--a company dedicated to developing and applying advanced machine learning to healthcare logistics.
Professor Guttag is a Fellow of the ACM and a member of the American Academy of Arts and Sciences.
John D. Halamka, M.D., M.S., Chief Information Officer of Beth Israel Deaconess Medical Center
Dr. Halamka is the International Healthcare Innovation Professor at Harvard Medical School, Chief Information Officer of the Beth Israel Deaconess System, and a practicing emergency physician.
He strives to improve healthcare quality, safety, and efficiency for patients, providers, and payers throughout the world using information technology. He has written 5 books, several hundred articles, and the popular Geekdoctor blog.
He is also an organic farmer in Sherborn, Massachusetts, overseeing 15 acres of agriculture, animals, and cider/mead making.
---


Sponsorship kindly provided by: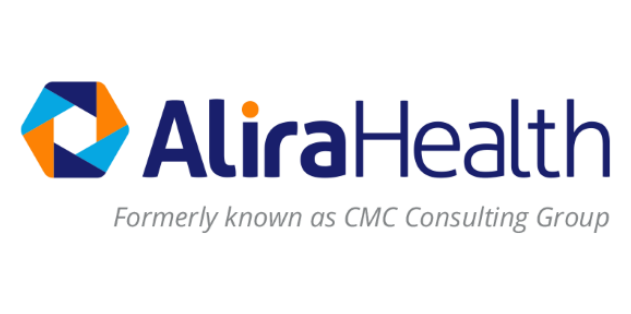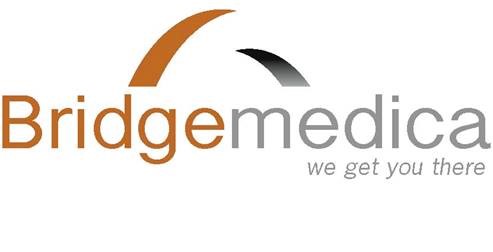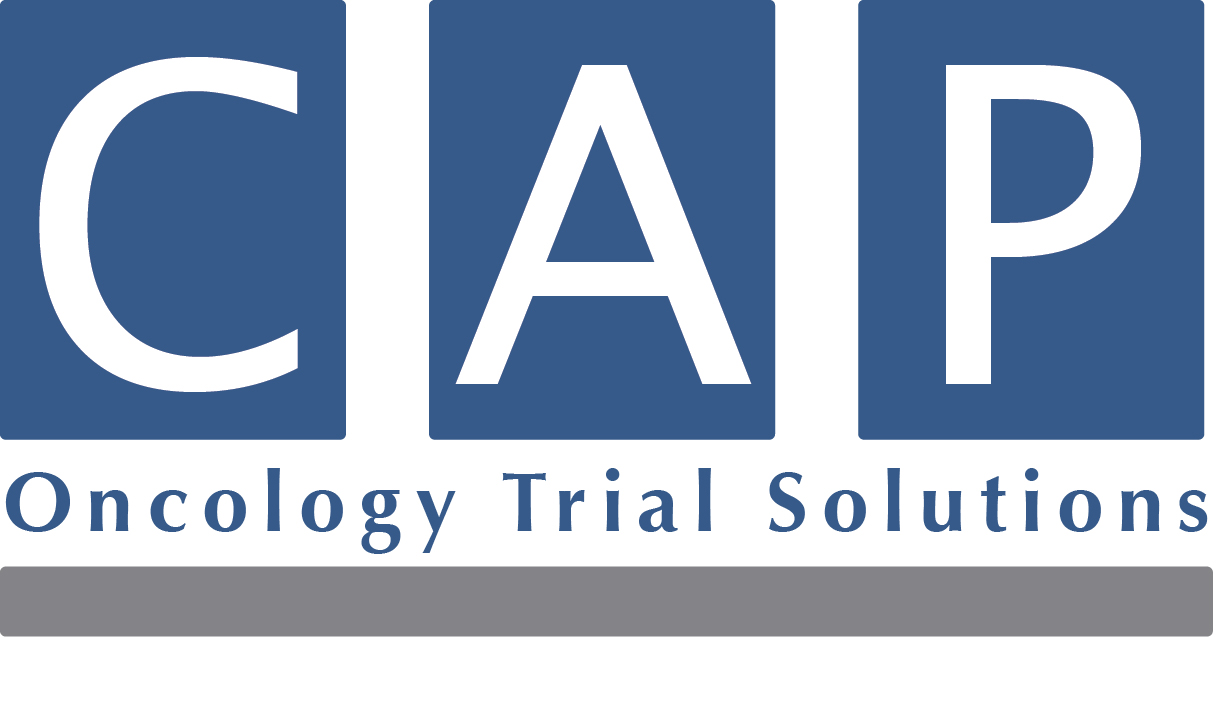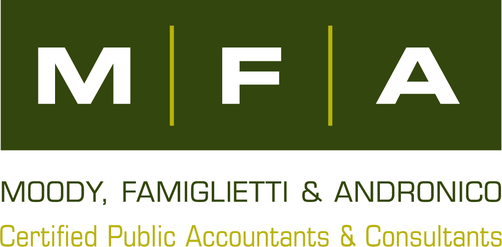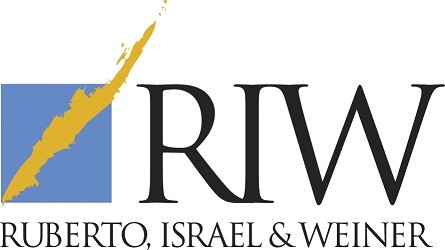 Event Venue

Promotion