Description
Take Your Career to the Next Level in 2018
Foundation Center South offers trainings and workshops to take you where you want to go in the nonprofit sector. The Pathway to Promotion Series prepares you to advance with tangible take-aways for your next career steps.
---
What would happen if no one in an organization focused their efforts on resource development? Would great non-profits be forced to reduce or cancel programs, postpone critical events/campaigns, or even worse…close their doors?
This workshop sheds light on development planning basics so individuals new to the world of fundraising and non-nonprofits are equipped to make successful transitions. A healthy development staff and plan help put safety nets in place to ensure organizations can survive major transitions and work towards long-term goals. The workshop facilitator will engage participants in strategy sessions designed to dissect the roles and responsibilities of development staff, identify diverse funding/resource streams, and highlight best practices and creative solutions to a successful development position.
At the end of this session, you will be able to:
1) Understand the primary purpose and key components of development work
2) Grasp key job skills, roles, and responsibilities for development staff
3) Outline the diversified funding streams organizations can access and develop as part of a well-rounded development plan
4) Create a basic development plan template that can be personalized for any organization
5) Learn time management strategies and planning best practices to ensure success in the fundraising field
Amanda Pearce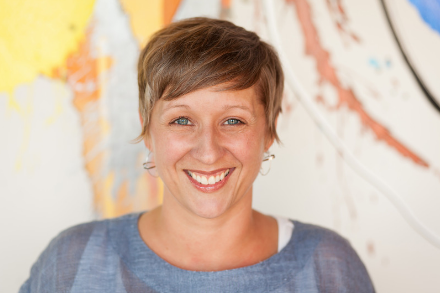 A grant writing expert, executive coach, and national fundraising trainer, Mandy Pearce, CFRE, launched Funding for Good, Inc. in 2009 to equip organizations with the skills and tools needed to become successful and sustainable. Mandy has taken her passion and expertise for fundraising to the development field and shared it with individuals and organizations for over 21 years through executive coaching, strategic and development planning, seminars, capital campaign planning, and specialized programs. Mandy's dynamic teaching style brings thousands of people annually to her presentations at conventions, trainings, and workshops, in-person and online. Her business model is centered on her key values: honesty, efficiency, direct communication, and bringing dollars to local communities. Funding For Good, Inc. continues to create sustainability and build capacity for organizations across the country through the effective sharing of the knowledge and skills required to generate success. Mandy lives in Hickory, NC with her husband and their rescue dogs, Leo and Dalli, who share her enthusiasm for the outdoors.