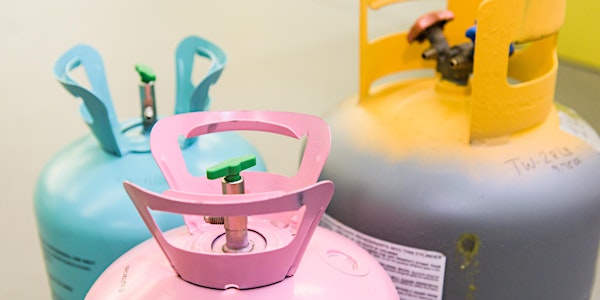 Transitioning to Alternative Refrigerants: Implications for HX Design
Design copper tube-fin heat exchangers for alternative and natural refrigerants.
About this event
Global emissions and energy efficiency are both pushing the industry to use refrigerants with lower global warming potential (GWP). This includes both natural refrigerants, such as ammonia, carbon dioxide and propane, as well as new synthetic alternatives. There are challenges in switching to a new fluid, particularly if it has significantly different operating pressures or is considered flammable. Join us in this webinar to explore design considerations for the transition to alternative refrigerants.