Transitioning from Academia to Industry: A Panel Discussion
Description
Join us in a career panel featuring former postdocs who will share their experiences on how they transitioned into industry!
Objectives
Determine ways to transition from postdoc to a career in industry.
Schedule
6:30 pm Registration & Dinner
7:00 pm Panel Discussion
7:40 pm Audience Q&A

Meet the Panelists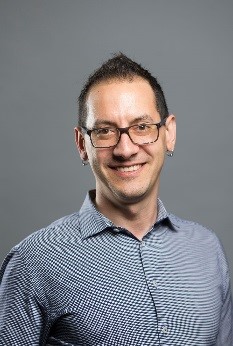 Jonathan Thon (PhD), is co-founder, CEO and Chief Scientific Officer of Platelet BioGenesis. Dr. Thon is a leader in platelet science and has published more than 30 peer-reviewed articles on platelet production and storage. Prior to co-founding Platelet BioGenesis he was an Assistant Professor at Harvard Medical School and ran his own lab at Brigham and Women's Hospital in Boston, where he retains an academic appointment. He earned his Ph.D. in biochemistry and molecular biology at the University of British Columbia, Vancouver.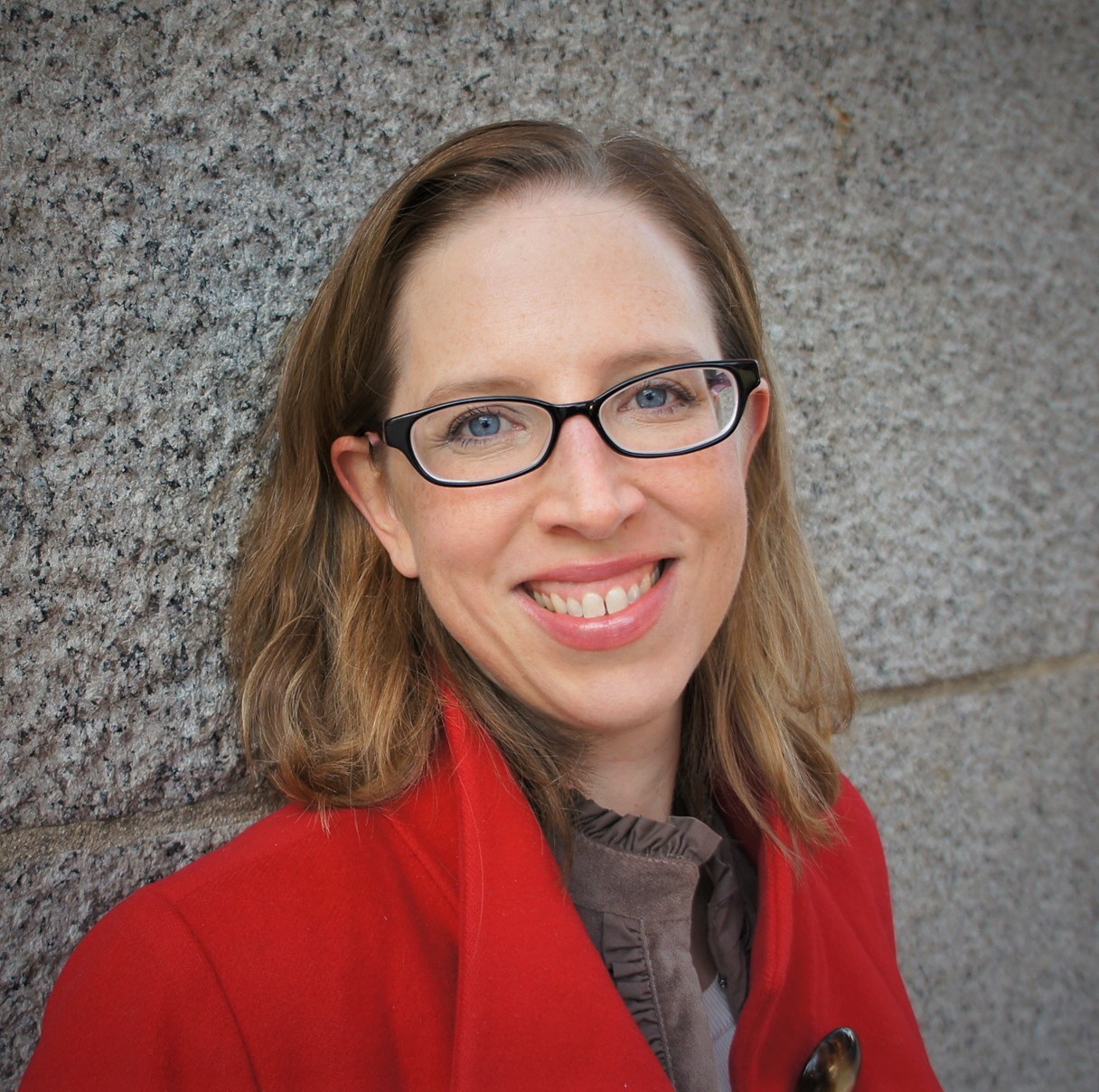 Finola Moore (PhD) is the Associate Director of Immune Tolerance at SQZ Biotech with a long-term interest in immunology and cancer biology. She leads the SQZ Tolerance team that aims to use the SQZ cell therapy platform to engineer the immune system for tolerance with application to diseases of autoimmunity. Prior to joining SQZ, Dr. Moore conducted her post-doctoral studies at Massachusetts General Hospital and Harvard Medical School studying the effects of genes on cancer relapse in a T cell acute lymphoblastic leukemia model. Finola received her PhD in Oncology and Cancer Biology from Northwestern University.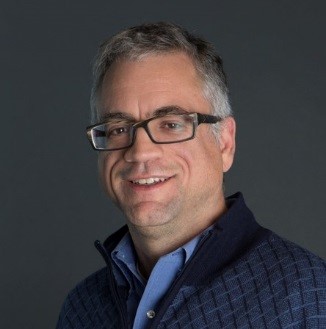 Richard Colvin (MD, PhD) is Vice President, Clinical Development at Bluebird Bio. He joined Bluebird Bio in 2018 as medical lead for gene therapy for thalassemia program. Prior to Bluebird bio, Richard worked at Novartis Institutes for BioMedical Research in Translational Medicine. Richard was a postdoctoral fellow at Massachusetts General Hospital. He was an Infectious Diseases Fellow at BWH/MGH and a medical resident at BWH. Richard earned his MD/PhD at Duke University with a PhD in HIV molecular virology.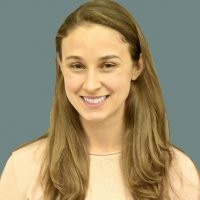 Christine McInnis (PhD) is a Senior Scientist at Torque Therapeutics, an immuno-oncology cell therapy company in Cambridge. She has been at Torque since she left Brigham and Women's two years ago. She also volunteers with the Healthcare Businesswoman's Association and serves on the Board of Directors for the Boston Chapter.
Lloyd Klickstein (MD, PhD) is Chief Scientific Officer at resTORbio. Prior to that he was Head of Translational Medicine, DAx: The Exploratory Disease Area at Novartis Institutes for BioMedical Research. He had his own research laboratory focused on adhesion molecules of immune cells at Brigham & Women's Hospital. Lloyd was a postdoctoral fellow at BWH. He was a Rheumatology and Immunology Fellow and medical resident at BWH. Lloyd received his MD/PhD in Medicine, Developmental & Cell Biology from Harvard Medical School.
Meet the Moderator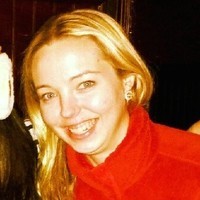 Meg Parker (PhD) is a Scientist at Alnylam Pharmaceuticalsworking on analyzing large-scale genetic data for drug target discovery and validation. Meg recently made the transition from a postdoc to a career in Industry. She spent 3-years as a post-doctoral fellow at Brigham & Women's Hospital studying the genetics of lung disease using next generation DNA and RNA sequencing. While at BWH she was the Co-Director of the 2017 – 2018 BWH Postdoc Association Mentoring Circles Program. Meg received her PhD in Genetics Epidemiology from John Hopkins Bloomberg School of Public Health in June 2015.