Sales Have Ended
Ticket sales have ended
If you have questions, please contact Lupe Miranda at (213) 201-3924 or at rgonzalez@familiesinschools.org. Thank you!
Sales Have Ended
Ticket sales have ended
If you have questions, please contact Lupe Miranda at (213) 201-3924 or at rgonzalez@familiesinschools.org. Thank you!
Description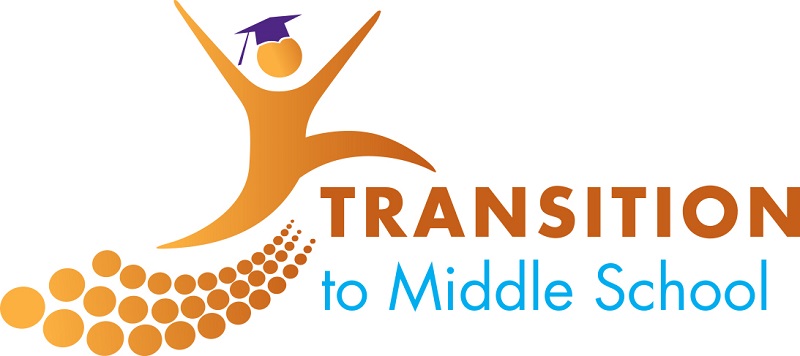 Transition to Middle School Facilitator Trainings are a compliant use of Title I funds, allocated for professional development and parental involvement, and other state and federal funds reserved for school improvement and/or parental involvement.
Transition to Middle School
This two day training is open to school and agency staff that serve parents with children in grades 5 and 6. Transition to Middle School is a four week program that enables parents to gain confidence in guiding and monitoring their child's educational and social-emotional development during the important transitional stage between elementary school and middle school, so the child is prepared for and ultimately successful in college. The program provides interactive lessons about the importance of education, adolescent social development, academic success strategies, and college preparation.
Through a two-day training, facilitators learn about the program's goals, objectives, implementation model and how to successfully engage parents during the transition year.
Facilitators will receive the following materials:
*An implementation guide that includes helpful tips for replicating and sustaining the program year after year
*Ready-to-use tools with participant handouts in English and Spanish
*Content-rich learning, delivered in a parent-friendly format
*Interactive lesson demonstration/modeling
*Culturally relevant materials
***
Cancellation Policy
Families In Schools (FIS) strives to provide the necessary tools and materials needed for all institute participants to receive the quality services they need. We understand that unplanned issues can come up and you may need to cancel.
Due to preparation and reservation policies with external vendors, we ask that you, please provide a 72 hour notice if you need to cancel. A full refund will be issued once a written cancelation has been requested within the allotted time.
In the event that you must cancel with 48 hours or less notice, you will have two options:
FIS will reimburse 75% of the cost of the institute, or

FIS will issue a voucher good for one year to attend an institute of equal or lesser value on the same or different topic provided during the calendar year.
No Show Policy: A "no-show," is a participant who misses an institute without written cancelation. A participant who misses an institute without prior written cancelation will not be issued any refund.
All refund and/or vouchers will take 2-3 weeks to issue.
If you have any questions, please contact Rachel Gonzalez at rgonzalez@familiesinschools.org or at (213) 201-3924.