Description
What jobs are available and in high demand?
Are you finding that by the time you got to the end of 2016, that your career is either at a stand still or you are about to get laid off?
Consider a career in Software Quality Assurance and Software Testing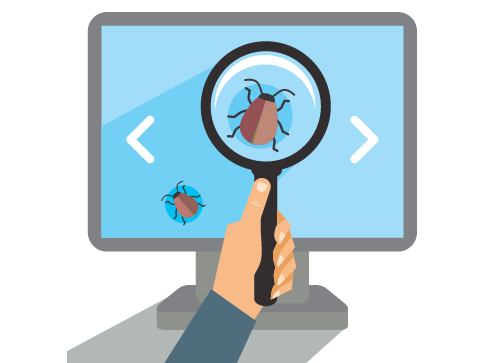 Software Testing is the largest growing field today. Every company runs on software of some sort, from the cars we drive to the machines that build them, and from the refridgerators that somehow know we are running out of milk, to our phones and tablets, as well as more life saving technologies in the medical field. All of them utilize software in one way or another. That being said, logic would dictate that someone had to develop the software and hopefully someone tested it for its effectiveness. Yet still today, you will find certain products have issues, and yes, that includes prominent web applications as well.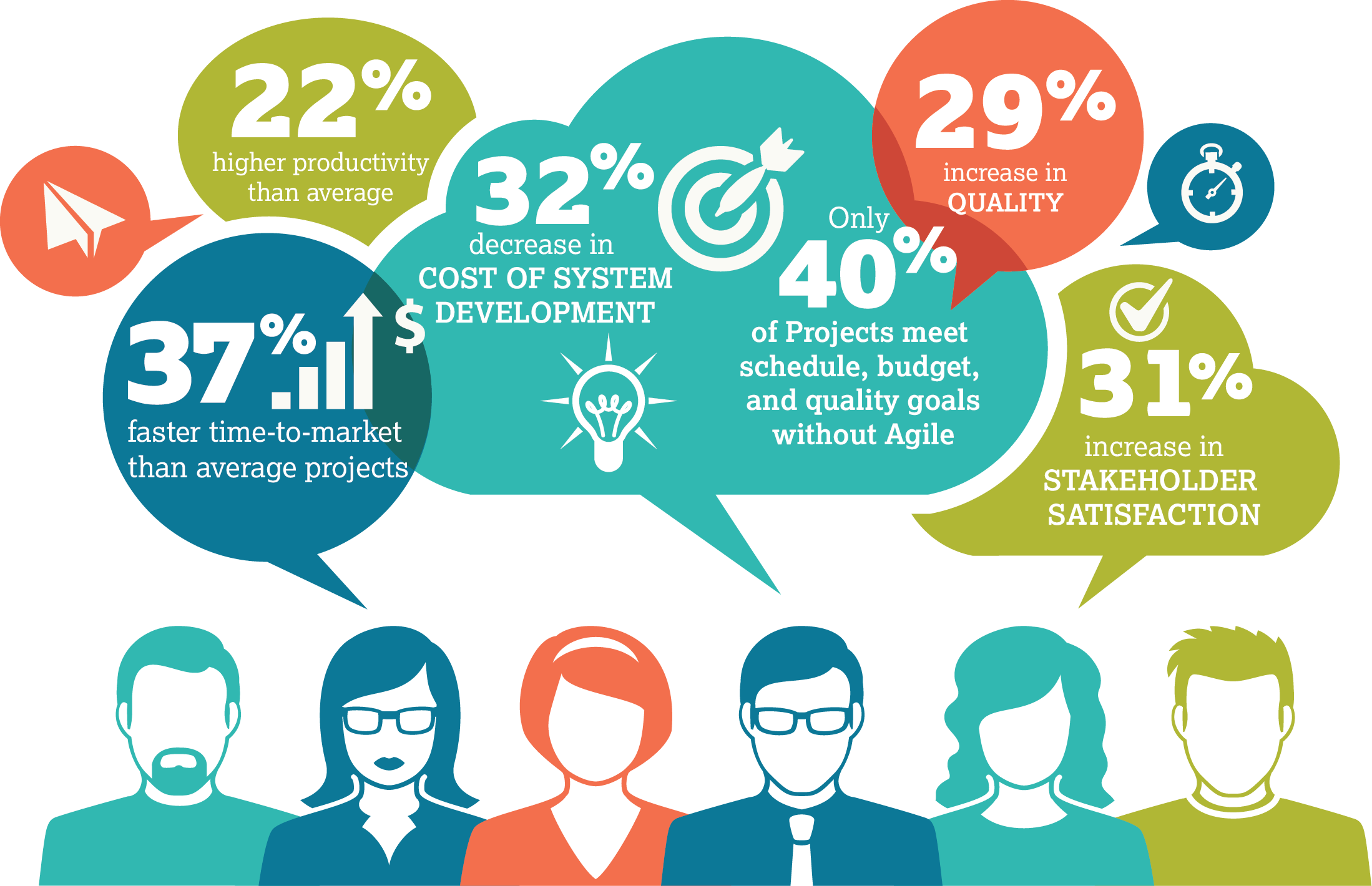 So to get to the point, this is a course in Software Testing and we will cover quite a lot over the next 4 weeks. Seating is limited to 8 students per session (Month) and on a first come first serve basis. We recommend that you sign up early and ensure you commit to the program by attending all training sessions so that you can get the most out of it and help jumpstart your career again in the Software Testing Field.

Each student will receive the following with the course:
Required training materials and handouts
Support with resume preparation and guidelines on interviewing
Support with recruiter engagement
On the job support as needed to ensure your succes
Sign up today & start your transition within 30 days!