Transition Design Salon - Boston to Austin and Beyond
The Speculative Futures New England chapter and Austin chapter present the first session in a series of Transition Design Salons.
About this Event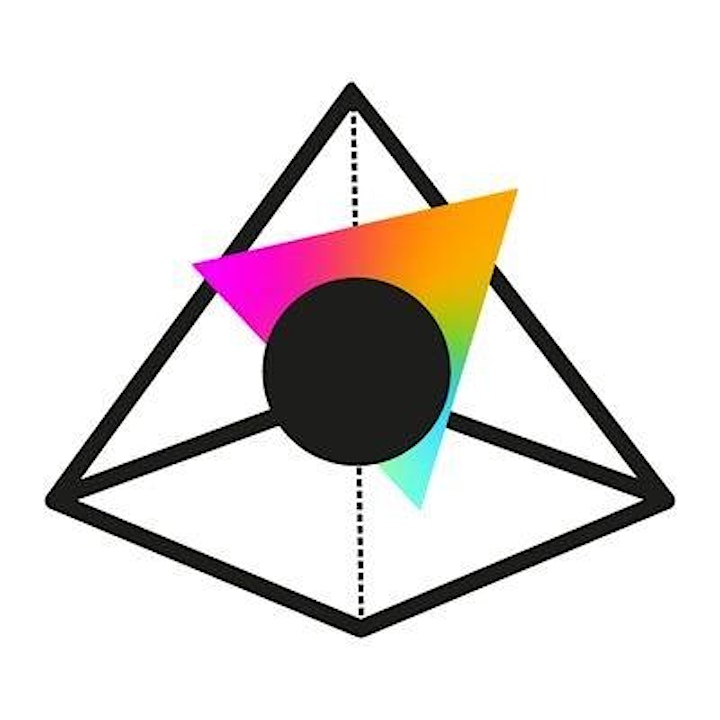 The Speculative Futures New England chapter and Austin chapter present the first session in a series of Transition Design Salons. These sessions are open to a global audience and event times may be adjusted in the future to accommodate more timezones.
This first session will be hosted at 8am PST (Seattle, WA) / 10am CST (Austin, TX) / 11am EST (Boston, MA), 1pm GMT-3 (Rio de Janeiro, Brazil) / 4pm GMT (Edinburgh, UK).
The intent of this series, like a traditional salon style gathering, is to bring people together to excite one another and increase our knowledge through conversation. We'll be convening remotely from all around the globe.
Historically salons have acted as important places for the exchange of ideas. Through this series we will discuss Transition Design and exchange ways in which methods from the field of Transition Design can be applied in varied contexts lightly guided by our Panelists who have experience in Academia, the Private Sector, and the Public Sector.
👥 Panelists:
- Marcela Sabino - Head of Innovation, Museum of Tomorrow
Marcela is a foresight strategist, creative director, and innovation designer with over 16 years of experience in areas such as Emerging Technologies, Art and Culture and International Development, focusing on designing future-forward strategies and implementing impactful multi-stakeholder initiatives. I am passionate about prototyping a more social and sustainable future using high and low tech in a transdisciplinary way. I have worked with the World Bank, IFC, IDB, UN and in large corporations on Inclusive Development projects. I am the Head of Innovation at the Museum of Tomorrow in Rio de Janeiro where I have developed projects using exponential technologies such as AI, VR, digital fabrication, robotics, big data, and the Internet of Things. I hold a B.A. in Anthropology and Political Science from Amherst College, a Master in Public Policy and Political and Economic Development from Harvard University and a Master in the Design of Entertainment from the European Institute of Design.
- Mauricio Mejía, PhD - Associate Professor of Design, Arizona State University
Mauricio Mejía is a designer, scholar, and educator. He is an associate professor of design at Arizona State University. His work focuses on design for transformation, change, and futures. He explores emergent and strategic design practices such as visual sense making, interaction design, service design, organizational design, and design futures.
- Dimenji Onafuwa, PhD, MBA - Senior Researcher, Google
Dimeji uses design research, strategy, and innovation to uncover critical insights that will help organizations navigate the complex future problems that we face. Dimeji is a founding member of Common Cause Collective, an impact-focused design collective working toward measurable, sustainable futures for organizations and society. Dimeji holds the distinction of being the first PhD graduate of CMU in the Transition Design program. He is currently at Google as a Senior Researcher.
- Ewan McIntosh - Founder & CEO, NoTosh
Founder of NoTosh, a consulting firm in the world of education, public services and the creative industries. Former advisor to the Vice President of the European Commission and several education ministries in the UK and Australia, I lead change management processes for scores of international schools, and corporations such as Burberry and thyssenkrupp.
Moderators:
- Steve Fisher, Speculative Futures New England
-Ja-Nae Duane, Speculative Futures New England
- Iliana Martinez, Speculative Futures Austin
- Adam Zeiner, Speculative Futures Austin
ℹ️Agenda
- Opening Remarks
- Lighting Talks from each of our panelists
- Group discussion of broader issues in Transition Design (potentially in Breakout Rooms)
- Group Q&A at the end
🍕Food + Drink
Since this will be a virtual event we won't be providing food or drink.
🚙 Parking
Since this will be a virtual event no one will need to drive anywhere or find parking downtown.
💰Special Thanks to Our Sponsors and Partners