Description
Transition 101 covers the basics of what gear you should have in your transition area, how to organize your gear, and what to expect on race day. All participants are encouraged to bring their race day equipment to practice set-up as well as actual T1 and T2 transitions.

Colin, Erik, and Jay will also be answering any of your triathlon related questions. Please come take advantage of this excellent opportunity to prepare yourself for a great event.
About the presenters:
Colin Cook is the Owner and Head Coach of Peak Triathlon Coaching.
Erik Dellasanta is a Multisport Coach with Peak Triathlon Coaching.
Jay Francis is an Endurance Testing Specialist with Peak Triathlon Coaching.
Colin and Jay are the cofounders of NorthEast MultiSport.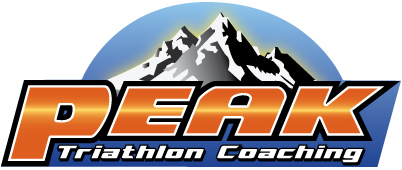 Peak Triathlon Coaching offers customized training plans and full coaching services for multisport athletes of all levels. Whether you need help training for your first triathlon, want to tackle a new distance, or want to qualify for the Ironman World Championships in Hawaii, Peak Triathlon Coaching can help get you there.
Visit: www.peaktricoaching.com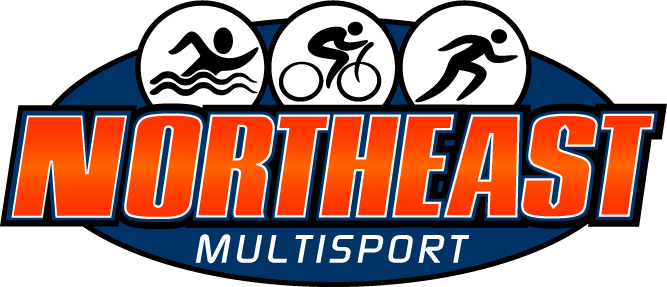 NorthEast MultiSport is a not for profit USA Triathlon club based in the Nashua area. The club's mission is to provide athletes of all ability levels with the education and resources needed to increase their enjoyment of and performance in multisport events (triathlon, duathlon, etc.).
Visit: www.northeastmultisport.com