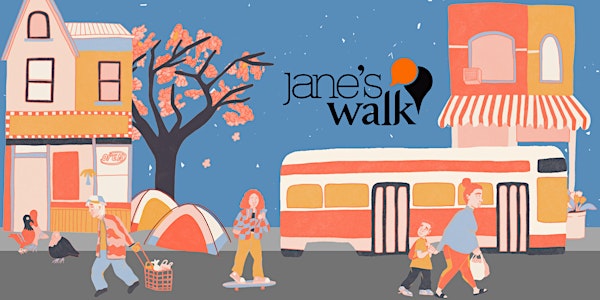 Transit Driving Change: Discover How Leaside is Changing
Discover how Leaside is changing
Date and time
Fri, May 6, 2022 6:00 PM - 8:00 PM EDT
Location
Parkers Custom Clothing Care and Dry Cleaners 1696 Bayview Avenue Toronto, ON M4G 3C4 Canada
About this event
Join Geoff Kettel and Holly Reid.
The Eglinton Crosstown Light Rail Transit Line is coming soon and Leaside has two stations - the Leaside (Bayview) and Laird stations.
How has the higher order transit development been matched by changes in land use, residential and commercial development, streetscape, and community services - both happening now and expected in the future?
Walk with two Leaside residents who are heavily invested in community development and mobility planning.
​Walk Start Location: Parker's Dry Cleaners at NW corner of Bayview Avenue and Soudan Ave. – across from "The Stack" to the south.
Nearest Public Transit: Buses Eglinton to/from Yonge station 34 Eglinton East 51 Leslie 56 Leaside Bayview to/from Davisvlle station 11 Bayview.
Walk End Location: 939 Eglinton Avenue East at Brentcliffe. If there is interest we can adjourn to The Leaside Pub.