This is a well-being retreat for transgender women In a safe and private luxury villa right on the beach in Mayan Mexico.
About this event
Transgender Women's Retreat with Dr. Erica Anderson Inner TRANSformation & Safe Explorations
July 27th-August 1st
Enjoy a unique environment among peers to socially, emotionally & physically reset, renew, and recharge.
What if you could go somewhere on a trans vacation that you felt completely safe to be yourself… How great would that feel? Somewhere where you could unwind and heal of the trauma of being a transgender woman and celebrate your trans feminine identity in a tropical water world?
Join us for this jungle luxury vacation and well-being opportunity!
We've rented a luxury seaside estate with its own pool and plenty of privacy. We will be on the ocean, so you'll want to bring your bathing suit to bask in the warm sun, swim in crystal blue waters on this tropical white sand beach in front of our villa.
Included in your Inner TRANSformation retreat…
👩🏻‍ Have fun with other trans women in a relaxed environment
👩🏼 Exclusive one-on-one with Dr. Erica to review your transition experiences and plans. Receive support identifying challenges you face and learn about resources to address them.
👩🏼‍🦰 Intensive Inner TRANSformation group experiences
👩🏿‍ Mini seminars on topics of signficance to transgender women
👩🏽‍ Morning stretches, movement and meditation
🥭 Delicious healthy meals
👯‍♀️ New friends
💕 A sense of belonging.
During the course of our stay, you'll also have the opportunity to participate in some exciting adventures.
🐠````🐠🐠🐠🐠🐠🐠🐠🐠🐠🐠🐠🐠🐠🐠🐠🐠🐠🐠
Snorkeling in Yal ku lagoon
Definitely one of the best places to go snorkeling. The water is comfortable and calm and there's lots of fish to see. It's a safer way to snorkel where you can have a relaxing time enjoying your watery nature.
A Fun Mexican beach shopping day in Playa Del Carmen.
Fifth Street is famous for its wonderful beach shopping street! It's only a couple blocks off the beach and when you get tired of looking in stores you can sit and have a bite to eat or a nice drink at a restaurant on the beach.
Coba Mayan Pyramid Climb
Go to the ancient pre-classic Temple site of Coba, deep in the jungle. Climb the pyramid to the honey God and celebrate the sweetness of life! This pyramid climb is an opportunity for inner transformation with an outer adventure.
Turtles!
This is turtle season when we arrive in the Mexican Riviera, and this private beach is famous for the nesting and hatching of baby turtles. While we are there you'll absolutely get to see turtle nests, sweet turtles swimming in the ocean, and maybe even some babies if we go out at night with a flashlight along the beach! No touching though...that's bad for them.
🌸🌸🌸🌸🌸🌸🌸🌸🌸🌸🌸🌸🌸🌸🌸🌸🌸🌸🌸
Join us for this unique opportunity to unwind from this hard year of Covid-19, and give yourself the vacation you deserve… not only fun and relaxing, but also will help you to reset and move forward in a safe environment where you have comfortable, easy access to one of the world's leading experts on transgender issues.
http://drericaanderson.com/retreats
Fees:
double occupancy with another participant- $5000
Luxury Single occupancy -$6500
LGBTQIA+ Activists can receive a $1000 scholarship. Please inquire.
Some partial scholarships are available for trans women who want to participate in this retreat, but can't afford it right now
This fee covers all travel within Mexico, luxury accommodations, all entrance fees, most meals, and all facilitation and support by Dr. Erica and staff. All participants land in Cancun and then are transported from there to the Retreat location.
If you have any questions please feel free to contact us so we can answer them for you. Drericainfo@gmail.com
In order to maximize the positive dynamics of our experience Dr Erica and her associate will interview each participant prior to confirming acceptance. Please fill out the application form and we'll get back to you as soon as possible. There is a $20 refundable application fee that will be applied to your Inner TRANSformations retreat. Thank you
Please go to the link pay the $20 fee and the application will be sent to you. We'll be getting back to you about it way about whether or not this is your retreat. As soon as we can.. We will hang onto your application For future retreats if you like, and you'll be one of the first to know. Thank you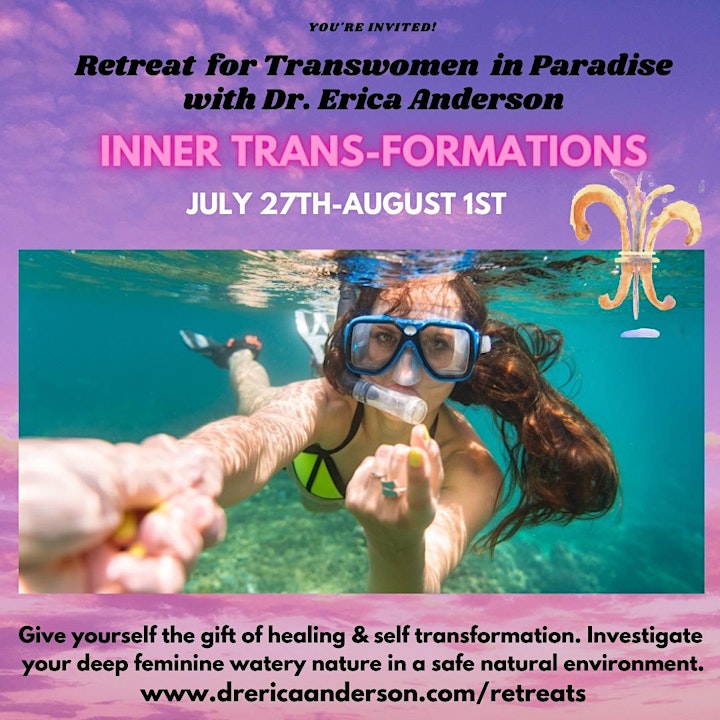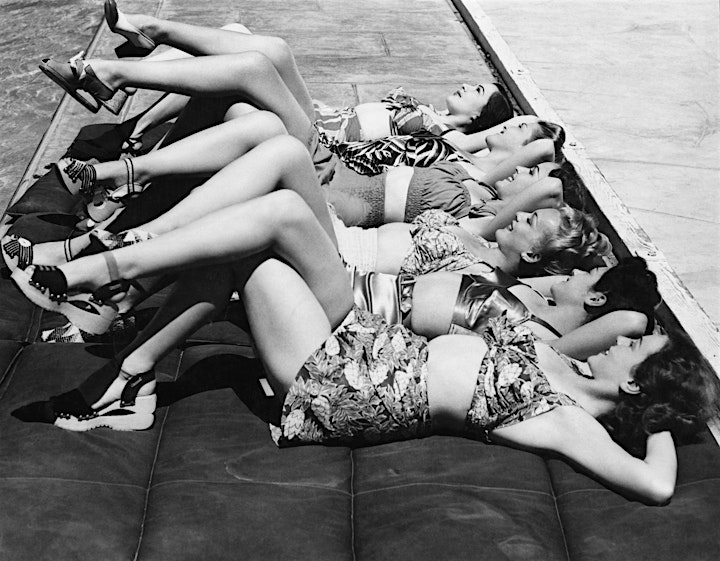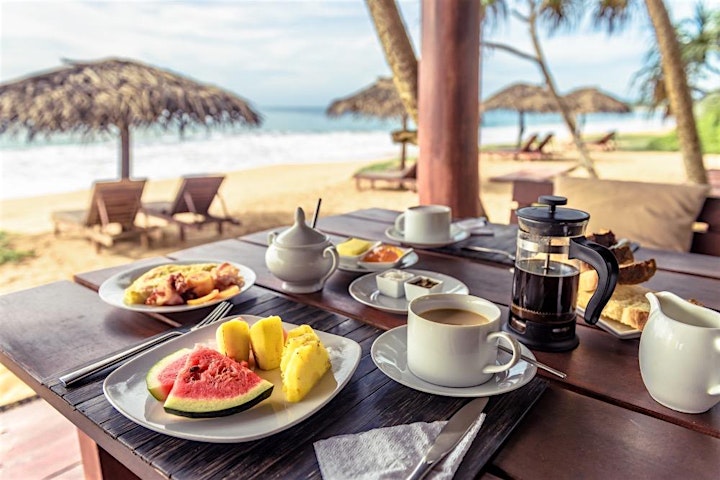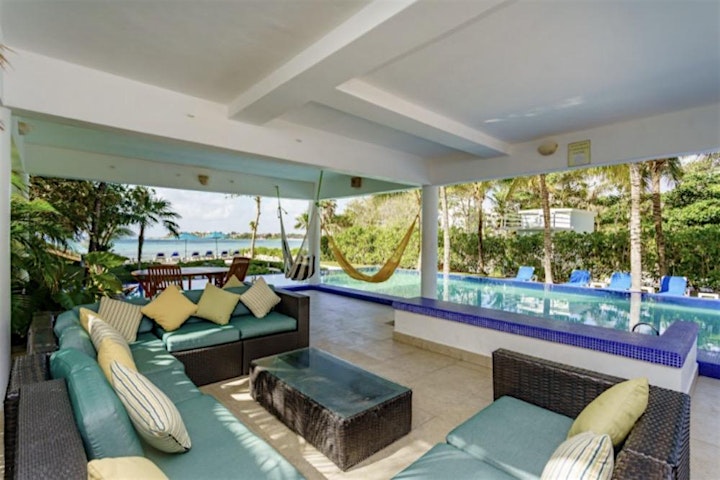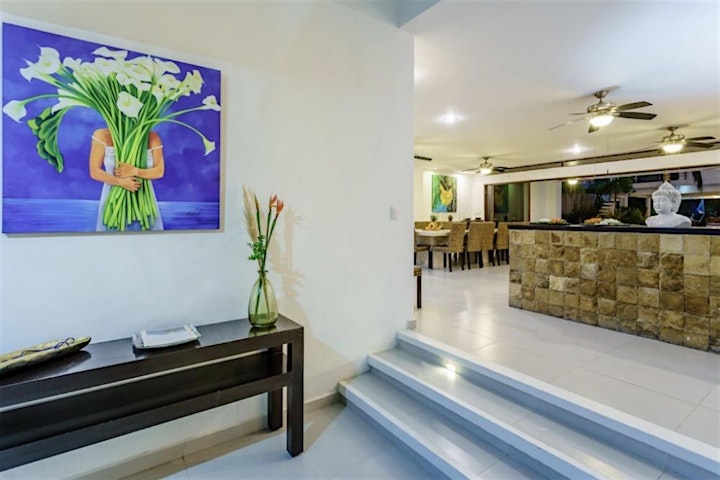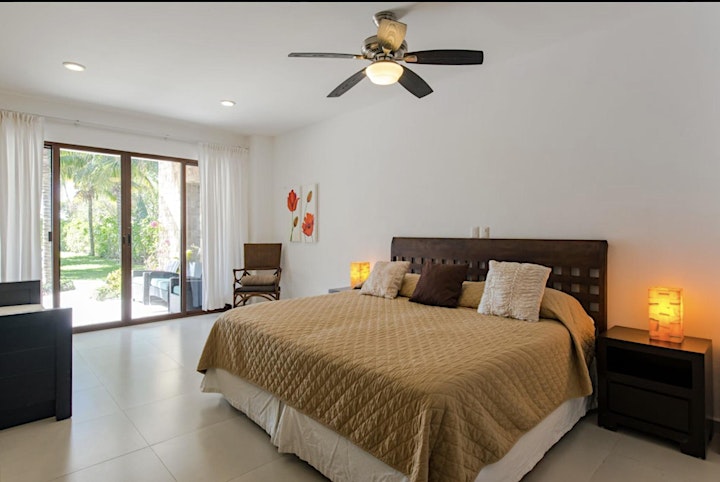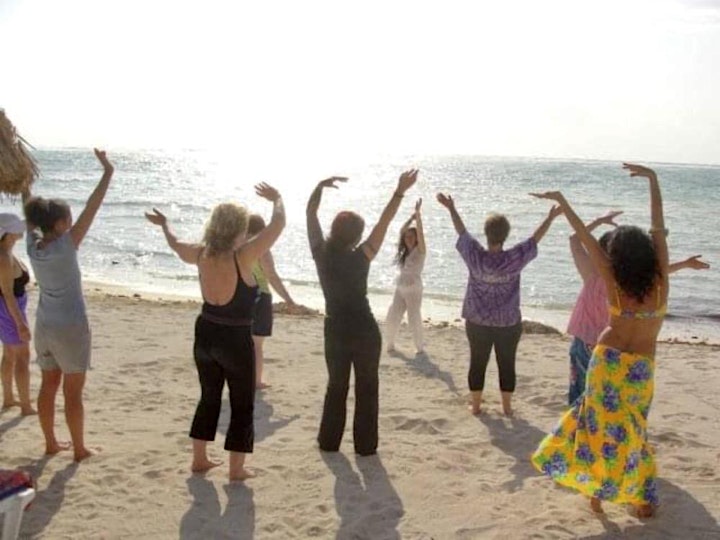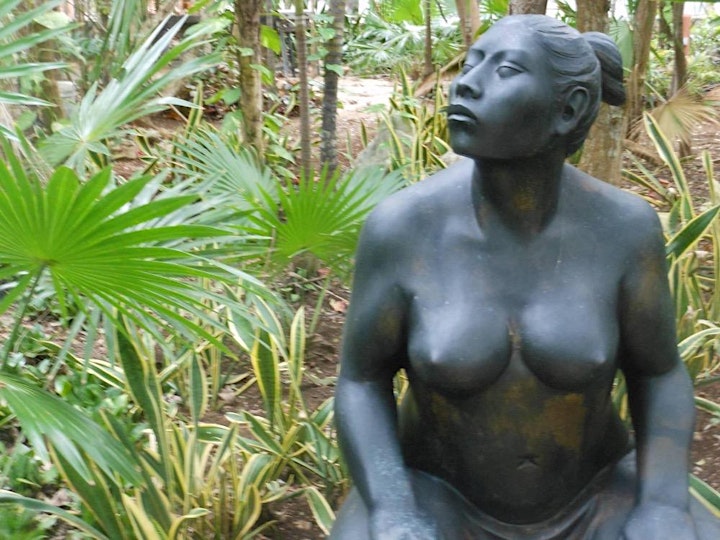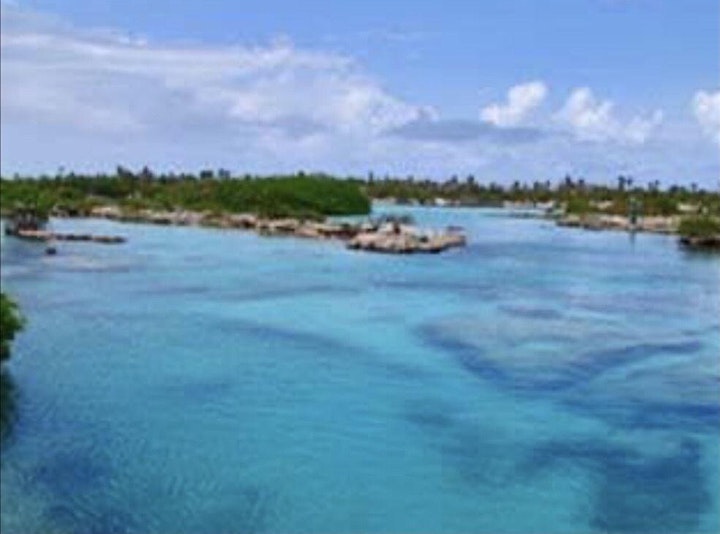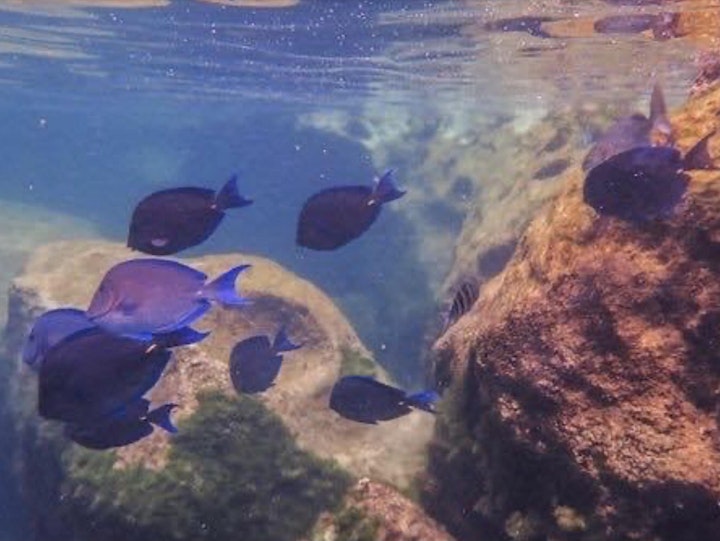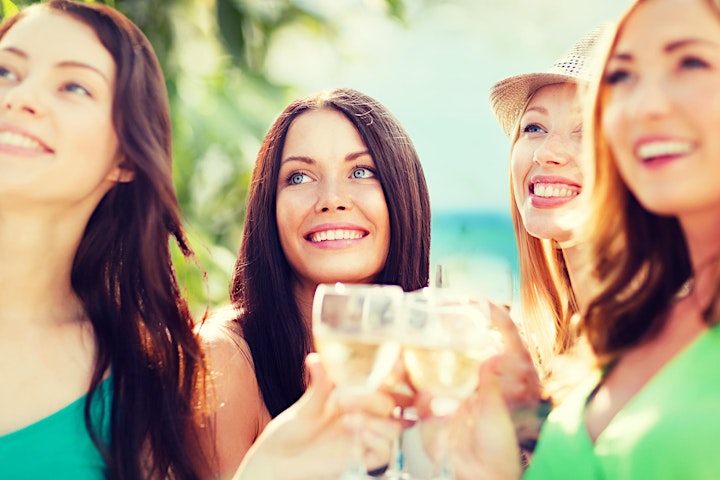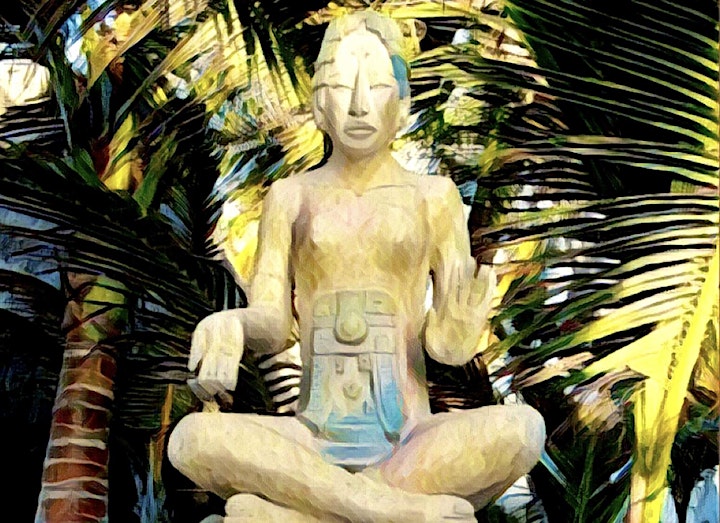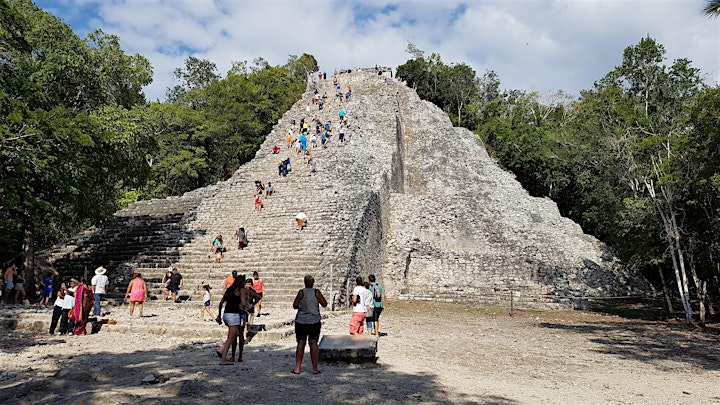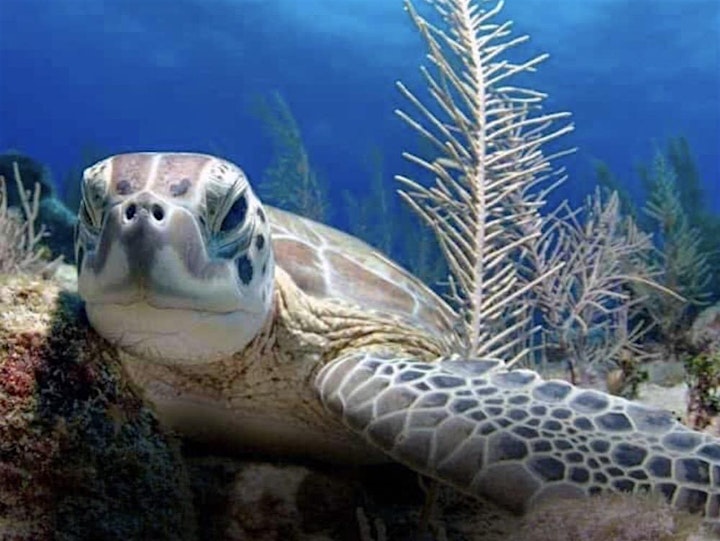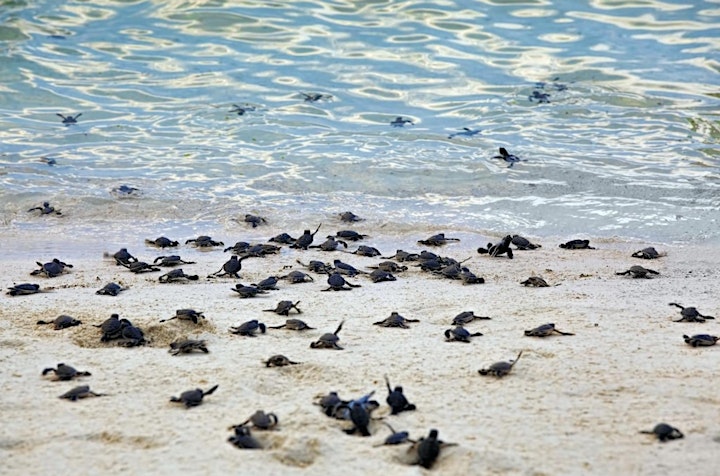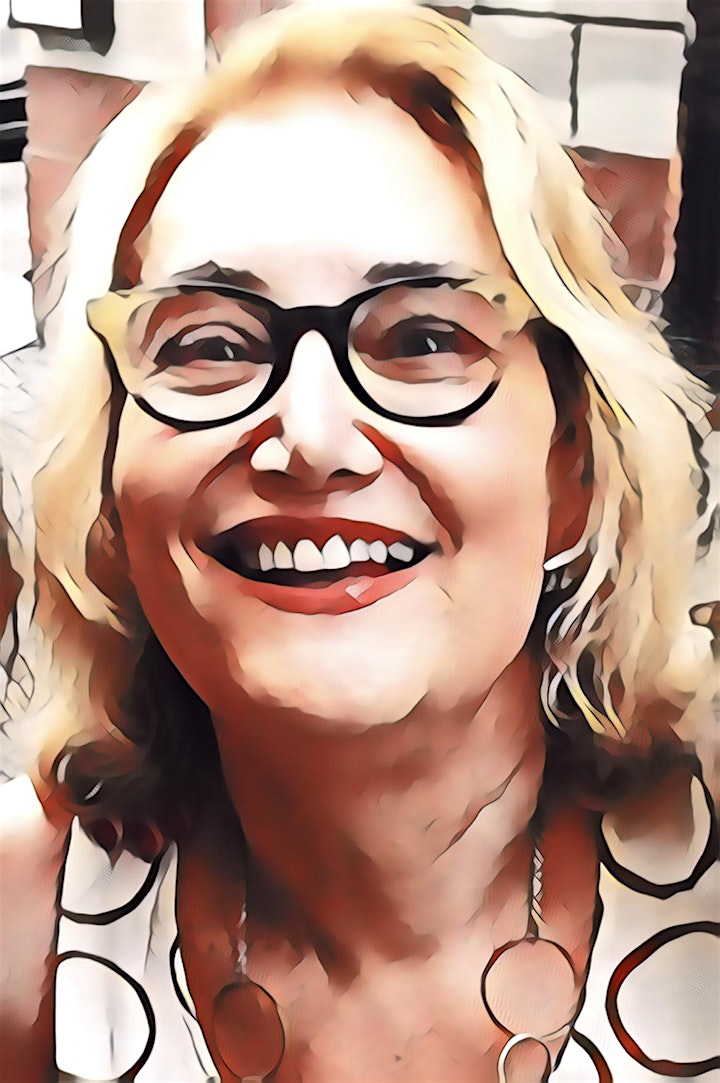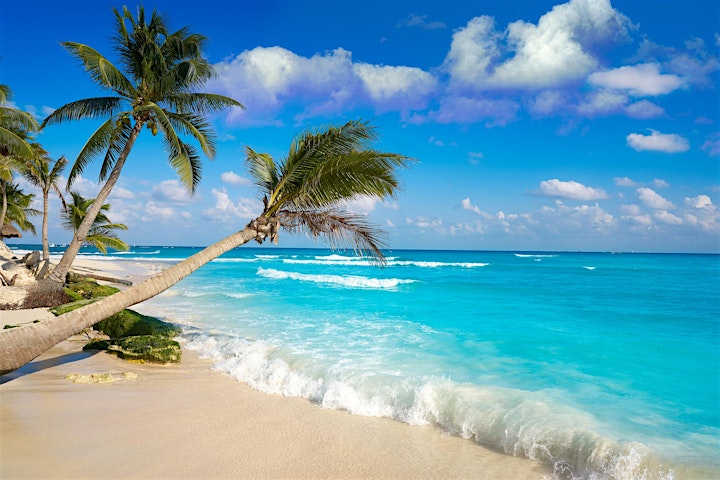 Organizer of Transgender Women's Retreat in Paradise with Dr. Erica Anderson