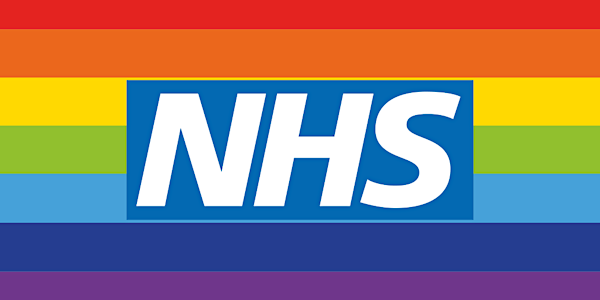 Transgender Hormone Prescribing/Monitoring & Transgender Awareness
Transgender Hormone Prescribing/Monitoring in Primary Care
About this event
The Sheffield Gender Identity Clinic offer specific training sessions around prescribing and monitoring hormones in transgender patients, that will be tailored to your interest.
The session is delivered by our Clinical Lead, Dr Grainne Coakley and the session covers the following topic areas:
Transgender hormones/medicines awareness and management
Primary Care Screening
Question and answer time offering an opportunity to ask specific questions relating to patients that you might see in your practice
Referral Rates and waiting times
Assessment Pathway and Overview of Clinics in England
The training will take place via Microsoft Teams with the aim to offering the sessions face to face once possible in the future. The training dates for this session that are available currently are as follows;
We will send you a link to join the training 5 working days prior to the events. If you have not received a link 48 hours before, please email porterbrook@shsc.nhs.uk.
Wednesday 13 July 2022
Wednesday 14 September 2022
Wednesday 9 November 2022
Wednesday 18 January 2023
Additionally, Helen Goodson (Peer Support Worker) also offers a separate session which focuses on Transgender awareness. This is aimed at all healthcare professionals both clinical and non-clinical, who would like to know a little more about the treatment options and personal journey for the Transgender community, looking specifically at:
The clinic and what we offer
What's in a name
Pronouns
How to offer better care to the Trans community
A personal journey
If you would like to arrange a Transgender awareness training session please contact Helen via email on PorterBrookSupport@shsc.nhs.uk and she will arrange mutually convenient date to deliver this session.