Description
Transgender Day of Remembrance (TDOR SF 2017)
SF LGBT Center - 1800 Market Street, SF, CA
Doors open at 5:30pm, program starts at 6pm

We hope you will join us again on November 20th to honor those we have lost and build momentum to end the violence against trans and GNC communities.
Transgender Day of Remembrance (TDOR) is an annual observance on November 20th that honors the memory of those whose lives were lost in acts of anti-transgender violence. Last year was the deadliest year on record for transgender Americans, with 27 homicides reported, most of the victims being trans women of color. In 2017, at least 25 transgender people have been murdered. Almost all of them, except four, are women of color.
TDOR is a genuine tribute to those who have lost their lives to anti-transgender hatred or prejudice. This day serves to raise awareness of the abuse and violence faced by the trans community, as well as our families, friends, and cis allies.
It is important that we come together in solidarity and resiliency as trans rights are being battled for across the country. Please join us for the SF/Bay Area TDOR event at the SF LGBT Center on November 20th. Doors open at 5:30, program starts at 6pm.
Keynote Speaker: Raquel Willis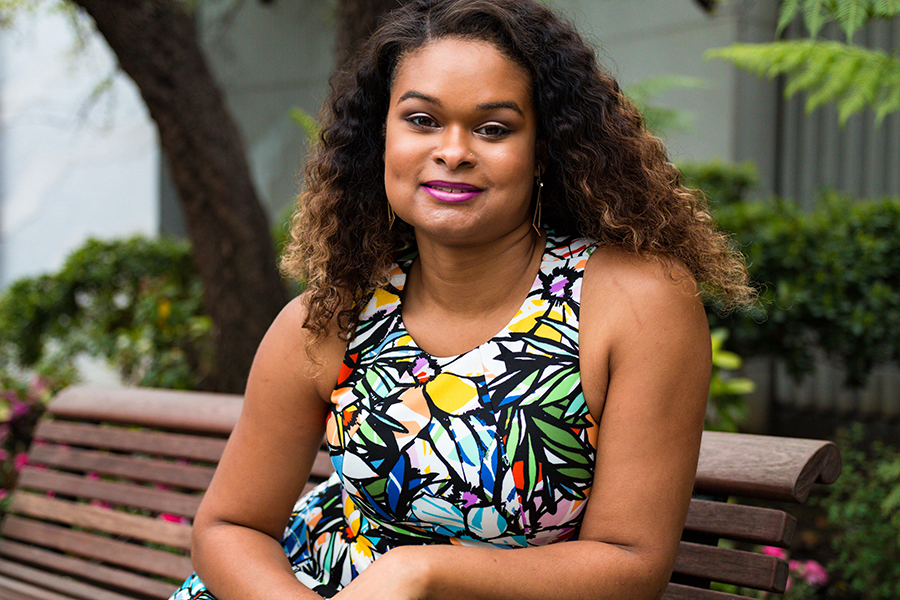 Raquel Willis is a Black queer transgender activist, writer and media maven dedicated to inspiring and elevating marginalized individuals, particularly transgender women of color.
More speaker bios and photos coming soon!
TDOR is brought to you by a volunteer planning team and community partners including:

TRANS: THRIVE
Trans Employment Program
SF LGBT Center
El/La Para Translatinas
AsiaSF
TAJA's Coalition
The Stay Study
The TransNational Study
Health eNav
and more!
Together we can put an end to the violence against trans people! Donate and learn more at www.tdorsf.org

More Info:

Event is accesible, ASL and Spanish translation will be provided. If you have questions, please contact us at info@TDoRSF.org