Transforming Your Relationship with Money (4th & final Session Wed. August 19)

Wednesday, August 19, 2015 from 8:00 PM to 9:30 PM (EDT)
Event Details
                   Increase, Expansion, Wealth & Abundance Comes to You NOW!
              "TRANSFORMING YOUR RELATIONSHIP WITH MONEY"
                                             ( and change your future! )
                    The 4th and Final POWERFUL Life-Transforming Tele-Series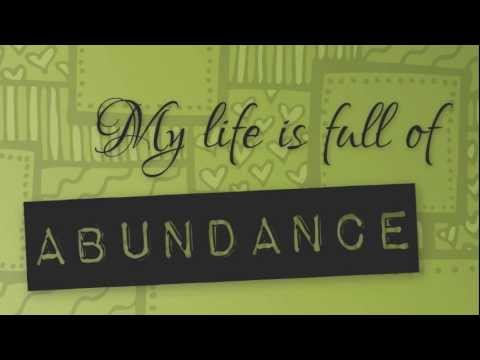 MASTER YOUR MINDSET and CHANGE YOUR LIFE - There is an unlimited amount of money and resources that is available to all of us. The prosperity and abundance that we seek is available to all of us and in miraculous ways.
Most people focus on what they don't have. They train their thoughts on lack, problem such as inability to pay bills, insufficient money to buy a house. This leads to daily struggle to make both ends meet. In other words, by focusing your thoughts on the negatives, all your mental and spiritual energies oblige you by producing conditions leading to more frustration and scarcity.

SHIFT YOUR GEARS ......
Now is the time to SHIFT your perspective, get in the right environment and get into position to recieve YOUR INCREASE by taking the right action steps to identify and leap out of limited beliefs; poor money habits and old hindering mindsets about money; while being anchored in the right money beliefs that will compel you to take Money Generating Actions & Wealth Building Steps that will create a BREAKTHROUGH for you!

GET CLARITY. GET CONNECTED. GET CONTROLLED.
NOW is the Set Time to get clear, set priorities, raise your wealth and abundance consciousness and begin to transform your relationship with money so that it serves you and your highest purpose.
Join Mastery Strategist and Uncommon Mentor Lougenia TrailBlazer Rucker for a life-shifting 4-part Tele-Series to "Transform Your Relationship With Money" so that you can prosper and become a blessing to bless and impact the lives of other people.
The greatest Return On Investment is invsting in YOURSELF!!!
Invest and advance.
You Will Learn:
$

How to shift your old money mindsets and limiting beliefs that block the flow of increase, abundance & money manifestations.
$ 

Money Manifestations Beliefs & Universal Laws that will help you to shift.
$

How to gain Wealth by increasing your Wisdom and Income Producing Strategies.
$

Goal Setting Success Strategies & Systems.
$

Power Principles of Stewardship.
$

Wealth building tips, tools, strategies and profitable productivity techniques.
$

How to Monetize your Purpose & Generate Fast-Cash NOW.
SUPER BONUSES.....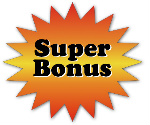 Super Bonus #1

- One-on-One 60 minutes private individual Coaching and Mentoring follow-up Call.
Super Bonus #2

- Exclusive On-Line Learning Center with additional  information, strategies, exercises and tips for increase, wealth and abundance.
Super Bonus #3

- A special 60 minutes 5th Coaching/Mentoring Call dedicated to your questions and concerns to assure that you are moving forward on your Wealth Journey.
Super Bonus #4

- All Calls are recorded so that you never miss anything.
Join us on Wednesdays, via private Learning Center & recorded Tele-conference Calls for 45 minutes of instructions & mentoring | and 45 minutes of Q/A & coaching - 8:00pm(est) - 9:30pm(est)
$ession I May 22 (ended)
$esion II June 24
$ession III July 22
$ession IV August 19
TAKE FAST ACTION BONUS! Register and receive a FREE Checklist of 30 Ways to Generate "Fast Cash" in 30 Days!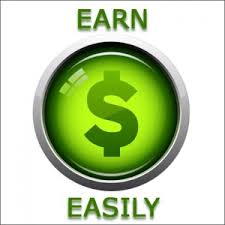 Register Today!
About the Presenter: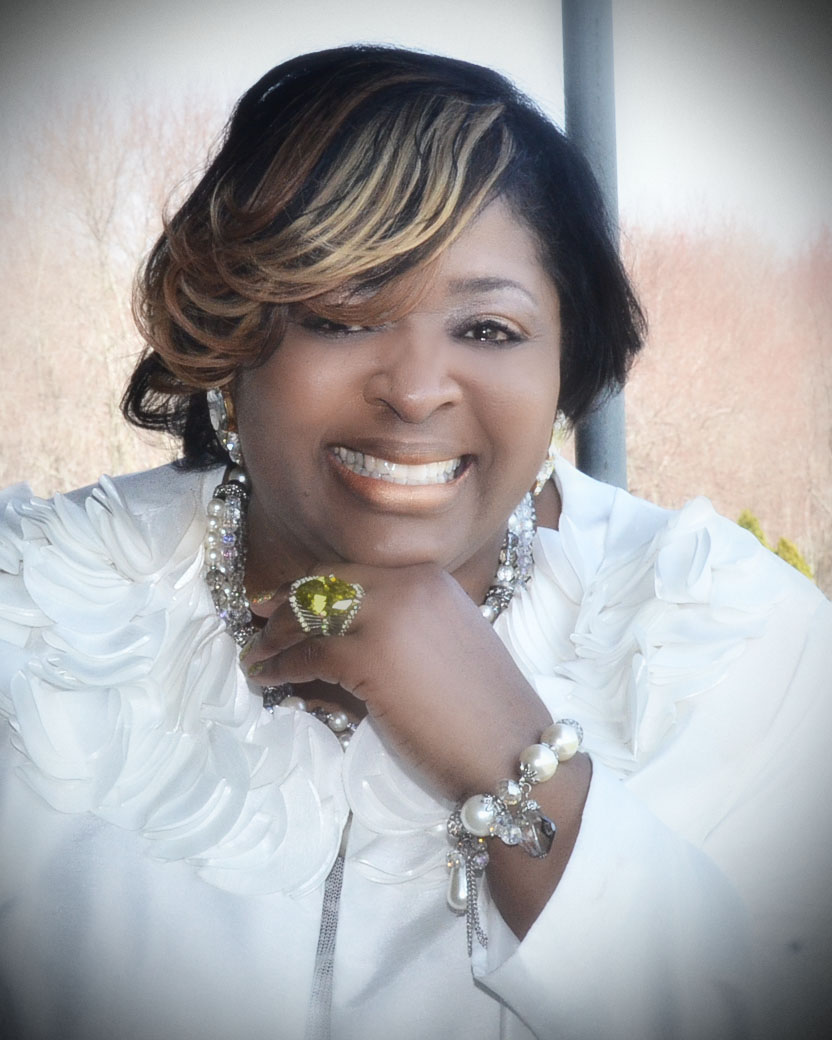 Lougenia TrailBlazer Rucker, M.A. is your trailblazing transformaitonal Life Coach with her innovative life-empowering coaching, uncommon mentoring and business strategist services. She has taken her 20+ successful years as an Entrepreneur, Business Owner, Transformation Speaker, Author and Spiritual Leader as foundational work to support, empower and equip others to live an abundant, successful and fulfilled lives with prosperity in every dimension. Her dedicated life-changing programs and services teach people how to embrace, thrive and flourish on purpose while making a diffence in the lives of others. Her inspirational teachings are presented in an easy to understand and practical manner with specific strategies by which you can take action.
Her Manifesto: Get Clear about your INtentions and take bold fast INspired action to achieve not only successful outcomes, but to live on purpose and love out loud while manifesting abundance and fulfillment.
Divine Destiny Institute
P.O. Box 49082
Philadelphia, PA 19141
www.divinedestinyinstitute.com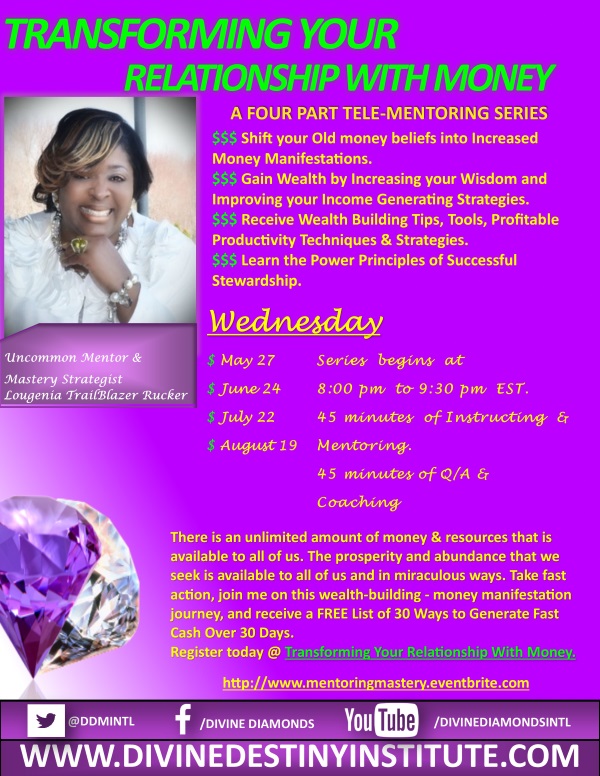 Organizer
GET READY FOR TRANSFORMATION...........with a courageous, forward-thinking, conversations about redefining "Abundance." The setting will be intimate at the Personal Chef, the best Seafood Restaurant in Philly, as we gather to dive into a new way to look at our future as we claim abundance as our birth right and expanding our vision of the endless possibilities of a rich, rewarding experiences in our personal endeavors, relaitonships, finances and spirituality.