Event Information
Location
Level 5
Shekou International School
Jingshan Villas, Nanhai Avenue
Shenzhen, Guangdong 518067
China
Description
When schools embrace student inquiry and rethink traditional notions of assessment the roles of both the student and the teacher begin to shift. Learning becomes co-created, with cohorts working collaboratively to design experiences that are engaging for all. In this workshop participants will explore how to create authentic learning opporunties, units, coursework, programs and initatives through an empathy driven design thinking framework. Most importantly, they'll gain insights into boosting student agency over learning and truly transforming the traditional classroom model.
Friday and Saturday - 8:30 - 4:00PM
Coffee/Tea and lunch will be provided.
Tickets prices are USD
Full hotel, travel and visa information can be found here.
For more information please contact Angela Ke.
About the presenters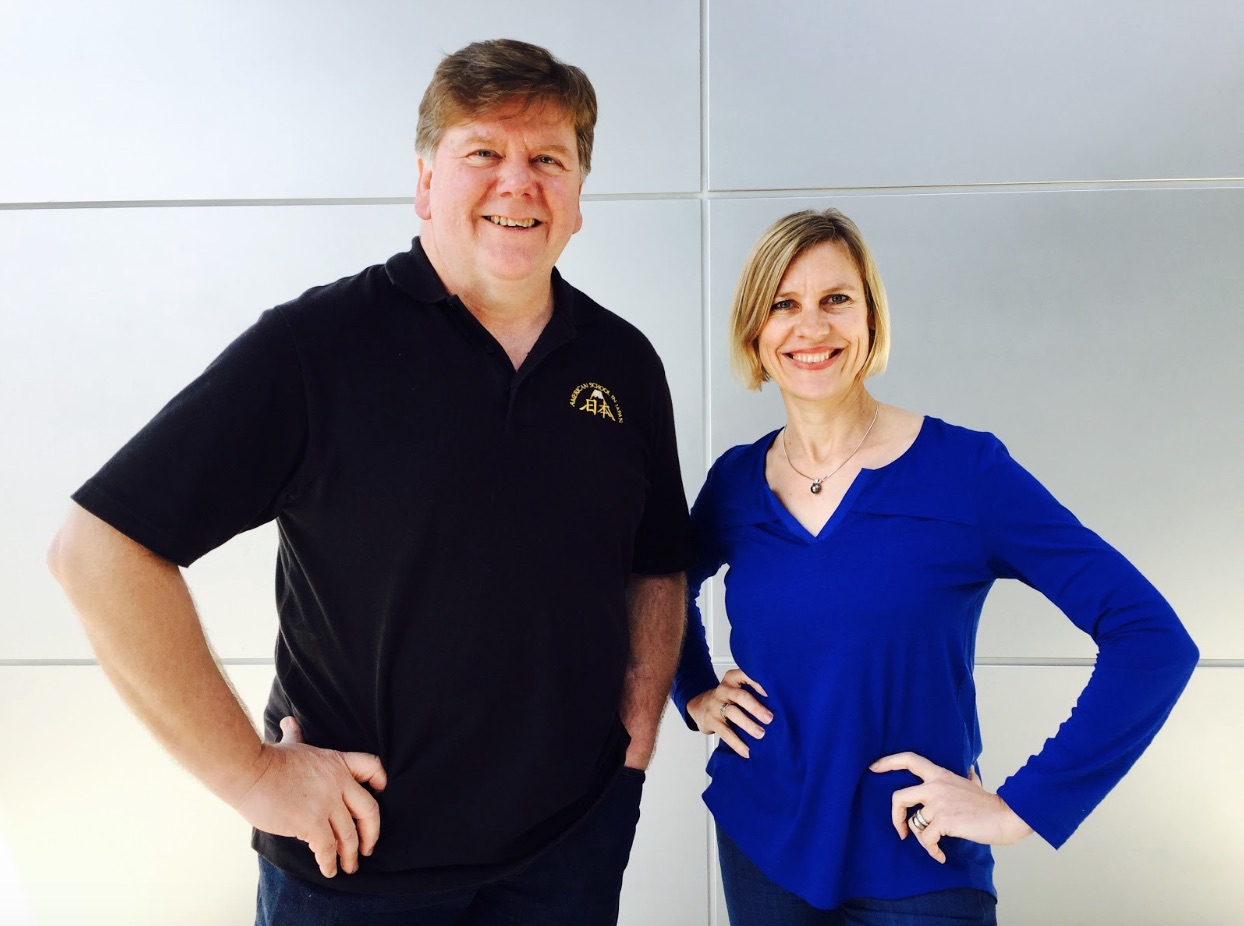 Glenda Baker is the Deputy Principal at UNIS Hanoi. Glenda's experience as part of the Learning Innovation Team at The American School in Japan, working at the intersection of technology and innovation, has provided her with the expertise and mindset to guide practice in change leadership with educators working to improving practice.
Paul O'Neill is Director of Learning Innovation at The American School in Japan working with teachers in the development of a dynamic curriculum leading to a more impactful and personalised college preparation for ASIJ graduates. Paul also supports the professional learning of teachers in pursuit of the strategic objectives of the school.
Date and Time
Location
Level 5
Shekou International School
Jingshan Villas, Nanhai Avenue
Shenzhen, Guangdong 518067
China