"Transforming Hemp to Healthcare and CBD to Commerce"
Description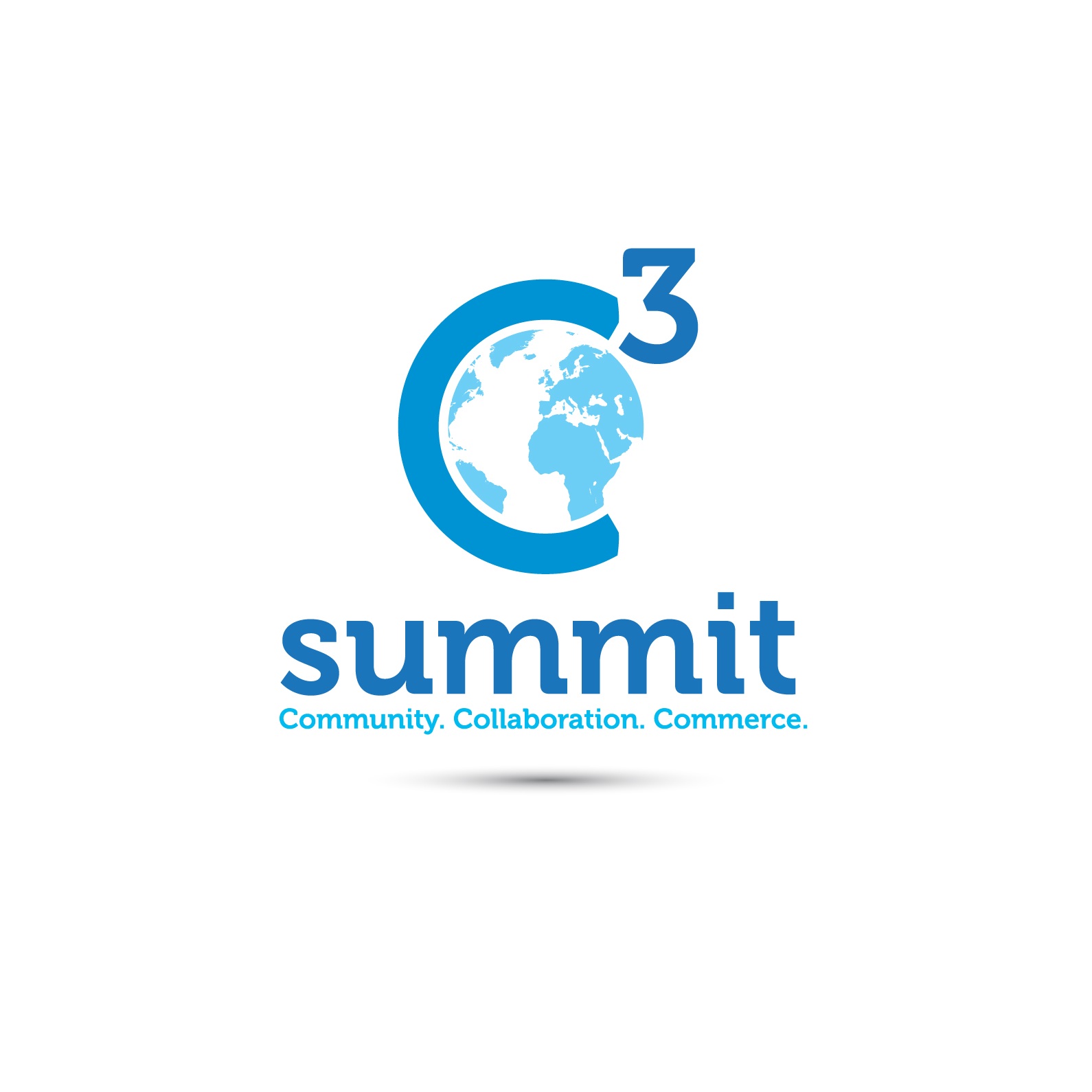 C3 SUMMIT INTERNATIONAL & THE ERBA VERDE GROUP
PROUDLY PRESENT:
"Transforming Hemp to Healthcare and CBD to Commerce"
(see Agenda below)
On Monday, March 9 & Tuesday, March 10, C3 Summit International and The Erba Verde Group will be at the LA Athletic Club to present their west coast C3 Canna Summit, on the heels of their very successful, inaugural C3 Canna Summit in NYC during the United Nations General Assembly on September 22, 2019. Wth a continued focus on the growth and impact of CBD on health, wellness and the economy, this is a must attend event for those involved or interested in getting started in this explosive industry.
This timely Summit will again bring together a diverse group of leaders from the government, hemp business and healthcare sectors in the privacy of the elegant LA Athletic Club. Two full days of panel topics, moderated by industry experts, will address the challenges and tremendous financial opportunities of this burgeoning industry (see below agenda). According to an estimate by Cowen, CBD sales are forecast to reach $16 billion by 2025, with health and wellness products leading the way, and food, beverage, clothing and beauty to also play a critical role.
About Canopy Growth Corporation
Canopy Growth has operations in 15 countries across five continents and is proudly dedicated to educating healthcare practitioners, conducting robust clinical research and furthering the public's understanding of cannabis. Canopy Growth is the first cannabis-producing company in North America listed on a major stock exchange (TSX, July 2016) and included on a major stock index (S&P/TSX composite index, March 2017). Canopy Growth's capital raises to date have exceeded $6 billion CAD.

About Acreage Holdings
Following the April, 2019 transaction, Acreage now has access to the unparalleled intellectual property, research and development and deep resources of Canopy Growth, the world's largest cannabis company. Acreage will soon begin distributing a house of quality brands that feature carefully curated wellness, medical and recreational cannabis products for every consumer. Acreage's Form Factory division will help the very best regional brands come to market. Acreage will continue to grow both their operational capabilities and footprint in an aggressive, yet measured way. Together with Canopy Growth, both will advocate for the industry.
About The Erba Verde Group
The Erba Verde Group (EVG) has formed a number of strategic relationships in the industry. These relationships provide a "go-to-market" immediacy focused on cultivation, extraction, product development and distribution. EVG has also formed a farm consortium with strategic partner Agrinetix. A leader in Advanced Agronomy, the partnership with Agrinetix enables EVG to cultivate 2,500 acres of Hemp, with scalability to tens of thousands of acres for harvest.

About C3 Summit International
C3 Summit International, founded in 2012, is dedicated to building new relationships, fostering existing partnerships, exchanging best practices and knowledge transfer. The inaugural summit was between the United States and the Arab region; recently China was added; and now, the Hemp and Cannabis industry.

By building a cohesive global community through collaboration and commerce, the three tenets of C3 revolve around our vision to build, foster and strengthen relationships—
Community: create a global platform for exchanging "best practices"
Collaboration: promote dialogue and grow existing relationships
Commerce: facilitate new ventures and opportunities
A G E N D A
Date: Monday, March 9, 2020/Day 1

8:00 - Registration and Coffee
8:50 - 9:00
Welcoming Remarks
Anthony Pepe, Founder & CEO, The Erba Verde Group
Ransel Potter, Founder & Managing Partner, C3 Summit International

9:00 - 10:00
Keynote Address—A Conversation with Canopy Growth Corporation and Acreage Holdings (Confirmation Pending)

10:00 - 10:30
Opening Plenary—C3 Canna International Update: US, China, Middle East

10:30 - 11:30
Panel #1—Women in Weed

11:30 - 12:30
Panel #2—The Role of Research in the Cannabis Industry: What We Know and Where We are Going

12:30 - 2:00 Luncheon
Luncheon Keynote Address—TBD

2:15 - 3:15
Panel #3—CBD and Cosmetics: The "Beauty" of Canna

3:15 - 4:15
Panel #4—The Battle in Protecting Canna's Intellectual Property: State vs Federal

4:15 - 5:15
Panel #5—Hemp in Sports: Pain Management and Professional League Policies

5:20 - 5:30
Closing Remarks
Anthony Pepe, Founder & CEO, The Erba Verde Group
Ransel Potter, Founder & Managing Partner, C3 Summit International

5:30 - 7:00
Networking Reception
********************
Date: Tuesday, March 10, 2020/Day 2
7:30—Registration and Coffee

8:00 - 8:50
Concurrent Round Table Sessions
#1—Hemp's Latest Extraction Methods and Technology
#2—CBD and the Pet/Animal Market Opportunity: The "New" $16 Billion Cannabis Customer
#3—Reasons Why CBD Will Always Be Larger than Cannabis in the US: And More Attractive to Investors!

8:50 - 9:00
Welcoming Remarks
Anthony Pepe, Founder & CEO, The Erba Verde Group
Ransel Potter, Founder & Managing Partner, C3 Summit International

9:00 - 10:00
Keynote Address—A Conversation with Geoff Whaling, Chairman and CEO of National Hemp Association (Confirmation Pending)

10:00 - 10:30
Opening Plenary—The Launch of EV-TV: Education, Entertainment and Social Responsibility

10:30 - 11:30
Panel #1—CBD As a FDA Approved Pharmaceutical in the Treatment of Epilepsy

11:30 - 12:30
Panel #2—CBD for ADHD: What the Research Reports

12:30 - 2:00 Luncheon
Luncheon Keynote Adress—TBD

2:15 - 3:15
Panel #3—Hemp's Sustainability in Fashion

3:15 - 4:15
Panel #4—Hemp's Global Reach in Emerging Markets
4:15 - 5:15
Panel #5—Marijuana Meets Wall Street: Current Valuations and How to Determine If Real...Or Not

5:20 - 5:30
Closing Remarks
Anthony Pepe, Founder & CEO, The Erba Verde Group
Ransel Potter, Founder & Managing Partner, C3 Summit International