Event Information
Refund Policy
Contact the organizer to request a refund.
Eventbrite's fee is nonrefundable.
Transforming Congregations: A New Kind of Local Church for a New Mission Reality
About this Event
There's no going back to "church as normal." You need an approach to transformation that honors your congregation's rich history but is also ready for the challenges to ahead. These sessions will introduce you to the process of "remissioning," where you will rediscover the calling that first got your church started and what God is calling you to today.
Details
Mondays from 6:30pm - 8:30pm Eastern
April 12, 19, 26 and May 3
Presenters: Michael Beck & Matt Lake
Session 1: The Need for a New Church in a New Missional Frontier Why is a new kind of local church needed and what does a new kind of local church look like? Once again, we are in a situation similar to Judges 2:10, "Moreover, that whole generation was gathered to their ancestors, and another generation grew up after them, who did not know the Lord or the work that he had done for Israel." On a massive scale, another generation has grown up who does not know the Lord. We now find ourselves on a new missional frontier. The first session will examine the realities behind the why of this new missional frontier as well as begin painting the picture of what a new type of local church looks like.
Session 2: Cultivating & Grafting a New Kind of Local Church How do we become a new type of local church for our new missional reality? Session 2 will be a deep diver into fostering the blended ecology from various settings along with an exploration of 21st Century discipleship. Practitioner experience will be integrated with emerging research to offer practical processes and practices. When the whole people of God, the apostle-hood of all believers, are released to join what the Spirit is up to in our neighborhoods and networks, a new future is born. The task at hand then is to discover how we cultivate congregations capable of pioneering new territory and how we develop leaders that can guide these congregations.
Session 3: Cultivating & Grafting a New Kind of Local Church (Part 2)
Session 3 will deepen the journey we began in session 2.
Session 4: A New Kind of Local Church: Awakening and Future-fitting What does it look like to move into the future as a new kind of local church? This session will explore and plan practical ways for churches who have awakened to the reality of living as a new kind of church today to move into the future. Preparing and equipping local missionary ministry teams are the key to this activity. For centuries the church has understood itself as a community of believers in the midst of the greater society and culture. In that role, the local church was responsible for the spiritual care and Christian formation of everyone living in the community whether they came on Sunday or not. Now in this Post-Christendom world we must regain, with an urgency, this sense of mission. The local church can be awakened from apostolic amnesia, and future-fitted by the Spirit.
About Your Instructors: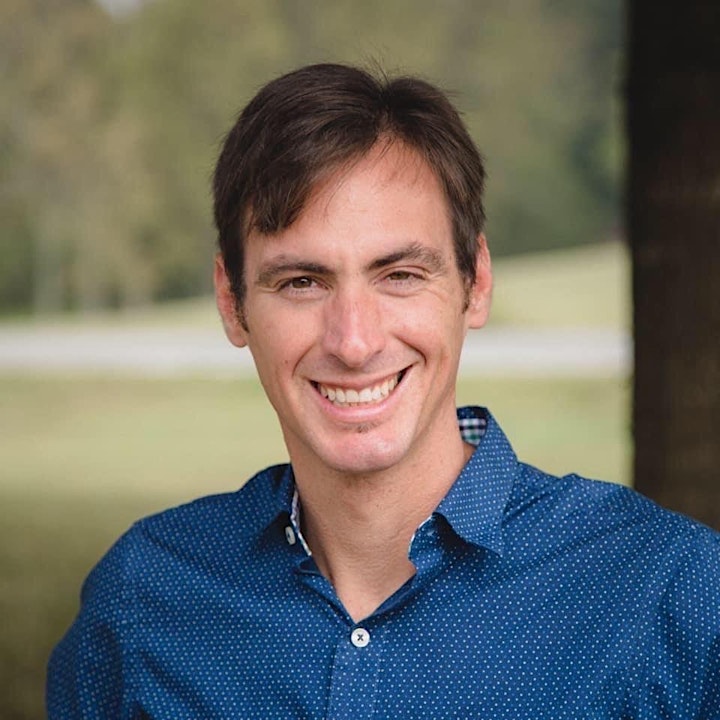 Michael Beck is Director of Re-Missioning for Fresh Expressions US and Cultivator of Fresh Expressions for the Florida Conference of the United Methodist Church. Michael serves as co-pastor of Wildwood UMC with his wife Jill, where they direct addiction recovery programs, a jail ministry, a food pantry, an interracial unity movement, and a network of thirteen fresh expressions that gather in tattoo parlors, dog parks, salons, running tracks, community centers, and burrito joints. Michael earned a Master of Divinity from Asbury Theological Seminary and a Doctorate in Semiotics and Future Studies at Portland Seminary with his mentor Dr. Leonard Sweet. He is the author of Deep Roots, Wild Branches; A Field Guide to Methodist Fresh Expressions; and Issachar's Secret. Jill and Michael currently live in Wildwood. They have a blended family of eight children, four grandchildren, and two pugs.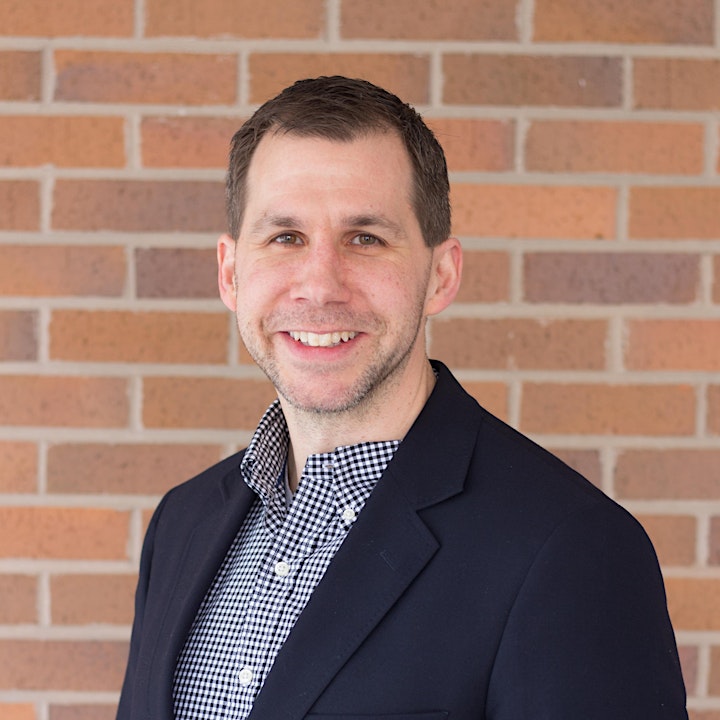 Matt Lake serves as the Lead Pastor of the First United Methodist Church of Williamsport, PA—an urban congregation that consists of a mix of traditional and contemporary worship experiences. First Church also currently hosts a network of fresh expressions of ministry called the Acts Network in which people meet in places such as homes, gyms, and coffee shops. Matt is a graduate of Messiah College has a Master in Divinity from Duke Divinity School. Matt is currently pursuing a Doctorate of Ministry focusing on Semiotics and Future Studies through Portland Seminary. Matt has worked with a variety of churches in a consultant role and has a passion to see God's Kingdom impacted through lives transformed in the love of Jesus Christ. Matt is deeply in love with his beautiful wife Jennifer and is doing his best to keep up with his three amazing teenagers—Alexandra, Joshua, and Zach.
Date and Time
Location
Refund Policy
Contact the organizer to request a refund.
Eventbrite's fee is nonrefundable.